The Washington Street Mall is dotted with ladders, caution tape, painters, and construction workers. Ah, the dulcet sounds of hammering and nail guns! It's not exactly a pretty scene right now, but the town is going to look gorgeous this summer.
On the 500 block, across the street from us, Colors is getting a new coat of paint, and A Ca Mia is improving their exterior.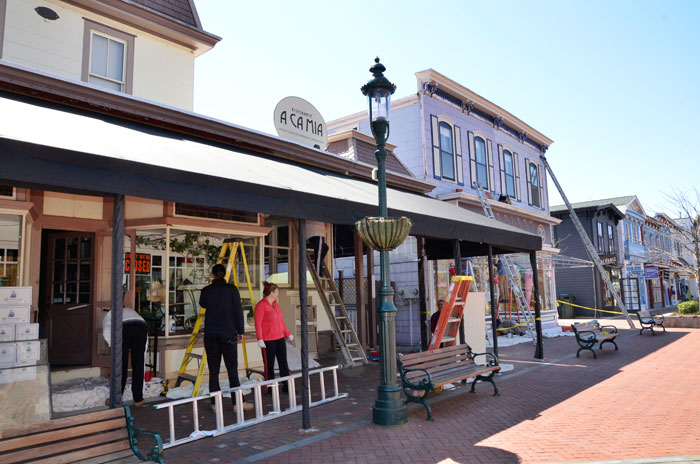 A block down, Henry's Landmark Jewelers is receiving a complete facelift (on the backside of the building, too).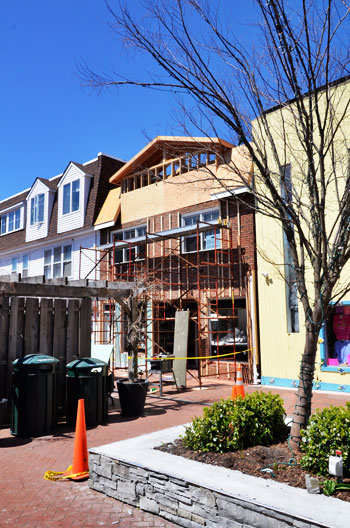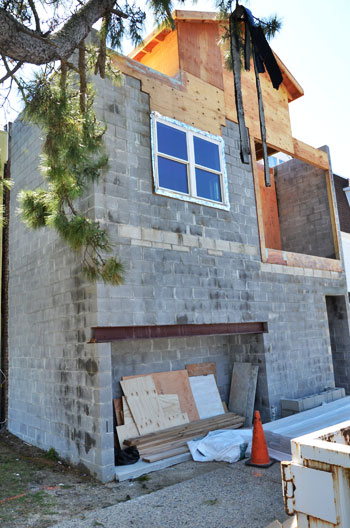 The planter benches, which have been a part of the mall since its reconstruction in 2008, are being wrapped in a stone surround for durability (they original white bases weren't practical, as it turns out, and were pretty scuffed).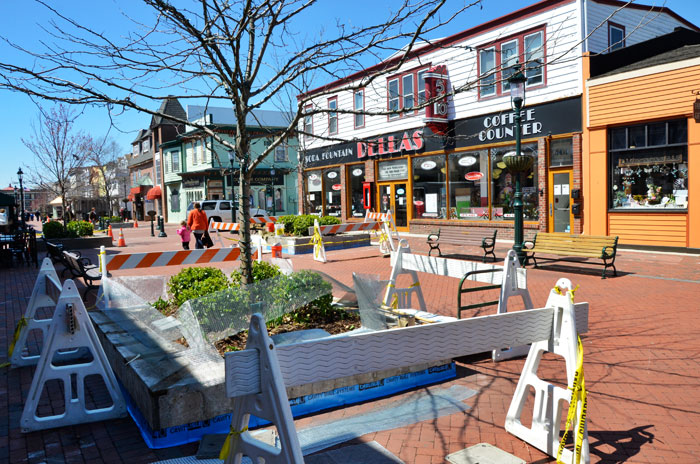 The 400 block of Carpenter's Lane has new brick to match the mall (and its sister blocks on either side), and if you drive down Jackson, you'll notice a smoother ride; the road has been resurfaced.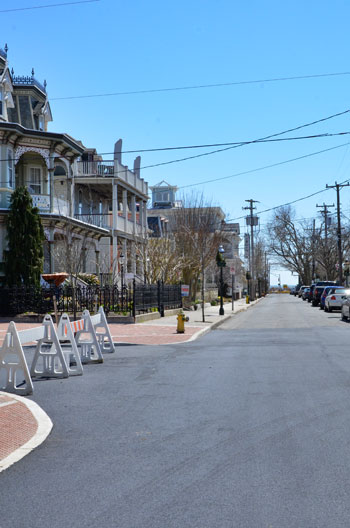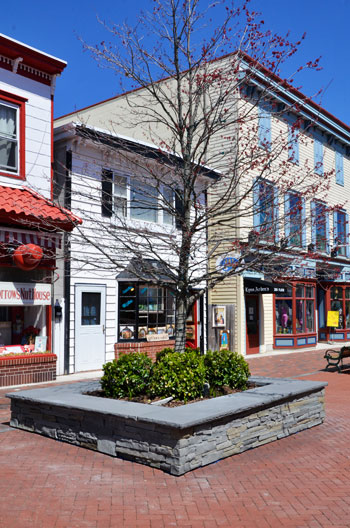 And something is going on with the sidewalk in Liberty Way.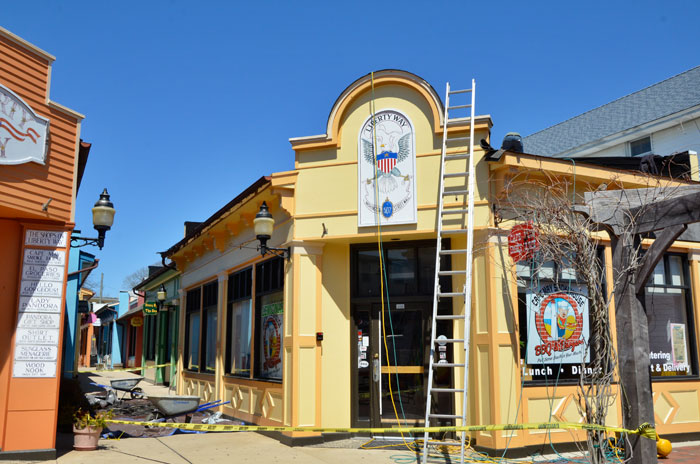 We can't wait for you to see all of the changes!