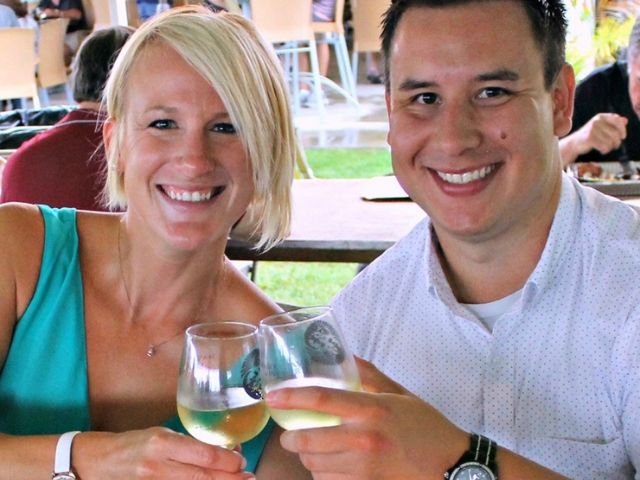 Cape May MAC Food and Wine Celebration
Indulge in good food, fine wine, and all types of culinary delights and events during the Cape May Food & Wine Celebration. Tickle your taste buds while sampling the best of the best and find out why the New York Times has dubbed Cape May "the restaurant capital of New Jersey." Visitors can enjoy fine wines and delicious dining experiences.
This year's events include a Harvest Dinner at Vintage and a Gourmet Brunch Walk. More information and tickets are available on MAC's website.