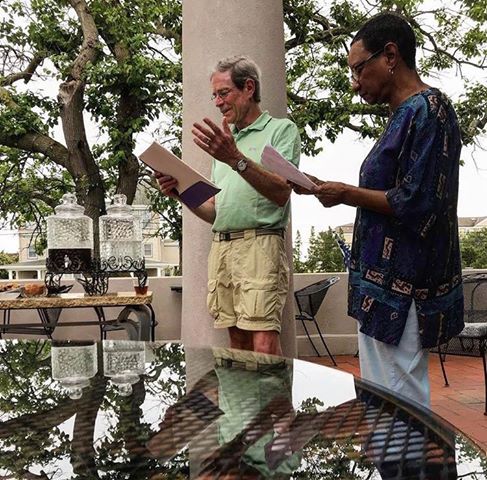 East Lynne Theater Company presents: Tales Of The Victorians
It's ELTC's 31st Season of Tales Of The Victorians! They can't offer you a cup of tea and homemade treats like they usually do when they perform at local B&Bs and shops, but East Lynne Theater Company actors are still reading stories by famous American authors. This year, they'll be outside in the backyard of a home in Cape May, weather permitting. Reservations are required and may be made by calling or emailing the office. The location will be revealed when the reservation is made.
Until further notice, they are making the following requests for everyone's safety: please wear a mask, and sit where socially-distance seats have been cleaned and placed. They'll not be serving drinks and food, but you may bring a beverage. No restroom facilities will be available.
Not in Cape May? ELTC is offering Tales Of The Victorians – At Home. On April 30, they launched their first Tale, and have continued to offer one every Thursday on their YouTube Channel. ELTC's Tales on  YouTube were recently featured on Broadwayworld.com and NJArts.net To find ELTC's Tales videos, visit the above web site page.