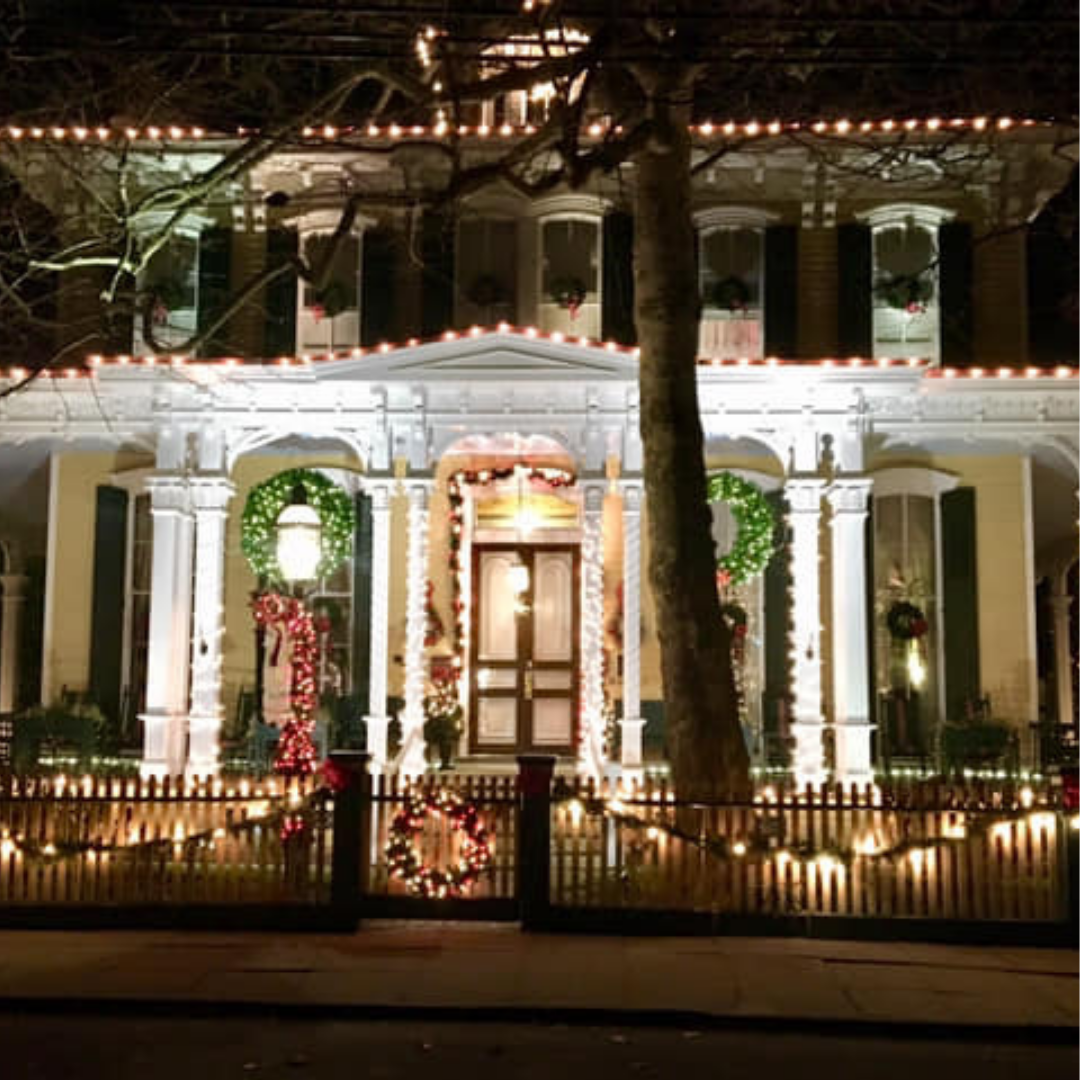 Light Up Cape May Home & Business Decorating Contest
The Chamber of Commerce of Greater Cape May, and Cape May MAC, Cape May Stong are working together on this exciting project to reinvigorate the Christmas Season in Cape May.
This season Light Up Cape May will award prizes for Best Residence, Best Business, Best Window, Best Olde Fashion Display, Judges Choice and Peoples Choice. Please go to the website LightupCapeMayNJ.com to register.
The deadline for entries is December 18th and judging will be conducted on December 19th & December 20th and winners will be announced by the Chamber of Commerce of Greater Cape May on December 23rd. For registration information visit: LightUpCapeMayNJ.com