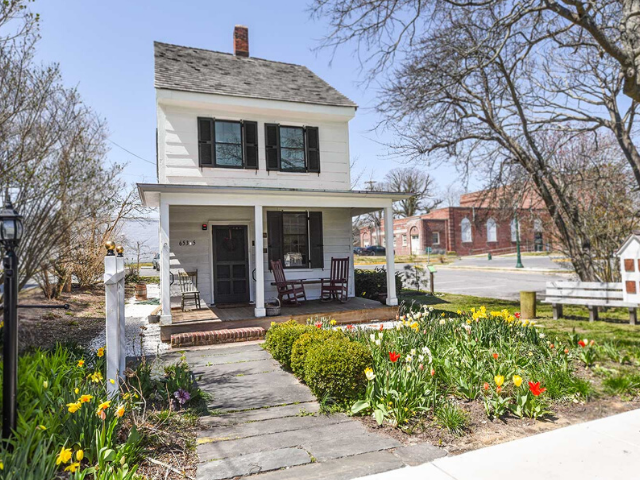 Preserve a Piece of History Art Show
The Greater Cape May Historical Society invites you to help preserve a piece of history and enjoy a beautiful day in the Borough of West Cape May at Wilbraham Park from 9:00 am until 5:00 pm. Tourists and locals alike will find it fun looking at (and buying) the many antiques and wares offered. The Colonial House Restoration fund will benefit from the proceeds.
Rain date June 14th. We will reschedule for Sunday, June 16th, in case of rain.