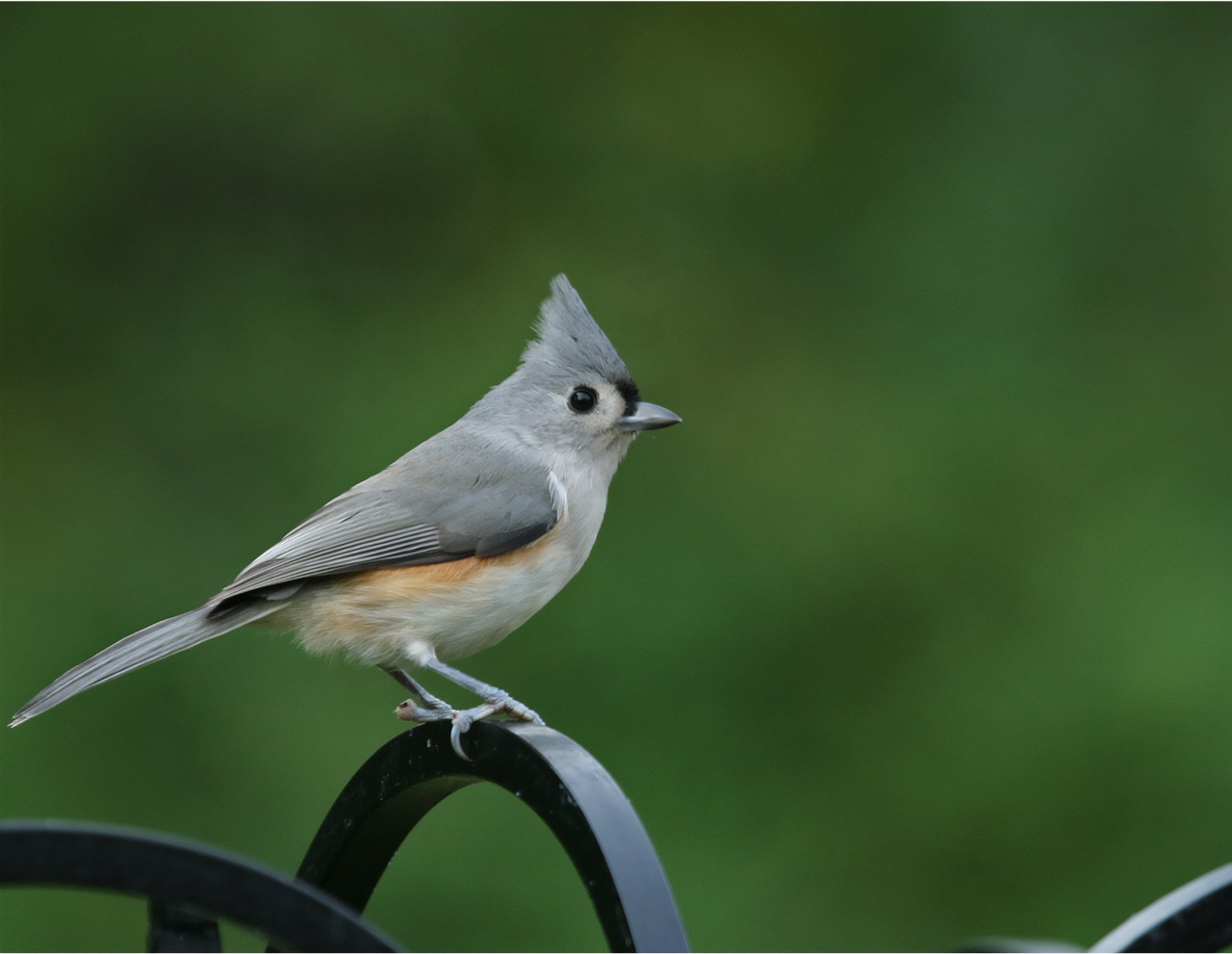 E-Z Birding at Northwood
Join CMBO naturalists for 2 hours of birding around our Northwood trails and nearby Lake Lily! We'll explore the nature trail and feeding stations at our Northwood Center and enjoy lingering waterfowl and migrant songbirds along Lake Lily. Along with spotting migrant and resident species an emphasis will be placed on learning how to identify song and look for identifying field marks. This walk is for beginning birders and for those who want to learn more about birds and how to find them.
Preregistration required.