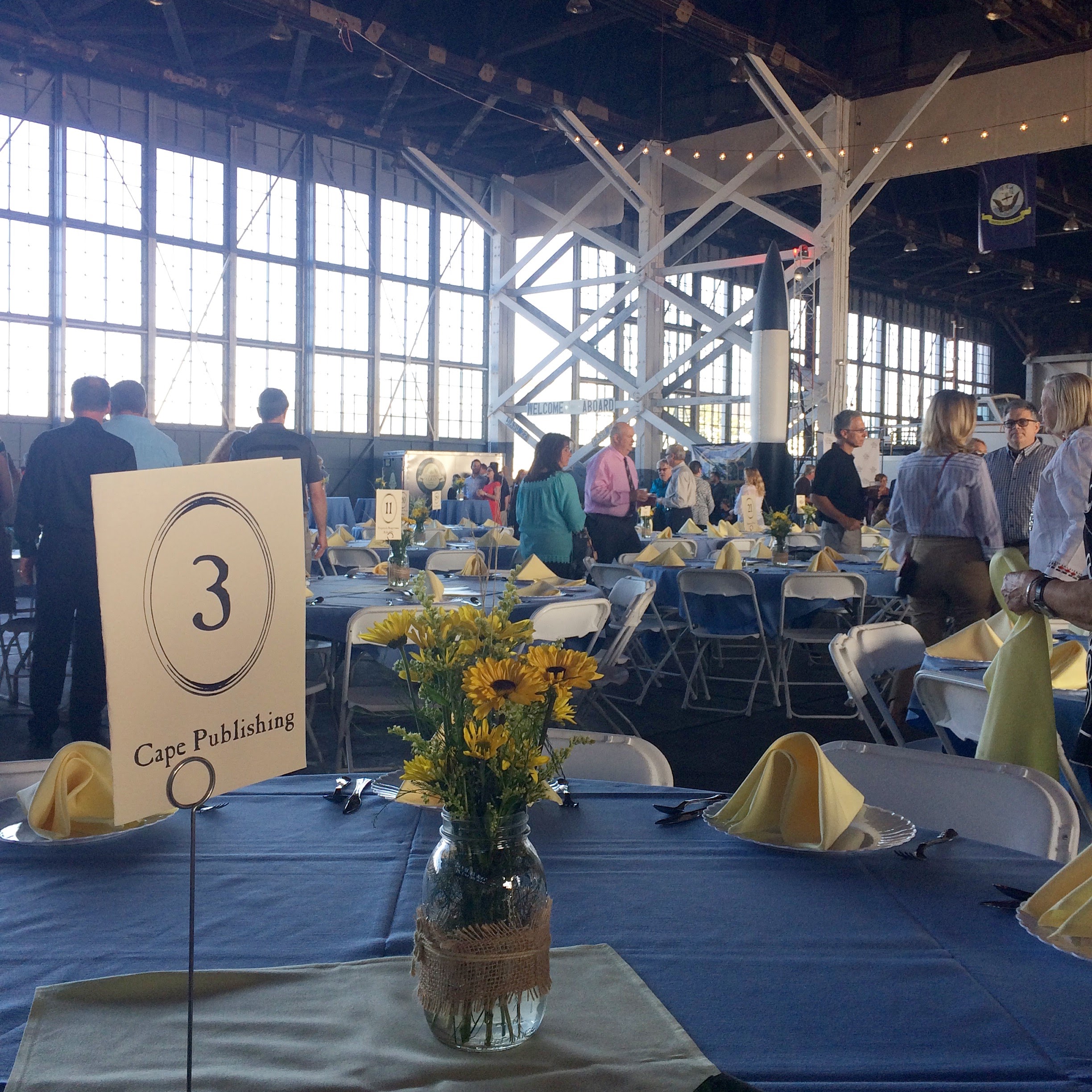 Feasting on History
Historic Cold Spring Village kicks off the 2023 season with its signature fundraiser, Feasting on History.
The annual restaurant gala is one of the most anticipated social events of the season offering guests an opportunity to network with businesses and the community before the summer season begins.
Feasting on History is now in its 21st year and promises to be an amazing and fun event. It will be held at the Naval Air Station Wildwood Aviation Museum at the Cape May Airport on Tuesday, May 2nd at 6pm.
Cape May County's favorite restaurants, wineries, distilleries, and breweries generously donate delicious food, signature dishes, wine, craft beers, and desserts.
Last year over 500 guests enjoyed a night of food, music, and networking while celebrating the mission of Historic Cold Spring Village.