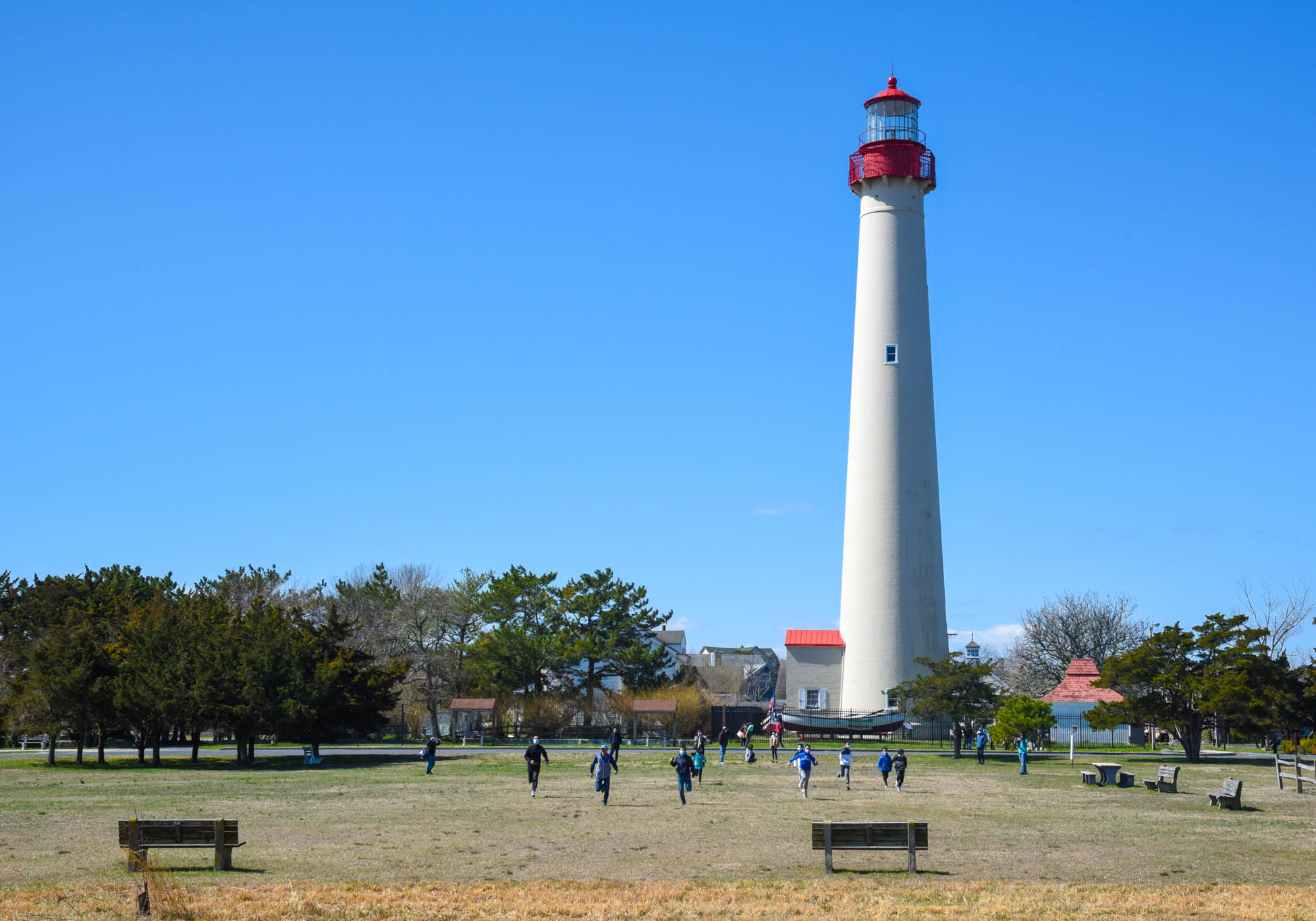 Ghosts Of The Lighthouse Trolley Tour
Take an evening tour down the ghostly path that leads to the Cape May Lighthouse, as you hear about psychic medium Craig McManus' paranormal findings. At the Lighthouse, you might even feel the presence of long-ago keepers. Do you have what it takes to climb 199 spirited stairs to the top? Whether you choose to climb or stay below, you'll surely enjoy an awesome experience.
​*Please note that some portions of this tour are not accessible.