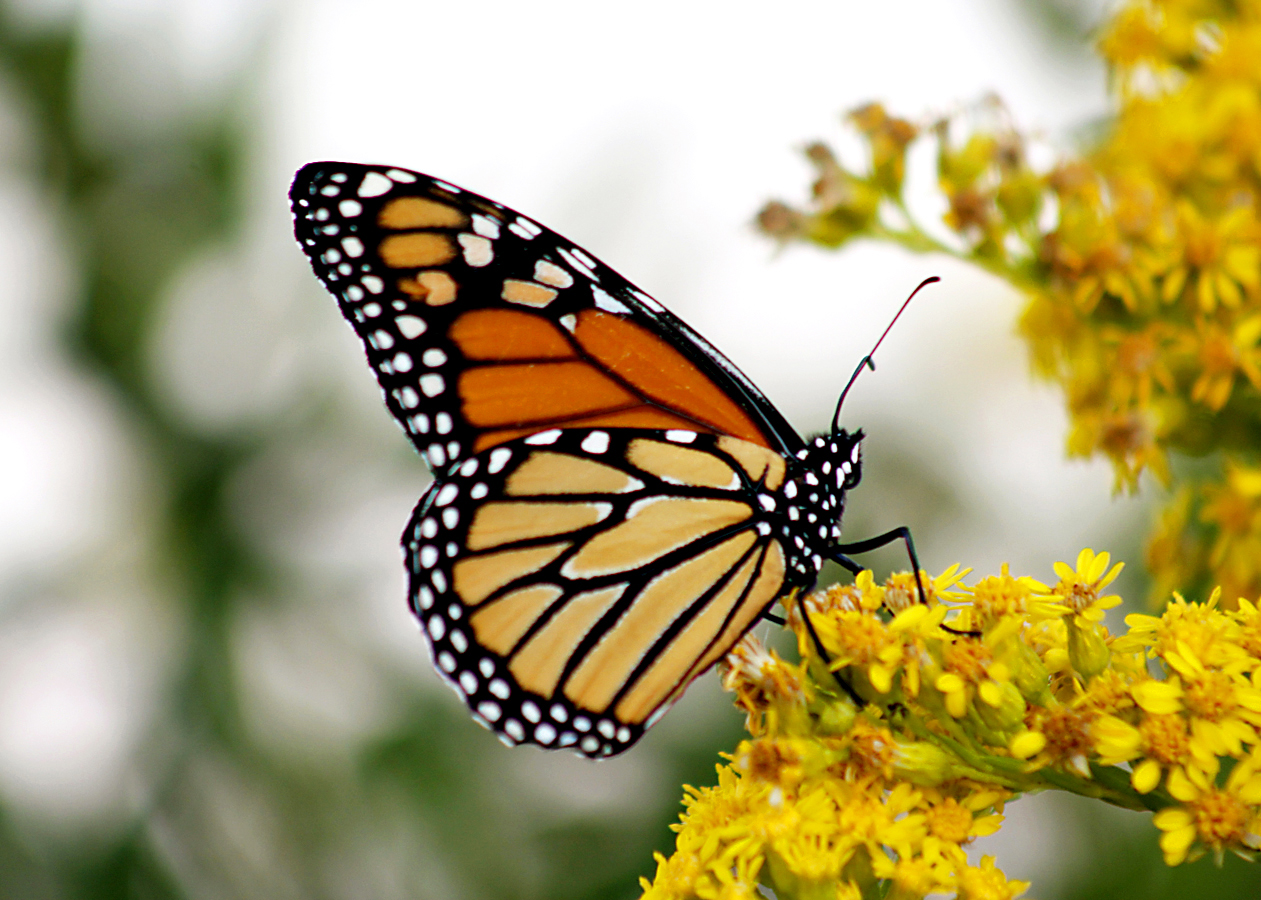 Local Artists Tina Giaimo and Louise Zemaitis Featured at the Harbor Gallery
The Harbor Gallery is pleased to announce their featured local artists for the month of September. Award winning photographer, Tina Giaimo and artist/naturalist, Louise Zemaitis will show their works, with an opening reception to meet the artists on Friday, September 3rd from 4-6pm. "This show will be focused on Monarch butterflies and other pollinators as a natural lead in to our Monarch Festival on September 26th", explains Gretchen Whitman Sanctuary Director. All artwork is for sale, with a portion of sales going to support the Nature Center of Cape May. The show will remain on exhibit for the month of September. The Harbor Gallery is located at New Jersey Audubon's Nature Center of Cape May at 1600 Delaware Ave, Cape May. The Nature Center will follow all CDC Covid safety guidelines.
A self-taught photographer, Tina Giaimo started taking photos at an early age using a Kodak Brownie, encouraged by her shutterbug parents. Originally influenced by the work of Ansel Adams and Eliot Porter, she later discovered the nature photography of Art Wolfe and Jim Brandenburg. Tina's love of the outdoors and nature found her traveling the highways and byways where she developed her own style of "catching the spirit of nature". For this show she has aimed her camera at butterflies, dragonflies, bees and other pollinators, as she is a strong advocate of the importance of creating and maintaining habitat for these most important creatures. Tina's photographs have been published in many magazines and coffee table books. She is the owner of Spirit Catcher Photographer located at 31 Perry Street in the Carpenters Square Mall in Cape May.
Traditionally trained fine artist,Louise Zemaitis earned her BFA at Tyler School of Art. Louise specializes in subjects from the natural world. Though she prefers the water-based mediums of pen and ink, watercolor and gouache Louise is also a master of graphite drawing. Rendering life-like images of birds, butterflies and other wildlife, she has illustrated nature books and magazines. Louise's artwork can also be found on T-shirts and hats, which will be available for sale. Louise has worked as an Associate Naturalist for NJ Audubon for over 30 years. She leads worldwide natural history tours for Victor Emanuel Nature Tours as well as being the Field Coordinator for the Monarch Monitoring Project.
The Harbor Gallery will feature two local artists each month with an opening reception on the first Friday of the month. October's exhibit will feature the work of Paige Cummingham and Sue Wunder. For more information please contact Nature Center of Cape May 609-427-3045.