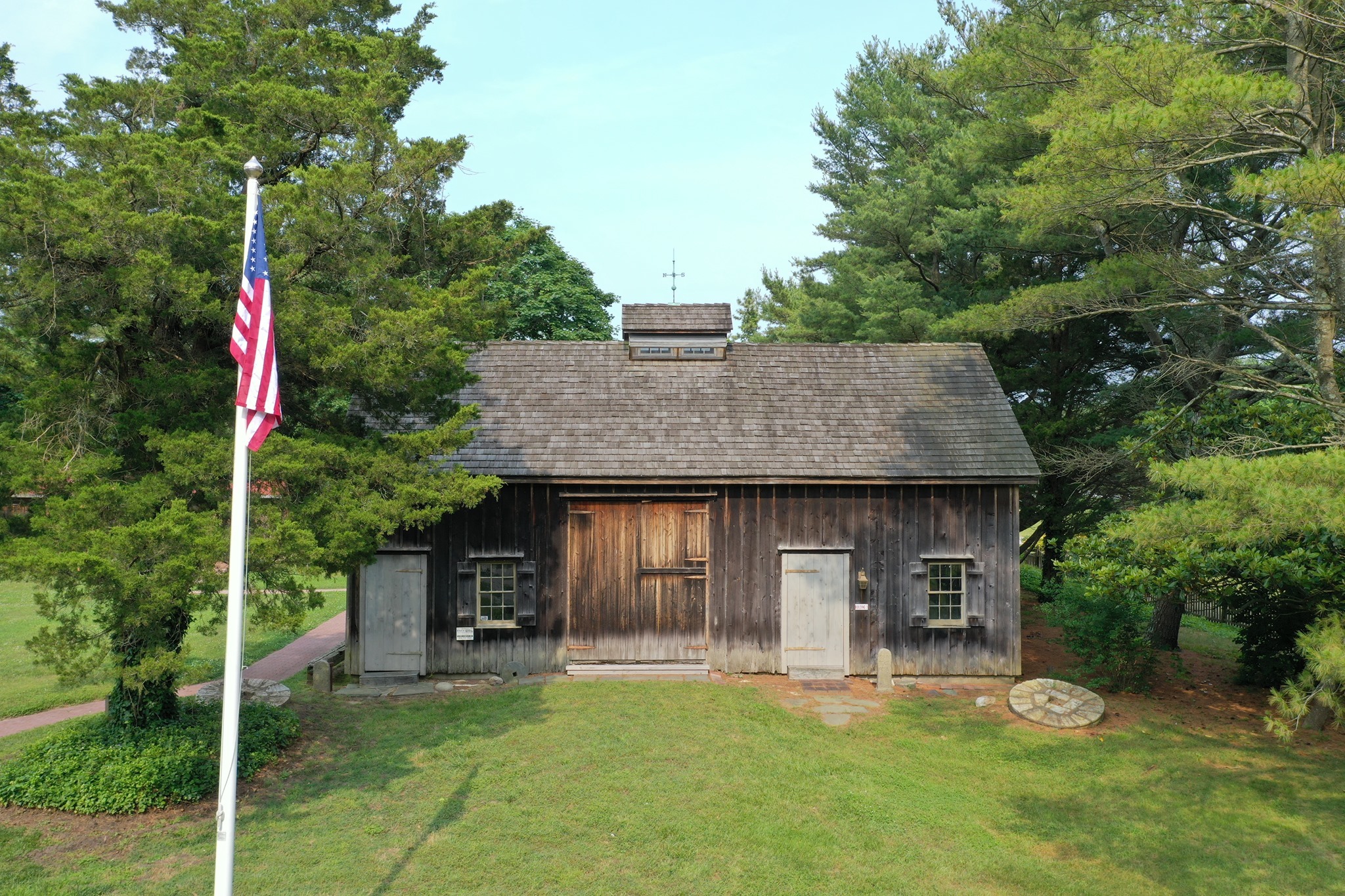 Old Barns of Cape May Lecture
Architectural historian and author Greg Huber will be speaking to us on the topic of historic barns in Cape May County.
The Eastern Barn Consultant web site (easternbarns.com) is the lifelong inspiration of Greg Huber who went on to observe, record, and find anew ancient barns in the eastern sections of North America. These old buildings were found in out-of-the-way places. Since 1974 approximately 3,500 barns have been visited and examined to varying degrees in more than 15 eastern states and Canada. Through these years he discovered in the barns' timbers and their forms certain manners of building expressions and heretofore unknown secrets were revealed. Ultimately he knew these old buildings needed to be revived and their story told.
There have been 2 articles about the barn of the Cape May County Historical and Genealogical Society in his recent news letters. They are interesting and informative.