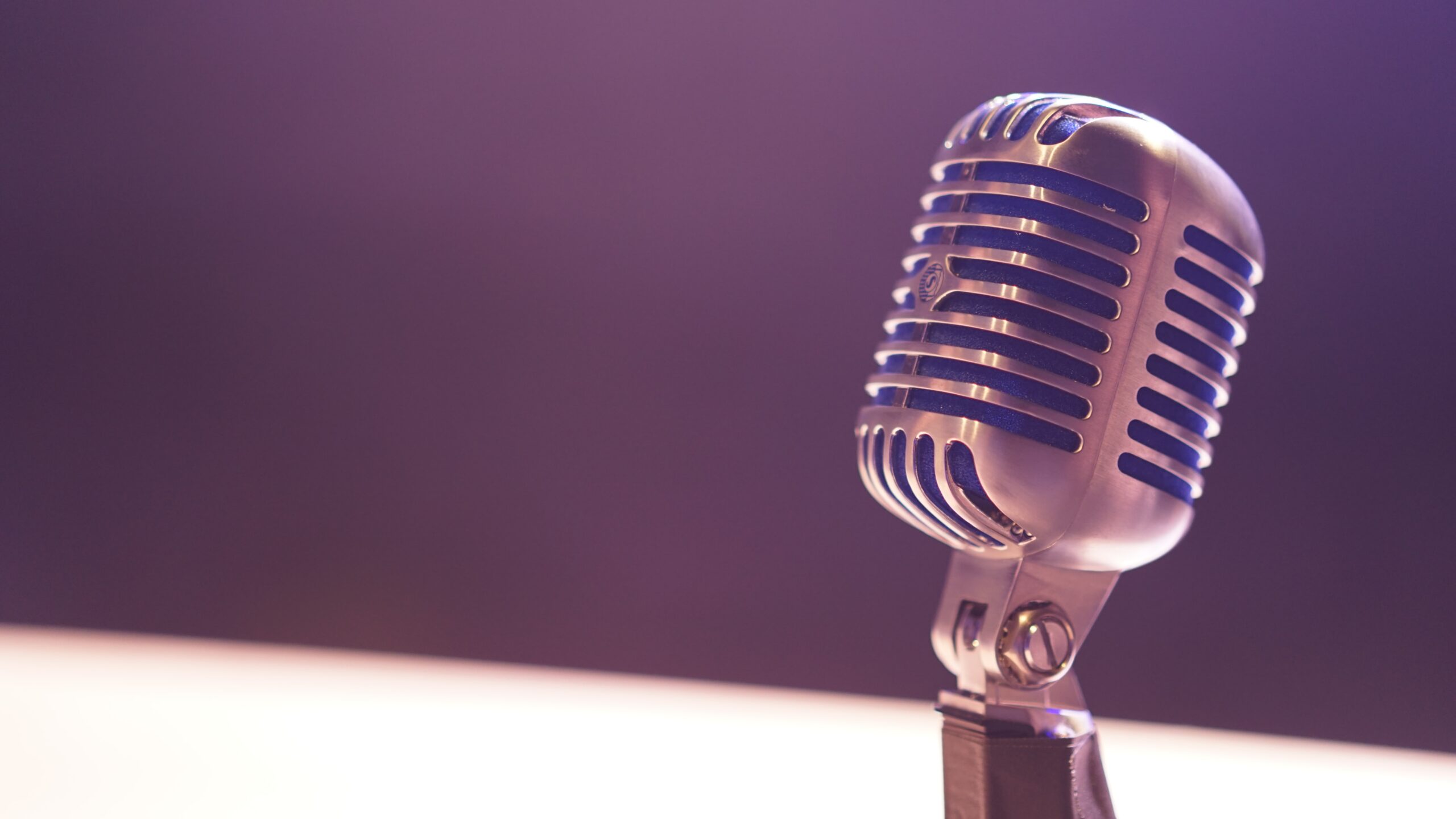 Shore Slams at The End of the Road Theatre in North Cape May
We all know that there isn't much to do down here at the shore during the winter. This February, the
Center for Community Arts (CCA) and WCFA Radio, 101.5 will return the very popular Shore Slams to
the Lower Cape. Shore Slams will feature local participants who will regale audiences with Legends,
Lies And Lore based on their own personal experiences.
Stories, poems, original music, etc. will be loosely based on the given theme. Each participant will
have 15 minutes to share a story, 5 minutes to share an original poem or 5 minutes to perform an
original piece of music.
Four judges selected at random from the audience will assign a number from 1-10 for the
performance. The performer with the highest score will be deemed he winner and receive a totally
worthless prize suitable for absolutely nothing.