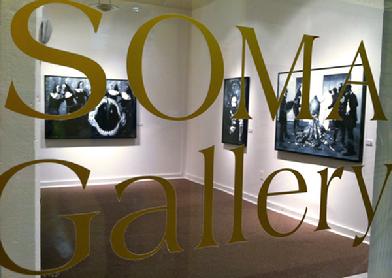 SOMA NewArt Gallery June Exhibits
These exhibits are on display Thursday through Monday from June 5 – July 4th.
Gallery One: "Continuum" by Wendy Wolfinger Coleman
Gallery Two: "Cape May Light and Shadow" by Phil Courtney
Gallery Three: "On A Solitary Walk" by Evelyn Dolan
Please check with SOMA Gallery for their current hours of operation. Masks are required for entry.