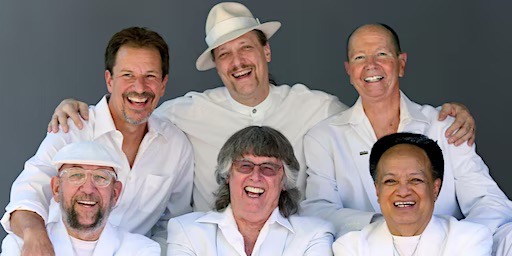 Summer Concert Series: The Association
In 1967, The Association made history being the first band anywhere to open a rock festival- the now historic, Monterey Pop Festival.
One of the most successful bands to come out of the 60s, they have sold millions of records, tapes, CDs and DVDs as well as earned a number of achievements including multiple Grammy Award and Golden Globe wins.
You'll be singing along to Hits including "Cherish," "Windy," "Never My Love," "Along Comes Mary" and many more. Don't miss this very special evening with The Association in Cape May Convention Hall.