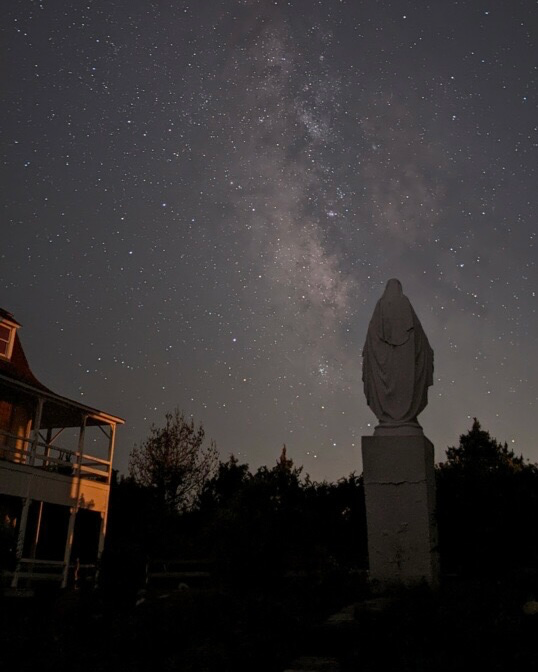 What are Star Clusters? at the Cape May Point Science Center
Cape May Astro will be presenting a program about star clusters on June 17, 2023, starting at 8:45 pm. Experience the beauty of the night sky and join us for an in-depth look at one of the most beautiful star clusters – M13, also known as the Great Globular Cluster in Hercules! Star clusters are groups of stars that are bound together by gravity. They can range in size from just a few stars to thousands, or even millions. Most star clusters are found in the disk of the Milky Way Galaxy, and they tend to be quite old, some up to 10 billion years. Be sure to arrive at The Cape May Point Science Center by 8:30 pm so that we can start promptly at 8:45 pm.
Suggested donation of $5 per person, or $10 per family, which will go to the Science Center. Depending on demand and the logistics of staffing these events, we may transition to having them ticketed (at the door or in advance).
We'd like to suggest car pooling out of respect to our neighbors in the Point. For the April event, the building, including the restrooms, will not be open and guests will only have access to the courtyard.