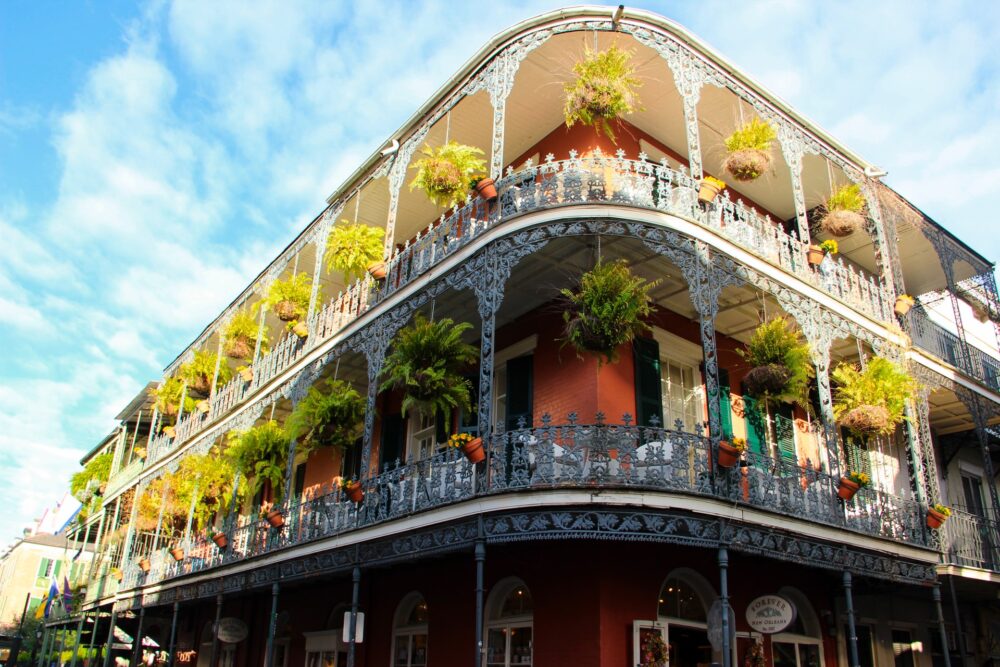 "Tell me what you eat and I will tell you what you are."

Jean Anthelme Brillat-Savarin
Many people often play the "What would you do if you won a million dollars?" game. The culinary version of this old parlor game revolves around the question, "What would you eat for your last meal?" Among my foodie friends and fellow culinarians, the answers run the gamut from the simple, perfect roast chicken and mashed potatoes to the sublime, foie gras and a port older than me. But recently I have started thinking about a variation on the game.
Last month I did the photo shoot for the Spring issue of Cape May Magazine (shameless plug time), and since The Merion Inn was closed for the winter, they reopen the first weekend in April (second shameless plug), the photo shoot was held at the home of a staff member. The hostess invited several other food lovers to partake in the post-photo-shoot feast. That it is when I had a reawakening. As much as I enjoy eating food–after all, my stunning physique is not a result of tofu and wheatgrass–the real joy is in preparing food for other people. Deep down, most chefs are entertainers. Our audience? The palettes of those who dine rather than eat. That is when it came to me, if I could only cook one more meal, what would the components of that meal be?
I thought of my favorite holiday, Thanksgiving. What is more appealing to a chef than a feast whose centerpiece is food stuffed with more food and more tastes and textures than should be combined into one meal? Besides, cooking for friends and family at the holidays is really where my passion for food began.
Deciding that Thanksgiving was a cop-out, I started to narrow down what foods and influences have had the most impact on me as a chef and lover of food.
There is one food that would have dominance in my culinary swan song. BACON. The much maligned swine's cured and smoked belly can be soft, crispy, sweet and, naturally, smoky. Plus, it adds dimension to any course. If you have never experienced bacon ice cream, you are missing out.
In this meal I would pair bacon with oysters and lightly roast them. Serve it with a drizzle of vodka and horseradish crème fraîche and a petite salad of baby arugula and roasted Jersey plum tomatoes.
Another course would pair two of New Jersey's best ingredients with the most exquisite, but politically incorrect, foie gras. Pan-seared Cape May Scallops with Foie Gras roasted Jersey White Corn Cake and Sherry Vinaigrette. Foie gras and shellfish is the modern chef's take on the classic Veal Oskar.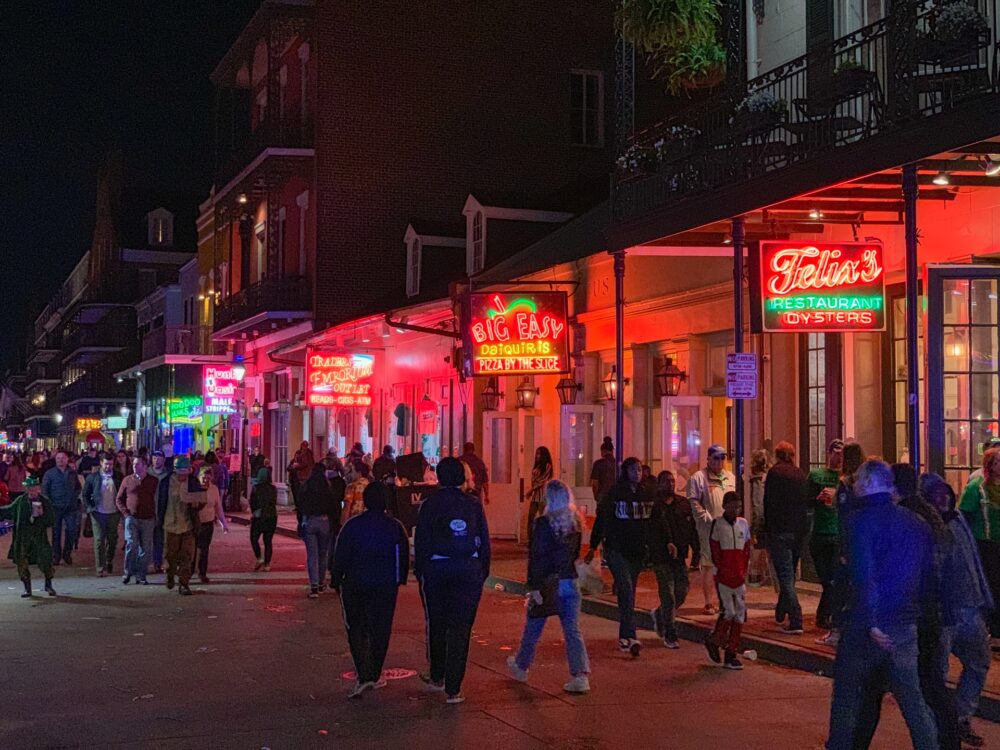 I would be remiss if I ignored the city that inspired me to become a chef, New Orleans. I love gumbo, boudin and dirty rice. In the French Quarter red beans and rice are served only on Mondays – going back to the tradition of women in the Storeyville section of the French Quarter (where the N'awlins' sound originated) who did their laundry on Mondays and served this dish for dinner because it could simmer all day long. This is a dish which satisfies my soul. And every night on Bourbon Street is followed by a morning of beignets and chicory coffee at Café du Monde. But for me, the quintessential N'awlins treat is crawfish étoufée. In my last performance in the kitchen, I would team Crawfish Étoufée with Pan-seared Sweetbreads and Morel Mushrooms.
I am beginning to think my kitchen swan song would be a three-day festival requiring a truckload of Lipitor and a team of cardiologists from Jefferson Medical School. Where do posole and chiles rellenos fit in? Cassoulet? Duck confit? Lamb? I have narrowed the cheese course to twenty and that was painful. Well hopefully I have many more years ahead helming the stove and more chances to add to the courses in my Finale that will be my culinary curriculum Vitae. For now, enjoy Bacon Roasted Oysters, my version of Crawfish Étouffée, Shrimp Remoulade and the dessert that started me on my culinary journey at that fateful breakfast at Brennan's – Bananas Foster. Until next month, I leave you with this thought from Brillat-Savarin, "The discovery of a new dish does more for human happiness than the discovery of a new star." Bon Appétit.
Crawfish Étouffée
Ingredients
Trinity
1

Cup

diced onion

1

Cup

diced green pepper

1

Cup

diced celery
Spices
2

Tablespoons

garlic

2

Teaspoons

granulated garlic

2

Tablespoons

paprika

2

Teaspoons

dried basil

1

Tablespoon

thyme

1

Teaspoon

oregano

1

Tablespoon

black pepper

½

tsp

Zatarain's® crayfish boil spice

½

Teaspoon

cayenne

Crystal hot sauce to flavor
Shrimp
½

Cup

peanut oil

½

Cup

flour

1

Pound

crawfish/shrimp

1

Quart

stock

Salt to taste
Instructions
In heavy sauce pan, heat peanut oil. Add flour. Cook roux until reddish brown (approximately 35 minutes) stirring with wooden spoon.

Add trinity, spices, and stock. Whisk vigorously until smooth.

Add crawfish. Warm. Serve with rice. Garnish with green onion.
Shrimp Remoulade
Ingredients
Dressing
1

Rib celery

chopped

3

Green onions

chopped

2

Cloves

garlic

2

Tablespoons

chopped flat leaf parsley

2

Tablespoons

whole grain mustard

3

Tablespoons

horseradish

3

Tablespoons

ketchup

2

Tablespoons

vinegar

½

Lemon

seeded

1

Teaspoon

Worcestershire sauce

Salt

black pepper, cayenne pepper to taste

Hot sauce to taste

3

Egg yolks

Oil
Instructions
Process all dressing ingredients except egg yolks and oil in food processor until smooth.

Add the yolks. Drizzle oil in slowly until thick.

Pour over cool, cooked shrimp. Marinate 2-3 hours. Serve over lettuce.
Bacon Roasted Oysters with Vodka Crème Fraîche and Roasted Tomatoes
Ingredients
12

Oysters

shucked and in shell (Cape May Salts preferred)

4

Strips bacon cut in thirds

sea salt and fresh pepper
Vodka Crème Fraîche
1

Ounce

Chopin vodka

2

Tablespoons

fresh horseradish root

grated

½

Cup

crème fraîche
Roasted Tomatoes
4

roasted Roma tomatoes

1

cup

baby arugula

1

tablespoon

extra virgin olive oil

juice of one lemon

sea salt and fresh pepper
Instructions
Wrap oysters in bacon. Season with sea salt and cracked pepper. Roast at 450 degrees for 6-8 minutes or until bacon cooks and oysters just start to curl.

Marinate grated horseradish root in vodka for 24 hours. Add in crème fraîche.

Toss roasted tomatoes with arugula, olive oil, lemon juice, sea salt, and pepper.

Drizzle Vodka Crème Fraîche lightly over the oysters. Serve with Roasted Tomatoes.
Bananas Foster
Ingredients
4

Bananas

halved and quartered

½

Stick butter

1

Cup

brown sugar

½

Teaspoons

cinnamon

¼

Cup

banana liqueur

¼

Cup

dark rum

Vanilla ice cream for serving
Instructions
In sauté pan, melt butter. Add sugar. Cook until sugar dissolves.

Add bananas and banana liqueur. Cook until bananas brown.

Flame with rum.

Add cinnamon.

Serve over vanilla ice cream.