The holiday season kicked off at the Emlen Physick Estate on Saturday evening with their annual tree-lighting ceremony. Congress Hall and the City of Cape May will both hold tree-lighting ceremonies on December 4th. West Cape May's annual Christmas Parade will be at 5pm on Saturday, December 5th.
For all holiday events, keep an eye on our events calendar and follow us on Twitter.
Tree-Lighting at the Physick Estate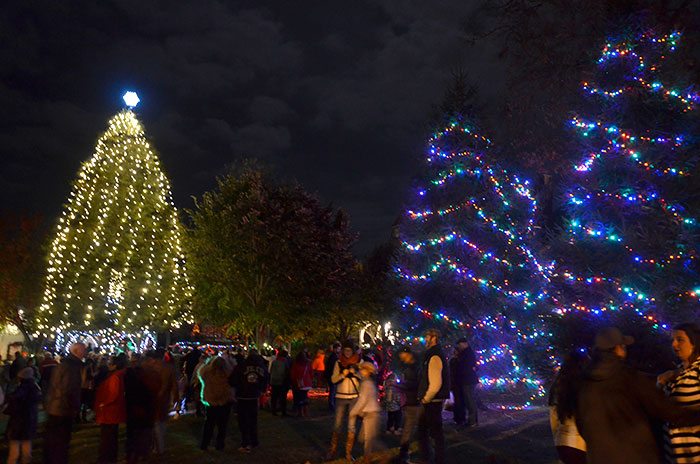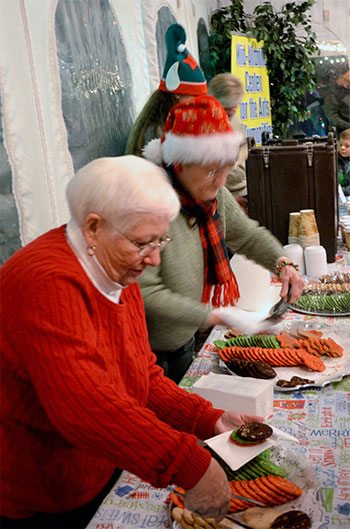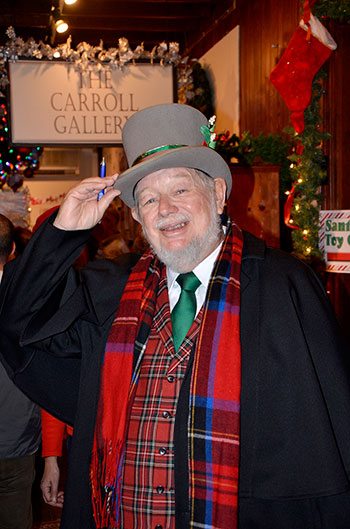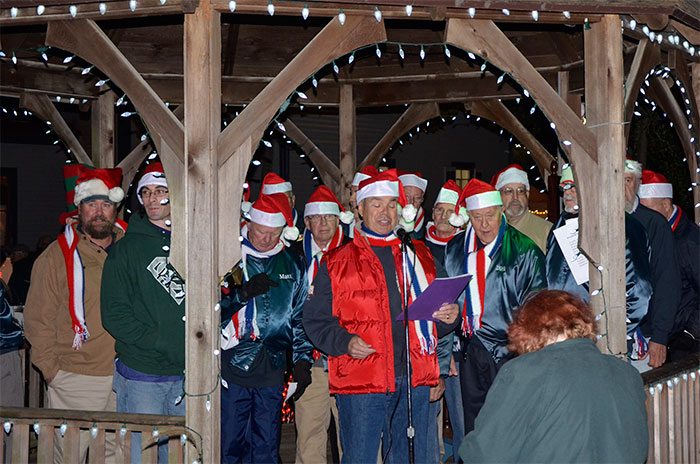 Decor going up around town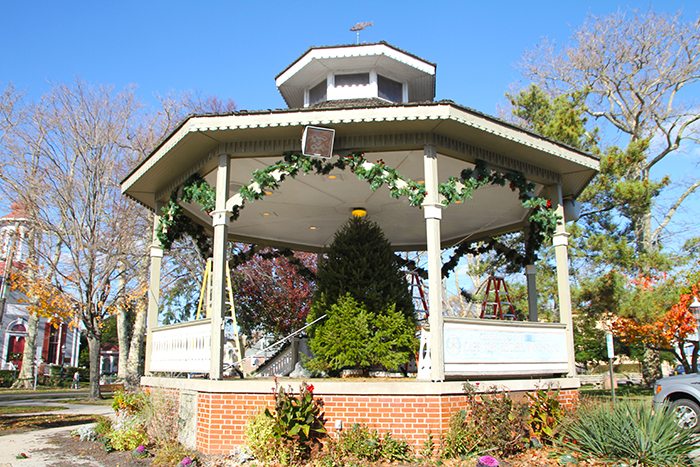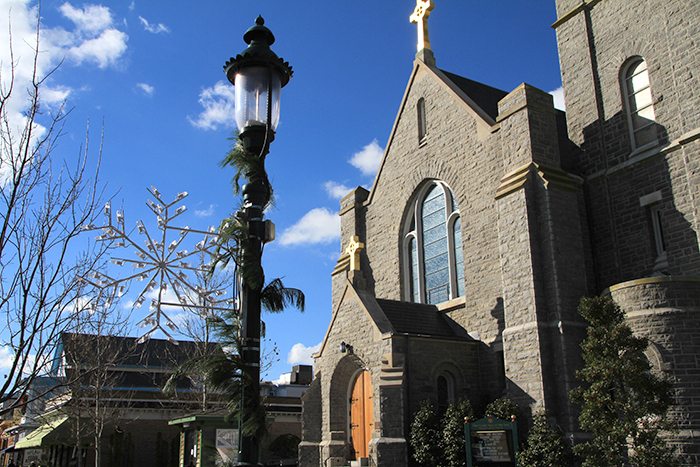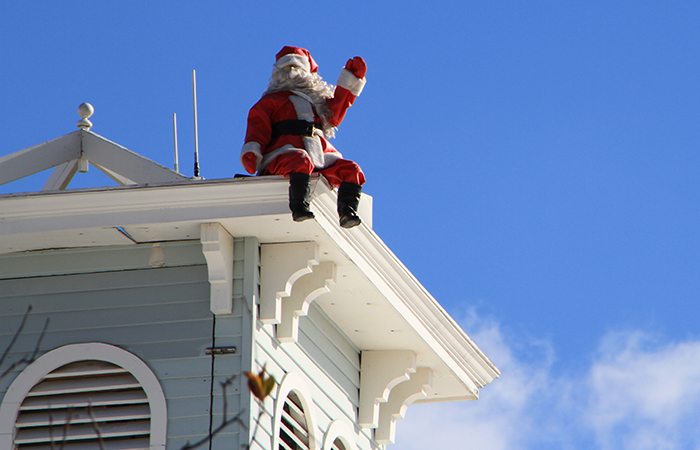 Jessica is the Creative Director at Cape Publishing and reports on business changes and historic preservation in Cape May. Is there something going on that we should know about? Email tips to jessica@capemay.com.