There are two big changes on the Washington Street Mall that we want to let you know about.
The first is that Coffee Tyme is opening a second location on the 400 block, in the space formerly occupied by Cafe Buongiorno. They will be opening for Presidents Day Weekend in February.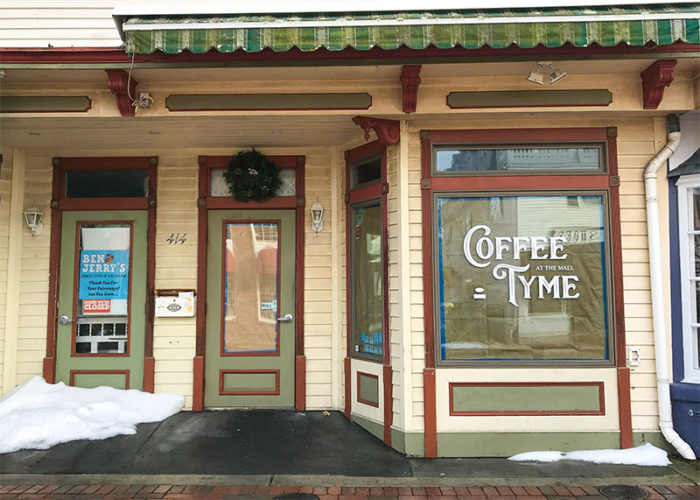 The second change is on the 300 block. That's Amore is closing its Cape May location. We've heard it won't be replaced by a restaurant and will share the details with you as soon as we have them confirmed!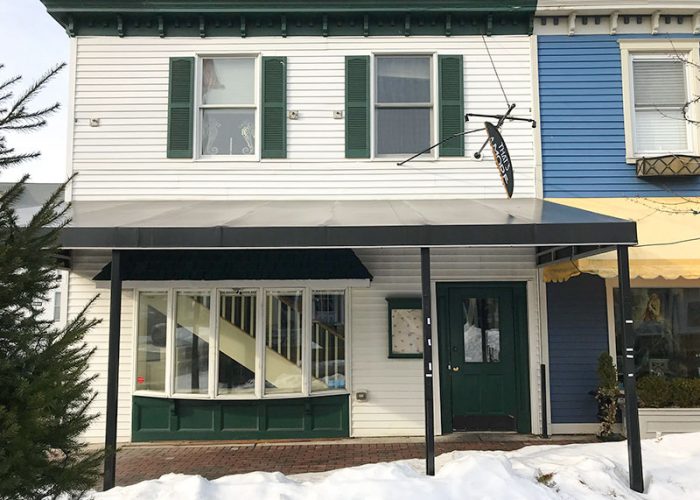 —