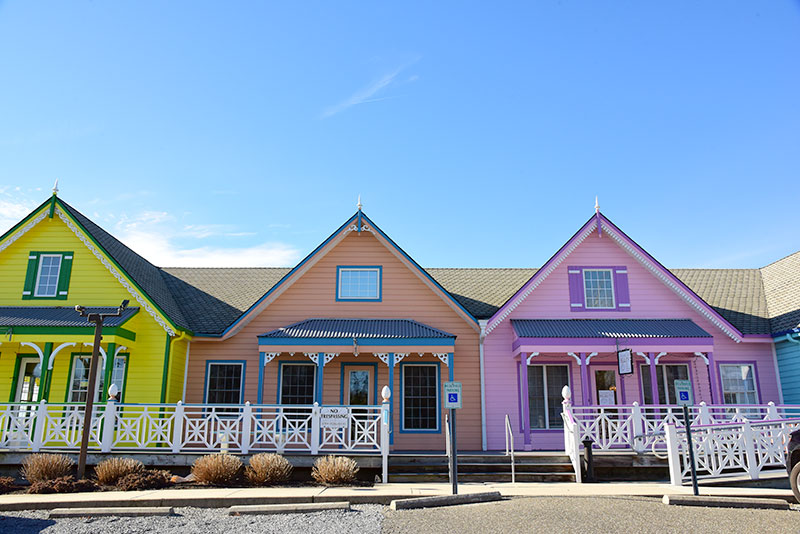 If you were looking forward to warming up with their curry this winter, we're sorry to tell you that the Exit Zero Cookhouse is temporarily closed. But the Exit Zero Filling Station, just across Sunset Boulevard, will be opening late this spring. The complex will include a gas station, merchandise, restaurant, and coffee and sandwiches to go.
"We will be bringing back good, old-fashioned service to the gas station, with servers wearing bowties (and smiles!)," says Jack Wright, editor and publisher of Exit Zero. "As for the food, it's really a melting pot, just like this country. There will be modern (and classic) American, Indian, Thai, and Mexican influences all over the menu."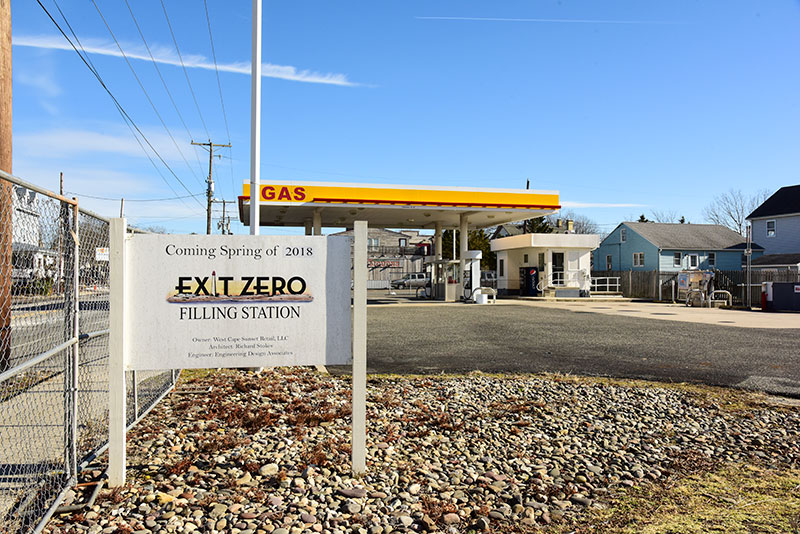 Curry is staying on the menu, as well as their Thai Shrimp soup, and they're expanding to include burgers (served classic style or Thai, Indian, and Mexican), pakora (a fried Indian snack), and a variety of buddha bowls. The Filling Station plans to be open 363 days a year.
It seems like 2018 is shaping up to be The Year of the Coffee Shop. We told you about Out There Coffee, coming to Washington Commons this summer, and Coffee Tyme's second location on the Washington Street Mall. Joining the ranks is Ostara's Coffee House, which is setting up shop at 600 Park Boulevard in the spot previously occupied by MerMade. Ostara's is a family-owned business and will serve coffee, smoothies, and grab-and-go-foods in "a welcoming, comfortable and safe place." They'll open in March, but if you want to check out photos and updates in the meantime, follow them on Facebook.