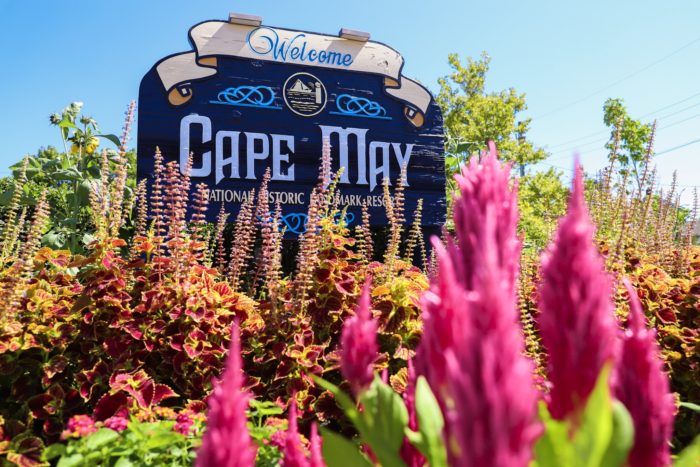 Cape May is known to be the oldest seashore resort town in the country. Visitors travel from far and wide to spend their summertime here, relaxing on the beaches and soaking up the sunshine. While we absolutely love the summertime and all the guests it brings, it is not the only season we thrive in. Cape May's second season begins right after Labor Day Weekend, and we love it so very much. Why do we love it? Well, here are some of the main reasons.
No more beach tags
It can be a hassle, no doubt. Losing them, pinning them on the wrong bag, forgetting them at the house – we've all done it. The good news is that once Labor Day is through, you are officially off the hook! We do love how beautifully decorated they are, and how they can definitely jazz up a beach bag. We also recommend saving them as a quaint souvenir, to remind you of your beautiful vacation!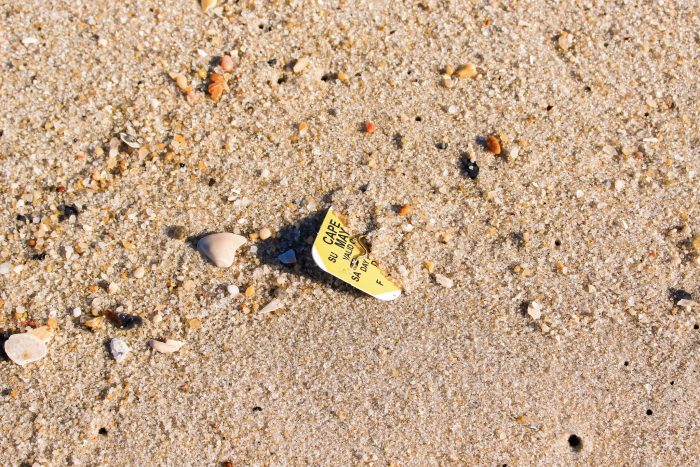 Nicer weather = no more humidity!
Let's face it, this summer has been brutally hot. From the intense humidity we've endured that seemed never-ending, to the scorching sunlight that was hardly ever relieved by clouds – we need a break! The September weather truly is one of the main highlights about visiting Cape May in the fall. You will still have those nice and warm ocean temperatures, the sticky heat will be out of the air, and you will thoroughly enjoy the fall breezes; sounds like the perfect beach setting to us!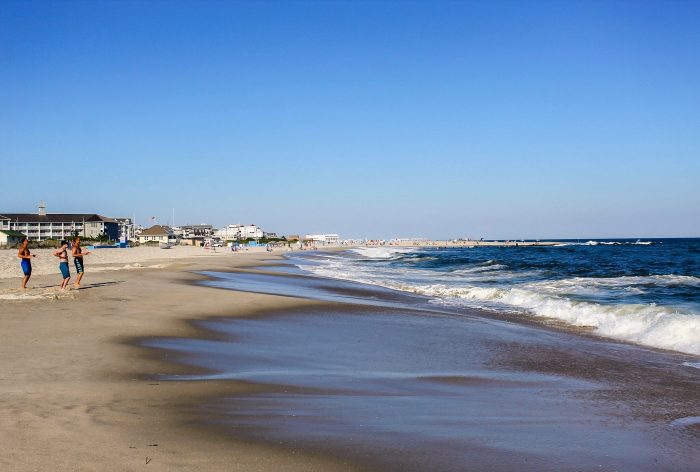 Fewer crowds, fewer people
Our Cape May beaches are loved by many, which naturally means that they fill up with a lot of people when the summer is in full swing. It can be difficult to secure your own space on the sand without feeling like you're surrounded by others. Once September hits families start to make their way back home, the crowds slowly start to die down, and before you know it you will find it very easy to square away your beach space!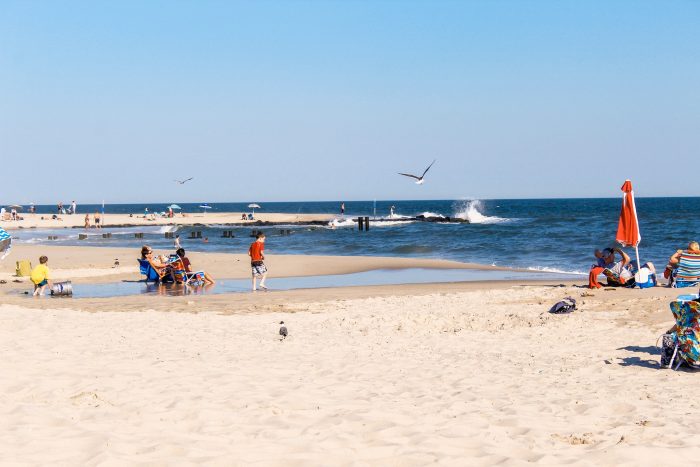 More parking spots – yay!
We all know the struggle. Whether you're local to the area, or a visitor for just a few days, parking is always a tough feat to conquer. While the parking meters do remain active until October, with the fall season comes easier accessibility to those perfect spots. You know, the ones right outside of your favorite store that you just need to run into for that one tiny purchase. Now you don't have to park three blocks away – how convenient!
Washington Street Mall Fall Sidewalk Sale – score!
Everyone loves a good sale. Every September, Cape May hosts its Fall Sidewalk Sale right along the Washington Street Mall. That means discounted prices on some of your favorite summer wear, jewelry, shoes, home decor – you name it! You can also enjoy your favorite sweet treats (like some delicious chocolate-walnut fudge) while you walk around and enjoy the door-buster sales.