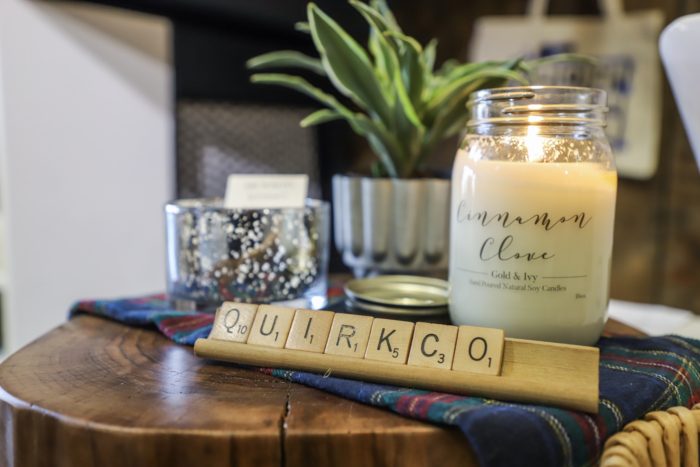 We are well into the holiday shopping season. Some of you might be done with your gift shopping – very impressive! Others may just be getting started. Not to worry. Down in Cape May, there is an endless supply of gift ideas for family, friends, or that special someone. Quirk & Co. is a shop you definitely want to add to your list to check out, and their new location is wonderful. They've relocated from their original home on Carpenters Lane to the Washington Street Mall, taking over 514 Washington where Galvanic used to be. Everything inside is locally sourced and handmade from artists around the county.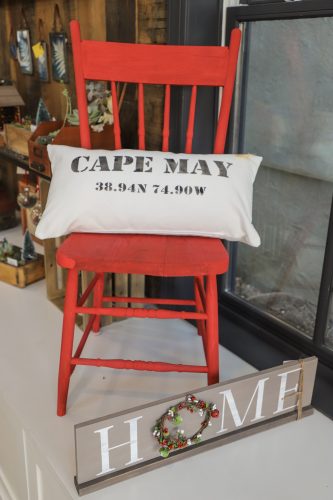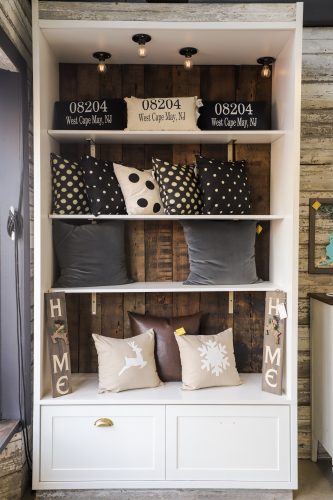 There is a wonderful variety of items inside this warmly designed space. Jewelry, candles, ornaments, Cape May throw pillows, baby accessories, handmade cards and more, there truly is something for everyone.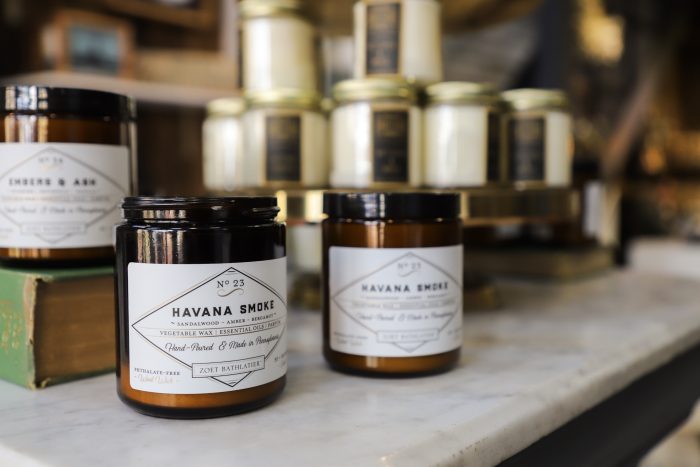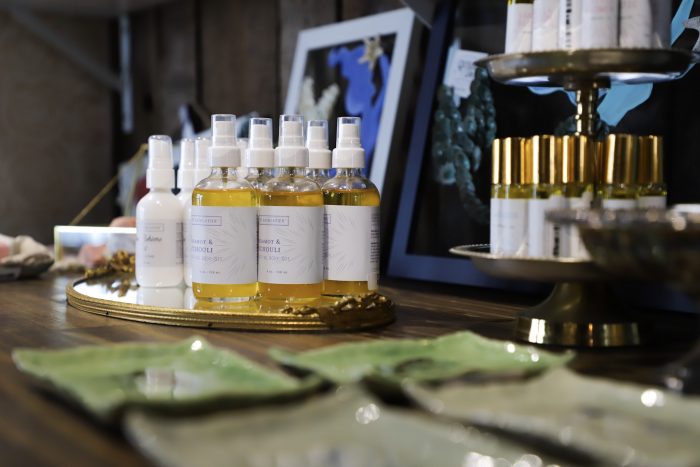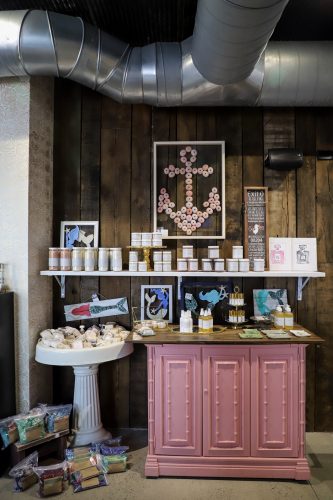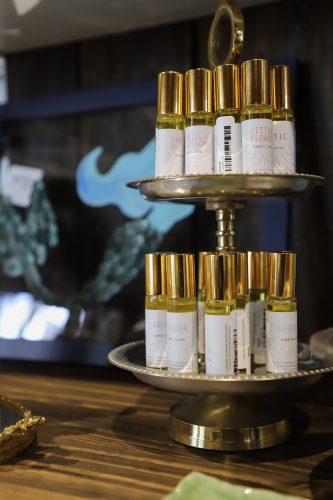 One of the coolest items they carry (in our opinion) is the milk paint located next to a refurbished ladder in the back of the store. Simply mix the paint with water. The thickness of the color depends on how much water you add, and it is a safer alternative for art projects instead of the harsh chemicals found in regular paint.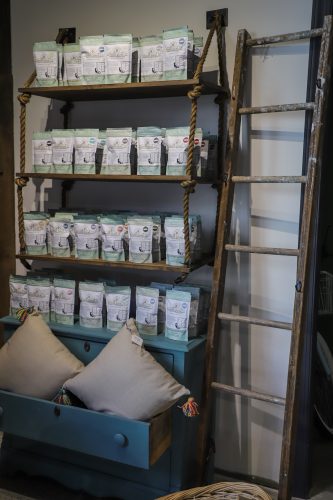 Take note that almost all of the furniture in the store is refurbished, restored, and painted by Quirk & Co.'s owner – so neat! Here's some more pictures to give you a thorough look at the awesome new location.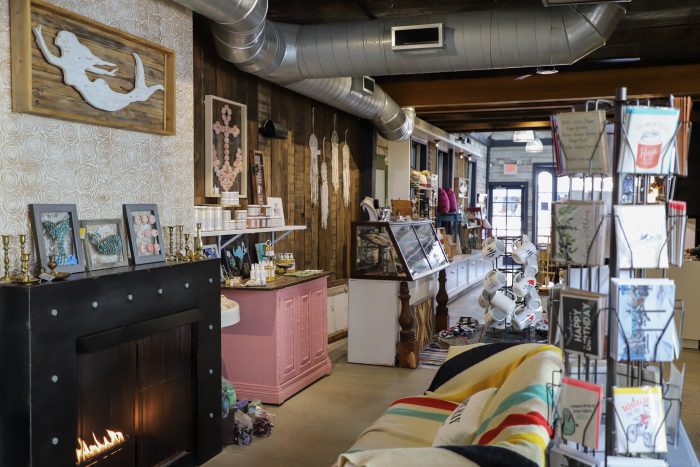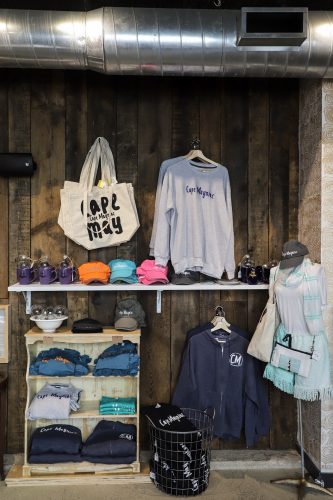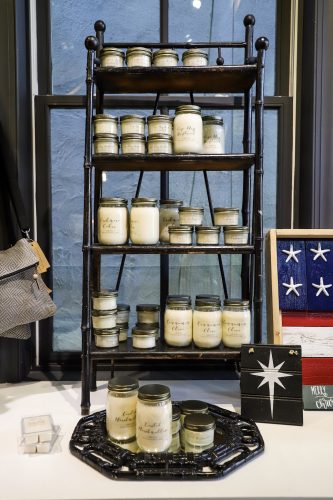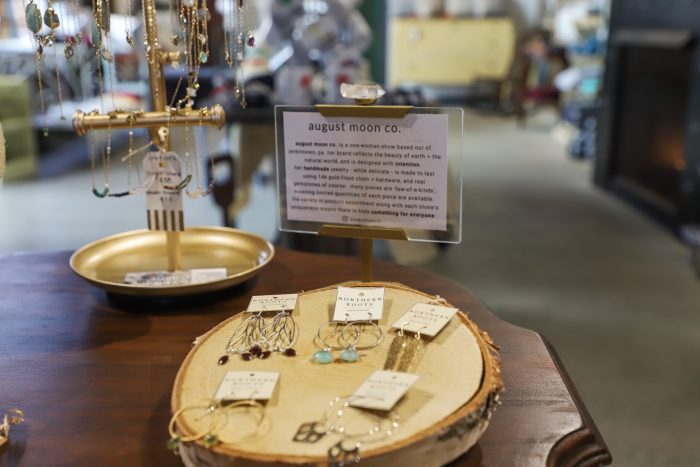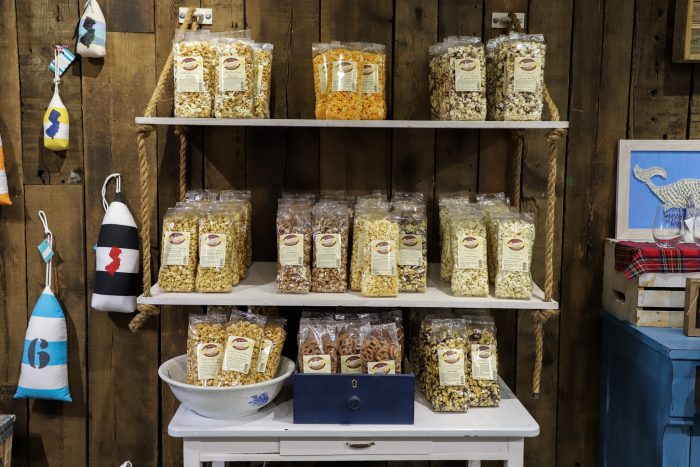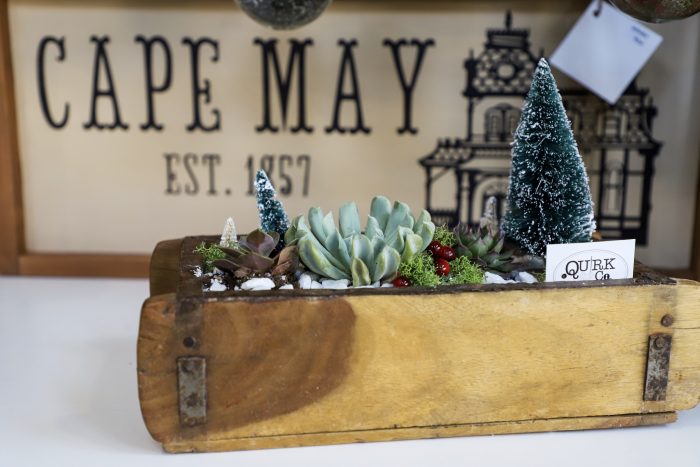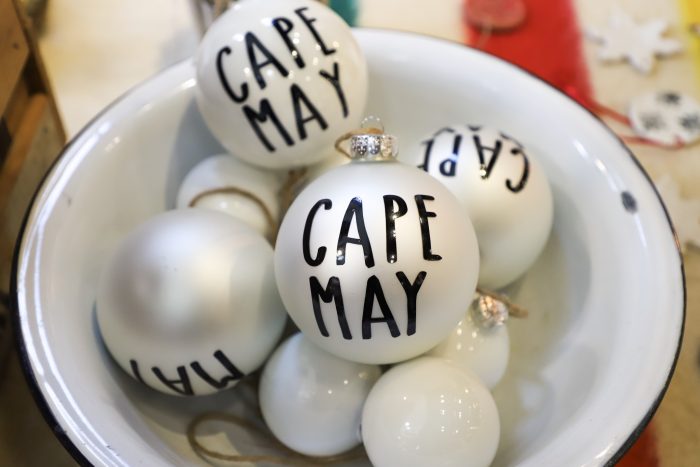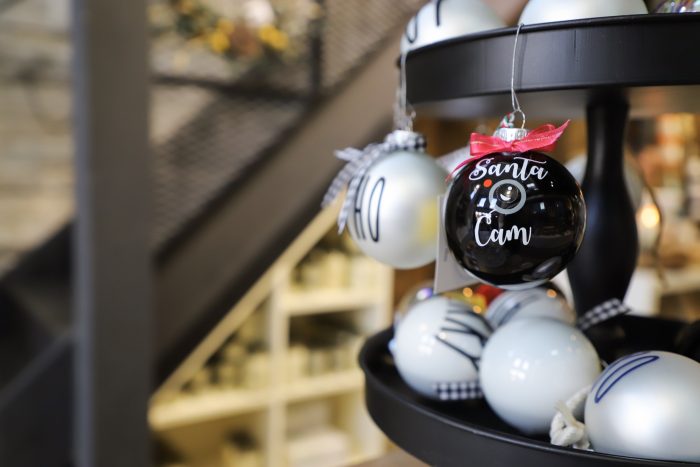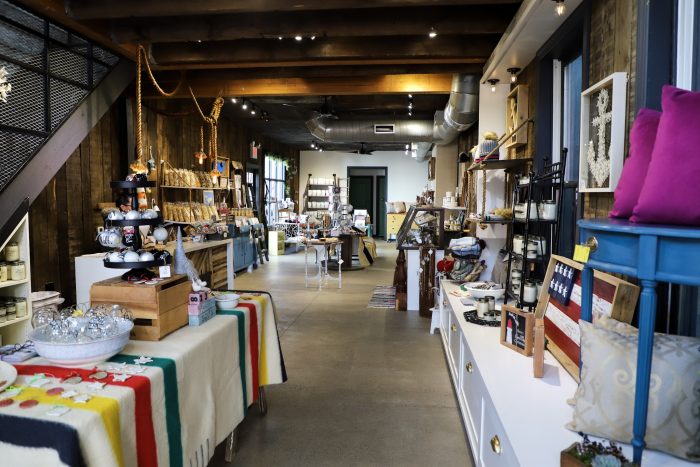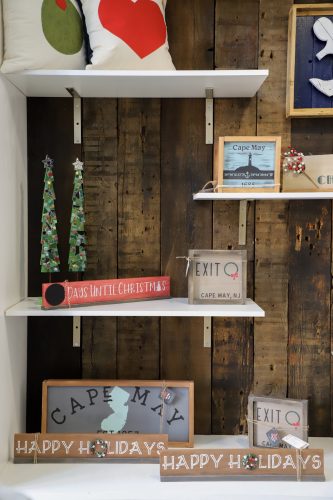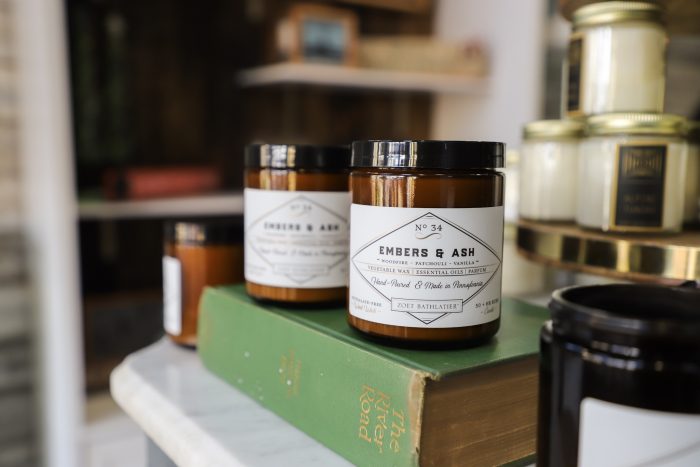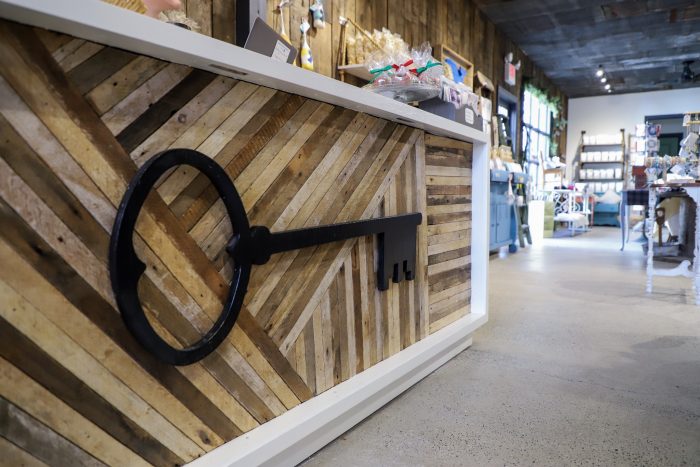 (And don't worry about Galvanic. They've moved to the 300 block where Cucina Rosa and That's Amore used to be.)