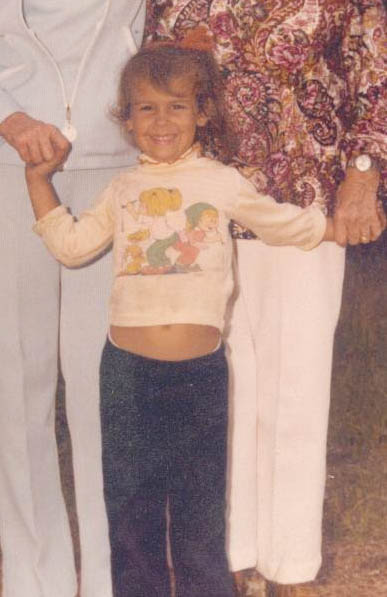 I asked my grandmother when they started taking me to Cape May. She said I had to be about four or five years old, that my grandfather—-I called him pop-pop—-had always wanted to live here and loved the water. They would stay at Seashore Campground to be as close as they could to town. She said they loved to ride their bicycles around Cape May to see the architecture, as my pop-pop was a carpenter. They would also go to the Cape May-Lewes Ferry and take that back and forth just for fun. They loved to walk around the Cape May Point State Park and walk the beach. Pop-pop enjoyed watching the planes take off or land at the Cape May Airport, going to Sunset Beach to look for Cape May diamonds, and walking the promenade in town. And of course, the Cape May County Zoo.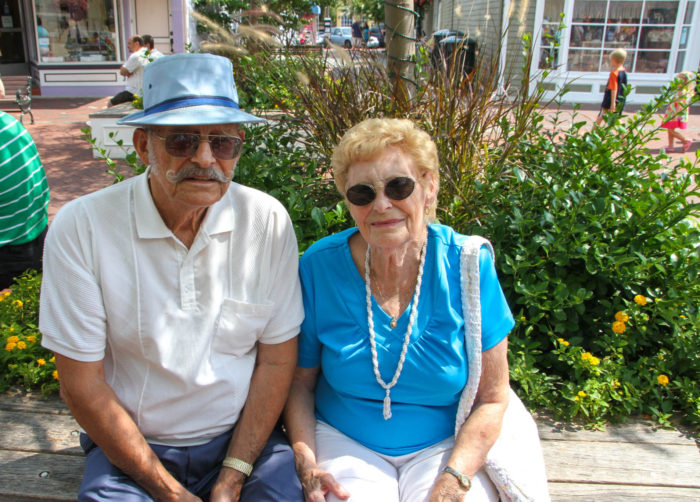 My grandparents would take me down the Parkway to Cape May. From when I can remember, the drive took forever (50 miles away). We would play "I spy" for a long time. When we got to the big Parkway bridge (where Besley's Point is), I knew we were almost there and would be jumping up and down in my seat. I remember counting down the mile markers until we got to the Cape May bridge.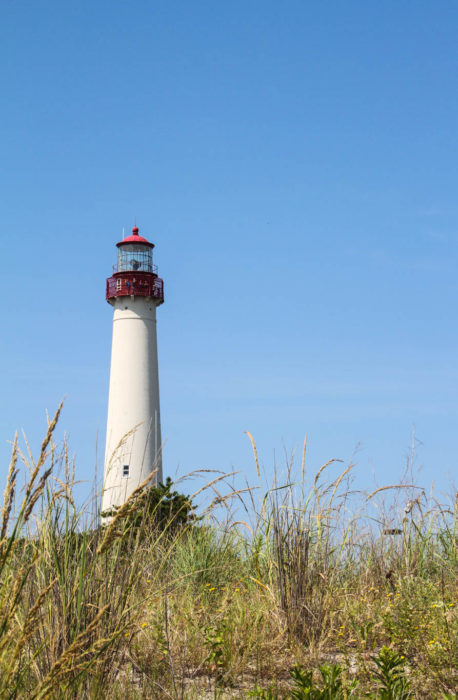 One of the first things we would do is get sandwiches and head to the lighthouse to eat at the picnic tables. I was always so excited, I'd eat quickly just to run on the beach. My pop-pop would follow me. He'd explain what the World War II bunker was, and I would stare with my mouth wide open. Then he'd ask if I wanted to climb the lighthouse, so we'd head over there. I'd run up the steps, stopping at each lookout, heaving for air, and waiting for pop-pop to meet me along the way. Walking onto the platform at the top and looking out, I could see everything: how beautiful the ocean looked, the town. I felt so small compared to everything before my eyes.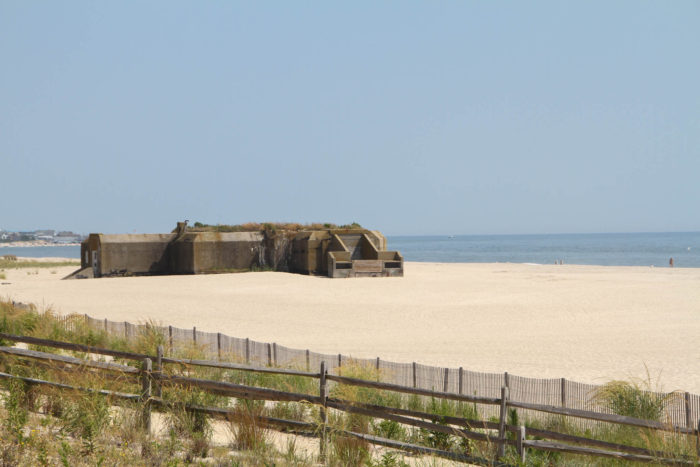 The next day, we would head to Sunset Beach. Looking out at the concrete ship, Pop-Pop would explain what it was and why it was there. We'd spend hours searching for Cape May diamonds, then venture into the rock shop where I'd beg for a hermit crab. Walking out with a huge smile on my face and a carrier with a crab, I was the happiest kid heading back to the car.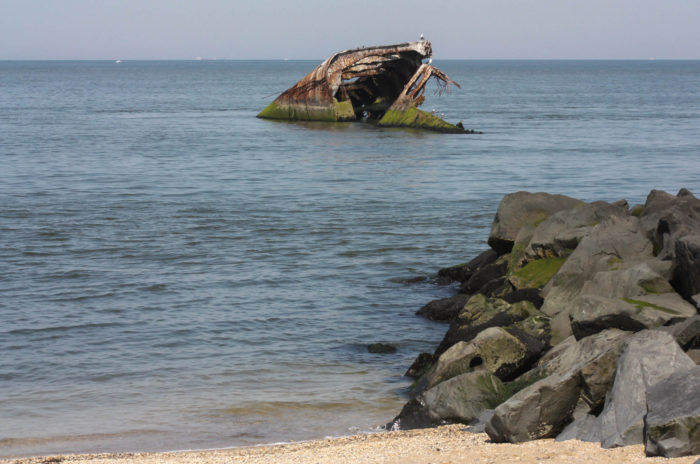 Then we'd return to the campground and have lunch. Once we were finished, we'd head to the promenade and ride our bikes to the Cove and back. They would take me to what is now called David Douglass Sr. Memorial Park, where we would wave to the passengers on the ferry as they passed by. They'd let me play in the water there. My grandmother laughed recalling this and said that at low tide, I would play in the mud and be such a mess. (She also said that I slept soundly on those nights I played on that beach as a kid!)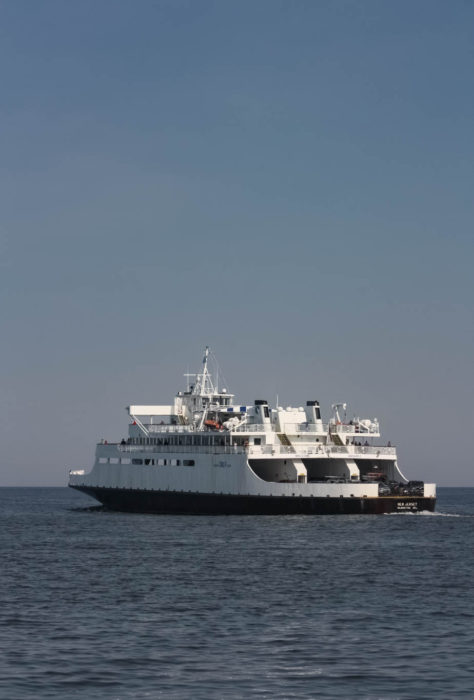 On another day, we would return to the Cape May Point State Park and walk the trails. Of course, I ran faster, so my grandparents couldn't see me. However, as soon as I heard them yell for me, I went running back to them. I remember seeing the marsh and wildlife. It was so different from the Pine Barrens where my grandparents were from. I would follow my pop-pop back to the car and try to walk in his footsteps even though I had to jump to make each step. He would just laugh.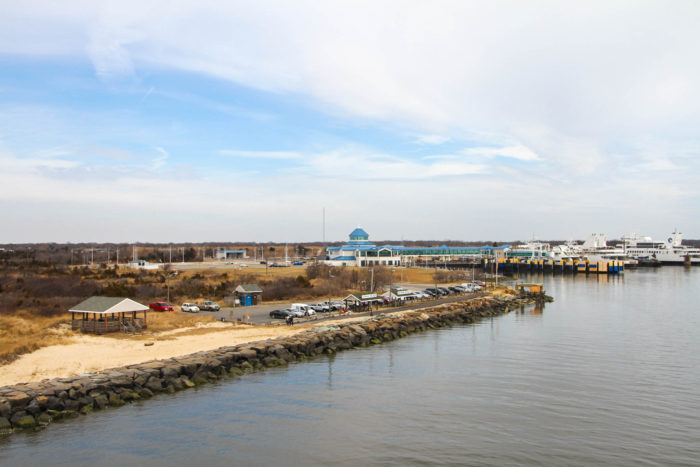 Sometimes we were foot passengers on the Cape May-Lewes Ferry, and then I was on the big boat waving to the people onshore! We would walk the deck, and see dolphins and birds. I remember standing tall, looking into the binocular-telescope stand, thinking I would be able to see our car. But I never could! On the return trip, we would get ice cream and sit in the sun on the deck looking out over the water, excited to see the lighthouse from the boat. I remember holding my pop-pop's hand and he always had a smile on his face.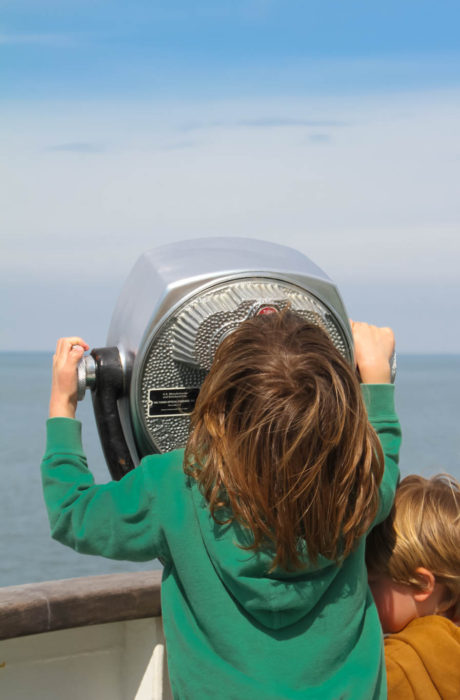 We'd get lunch and drive to the airport, sitting on the tailgate to eat. Counting the planes was a game, and trying to guess where they were going or coming from. Then we'd walk along the fence, always on an adventure. I remember getting to climb into some of the planes and feeling small. Pop-pop was always talking about the planes when we were there. I always looked up to him when he'd tell me stories of his service.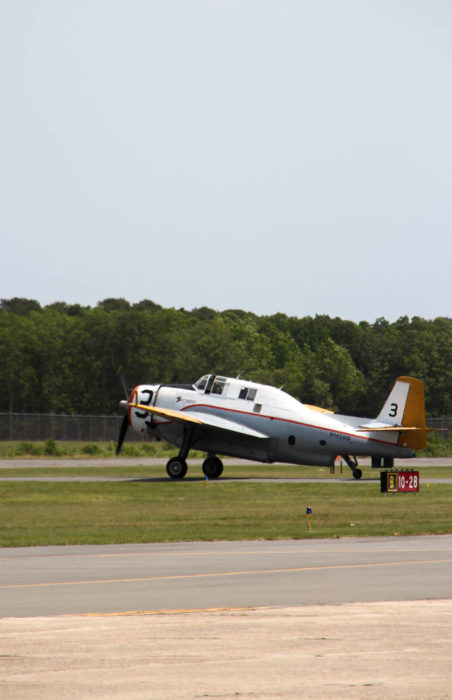 From there we'd head to the Cape May County Zoo. I remember feeding the goats and spending hours walking around to see the animals, and playing on the playground. Looking back, my grandparents probably took me there to burn off my remaining energy, so that when we got back into the car, I'd fall asleep. Sometimes they took me there for the day trips too!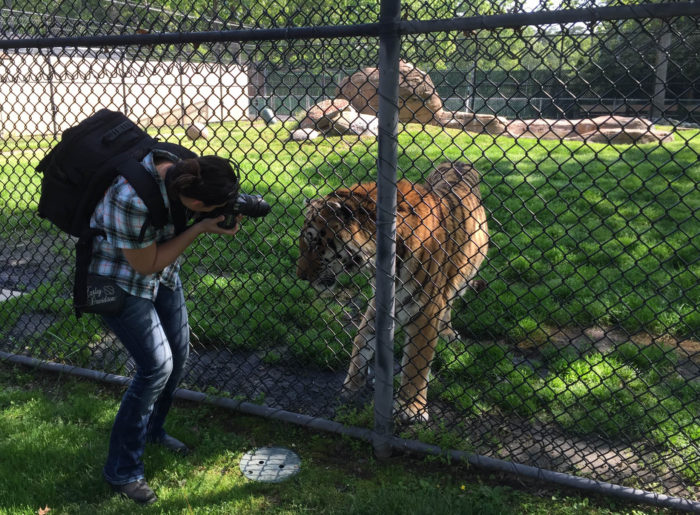 As I got older, day trips became more frequent than overnights. But when we went to Cape May, we'd still walk the trails and see the lighthouse, and stop by the zoo before heading home. Pop-pop would make me laugh, and my grandmother always made sure there was ice cream. I kept visiting Cape May and the zoo as an adult, and once I had my own son, I started taking him to those places. My husband even proposed to me on Sunset Beach.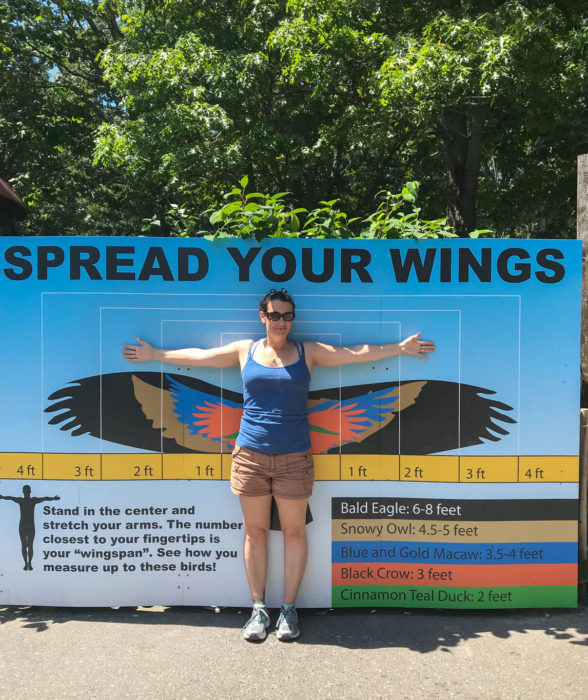 I fell in love with Cape May when I was young. The memories I have today are held so close to my heart that the words are hard to write. My pop-pop thought it was really neat that I work in Cape May, and they would visit me here often. Now that I live by the zoo and work in Cape May, I often think of my late grandfather. Whenever I talk to my grandmother, she always asks "What's it like down there?" or "How's the weather?" Each time I go to the places they took me, I always say "Hello, Pop-Pop. I love you and miss you always." Each ferry I see reminds me of him and the times we shared in this town. It's so beautiful and I'm lucky to have these memories. I love this area. I love this town.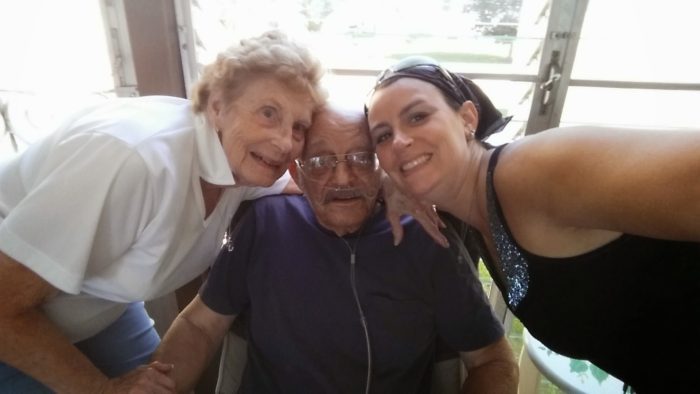 –
Tell us how you fell in love with Cape May! Email hello@capemay.com or talk to us on Facebook.