Have you ever stayed somewhere while traveling and loved the food so much you wished you could make it at home? (Or been stuck at home and wished you could travel somewhere with great food?) Well, we asked Amy and Lulzim of Rhythm of the Sea B&B for a yummy treat that you can make yourself.
Chef Lu says these baked egg muffins are "easy and good for larger group breakfasts." They only require four ingredients (plus salt and pepper) and bake up in 12 minutes. Now you can have a Cape May breakfast at home and say it's from Rhythm of the Sea.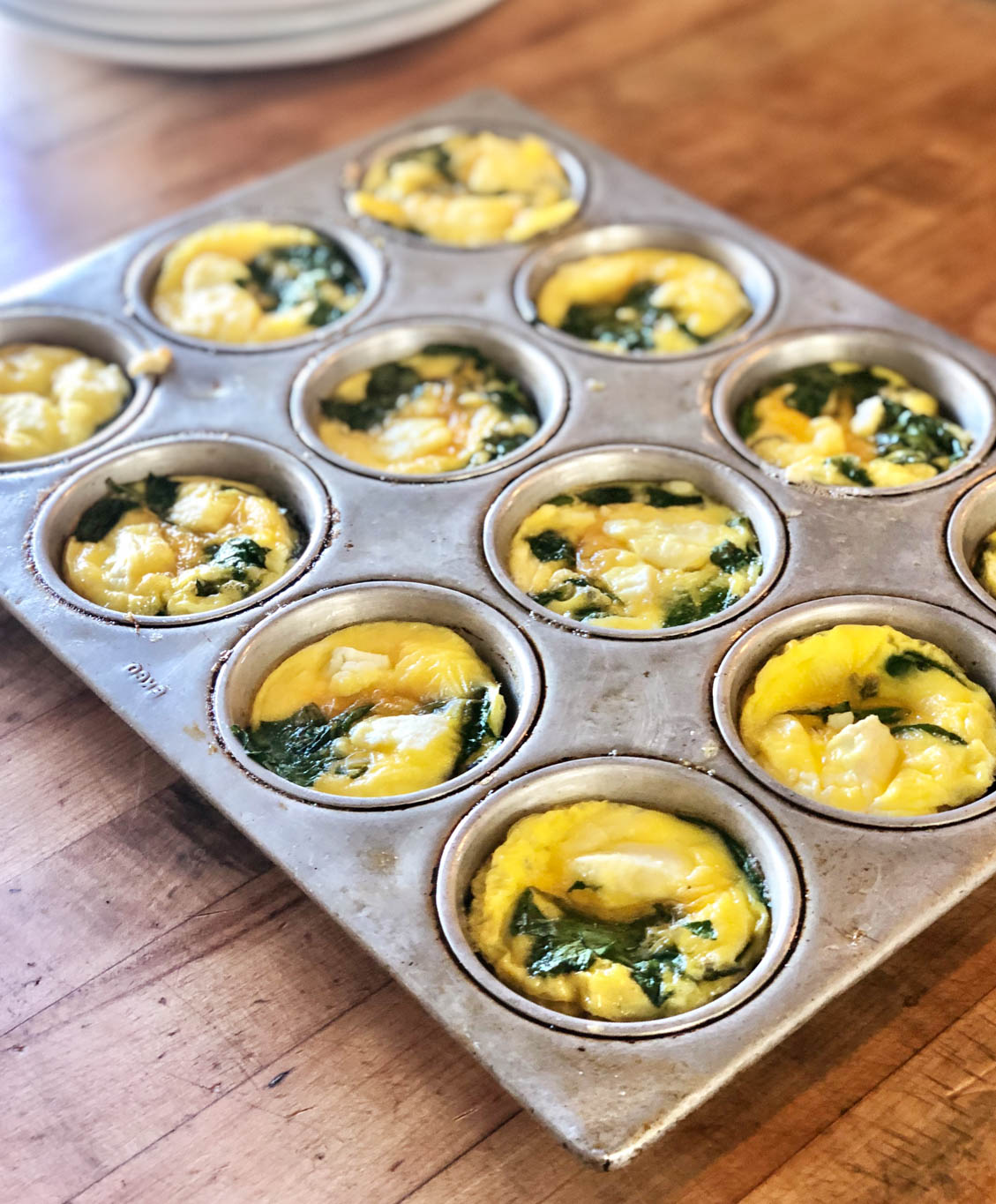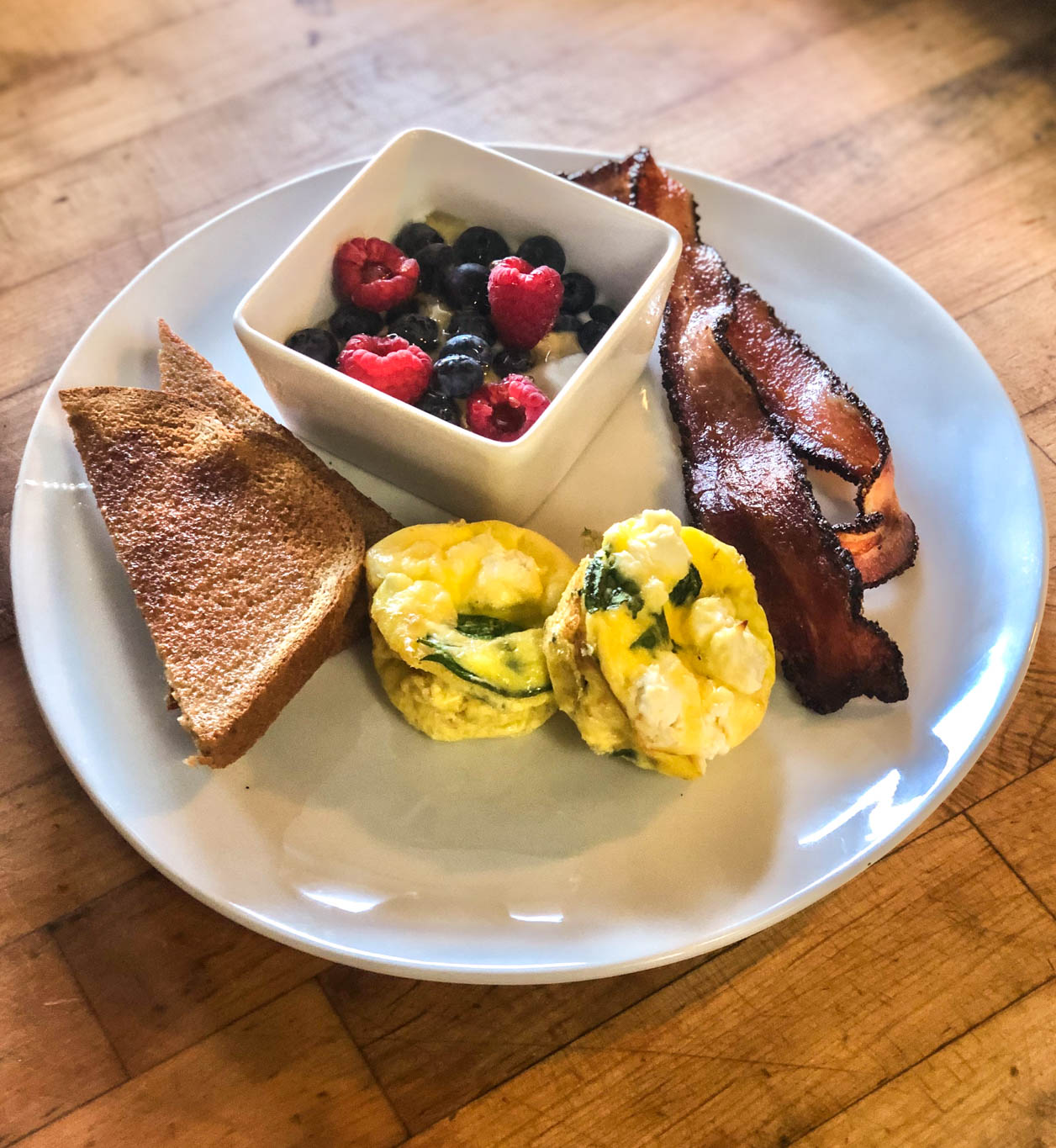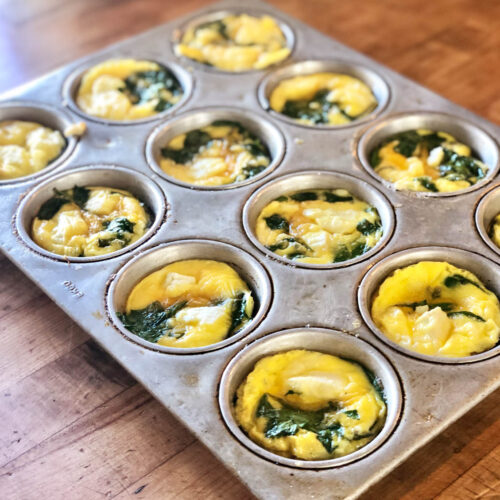 Spinach and Goat Cheese Baked Egg Muffins
An easy, 4-ingredient breakfast muffin recipe courtesy of Rhythm of the Sea
Ingredients
24

eggs

¼

cup

heavy cream

1

teaspoon

salt

½

teaspoon

black pepper

12

oz.

goat cheese, crumbled

2

cups

baby spinach with stems removed
Instructions
Pre-heat the oven to 375 degrees.

Pre-coat a muffin pan with butter.

Whip together the eggs, cream, salt and pepper.

Place spinach leaves into the buttered muffin pan.

Pour the whipped egg mixture into the muffin cups ¾ of the way full.

Top with approximately 2 oz. of goat cheese per muffin cup.

Bake for approximately 12 minutes.

Remove from oven and let rest for approximately 3 minutes, then serve.
---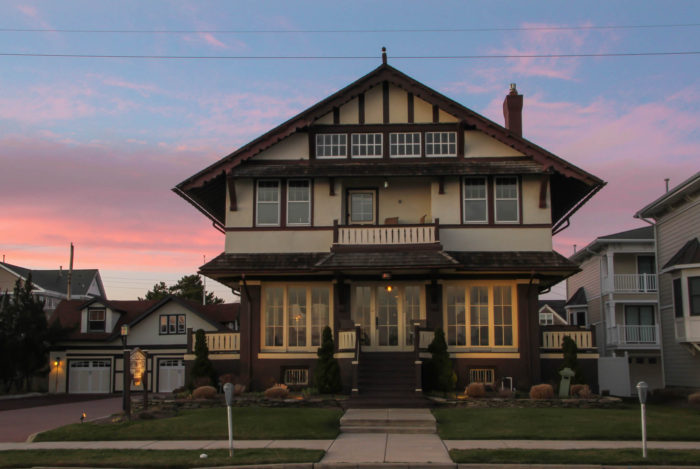 Chef Lu graduated from the Culinary Institute of America and traveled around the world. He's formerly the chef of SeaSalt Restaurant. He and his wife Amy operate Rhythm of the Sea B&B. rhythmofthesea.com