Sometimes on a cold night, it can be hard to think of something to make for dinner. Well think no more! If you're wondering what to do on a chilly February evening, I may have the perfect solution. Here are three options that you may not have thought of.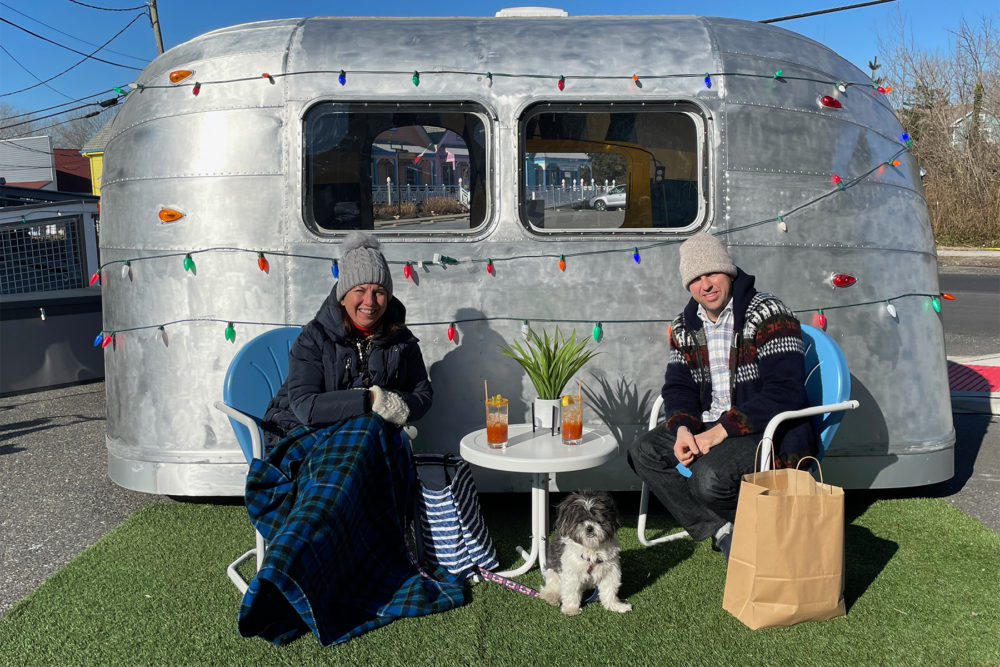 Dine in a private trailer or ski tent at EXIT ZERO FILLING STATION
This might be the most unique way to eat out in Cape May right now. Reserve either of the Filling Station's two trailers: one is set up for couples only, and the other can accommodate three to six people. I spoke with Nicole and she said you must reserve a trailer in advance. The fee is $25.00 for couples and $50 for groups. They also have seven ski tents that are first come, first served, though you can reserve these as well. The ski tents have no fees. For the trailers, dinner hours for Monday through Friday are 3 pm, 5 pm, and 7 pm; on Saturday and Sunday, brunch is at 11 am and 1 pm, with dinner at 3 pm, 5 pm, and 7 pm. To reserve a ski tent or trailer, please call 609-770-8479 and press 1 for the restaurant.
Learn more at https://www.exitzero.com/fillingstation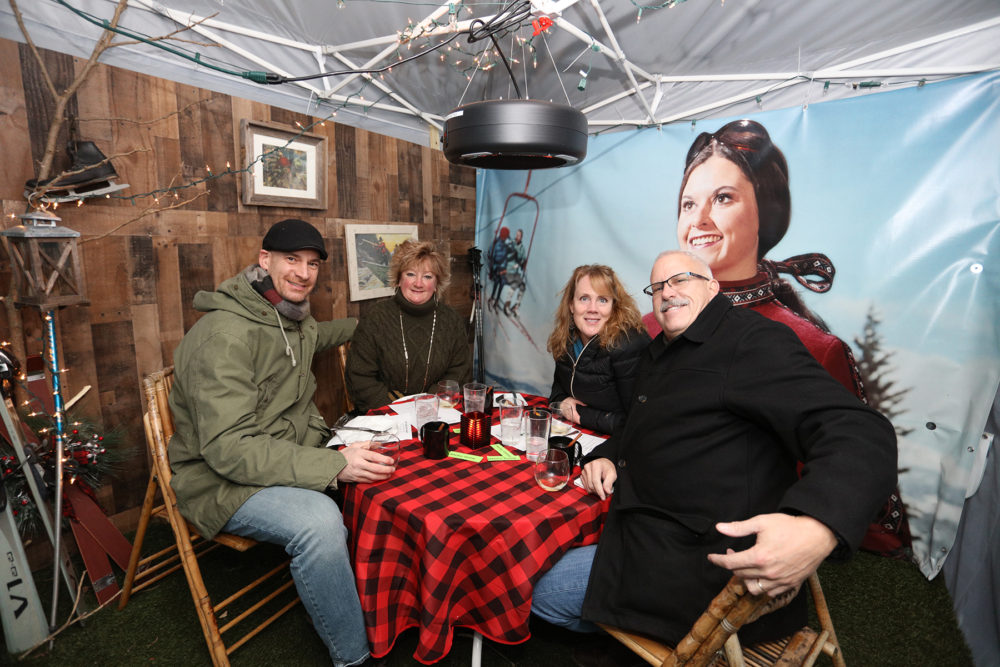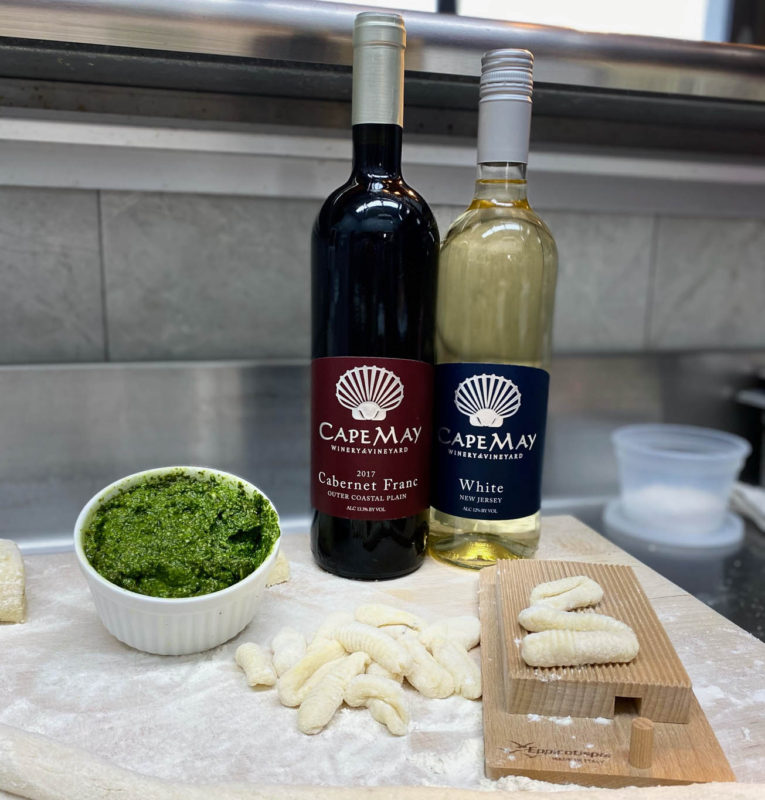 Virtual Cooking and Wine Night with Chef Mike from Cape May Winery
Betsy from Cape May Winery told me that their Virtual Cooking and Wine Night last month was a huge hit with families and couples, so they're doing it again. Instead of a trip to the grocery store, you'll pick up all of the ingredients you'll need and a bottle of wine at Cape May Winery. Then once the Zoom meeting starts, Chef Mike will demonstrate how to cook a wonderful meal and answer any questions that you may have.
Here's what you will be cooking along with Chef Mike: Potato Gnocchi with Basil Pesto and Italian Sausage, and Long Stemmed Strawberries Dipped in Chocolate. To purchase the $100 Food & Wine Package for two, visit capemaywinery.com.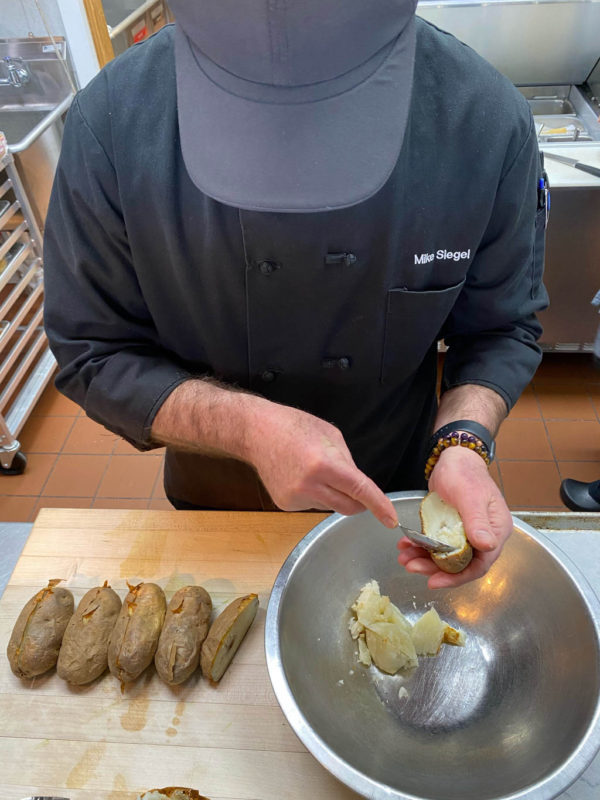 Order takeout from your favorite places
As of February 5th, the State of New Jersey is now allowing indoor dining up to 35 percent capacity. But if you're not in the mood to eat out, remember takeout is an option from many Cape May restaurants! Call your favorite place to make sure they are open.
Click here for our list of restaurants