Last night, I took a stroll along the Washington Street Mall to show you, our blog readers, what's happening during this time of year. Now if only we had a little dusting of snow! Take a virtual walk with us along the mall and enjoy the lights!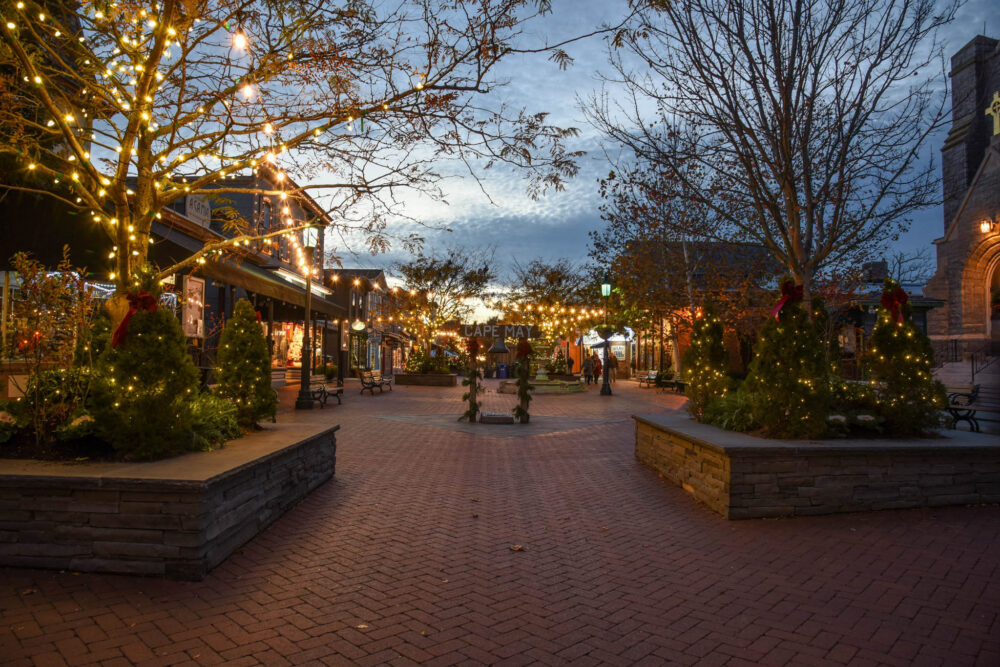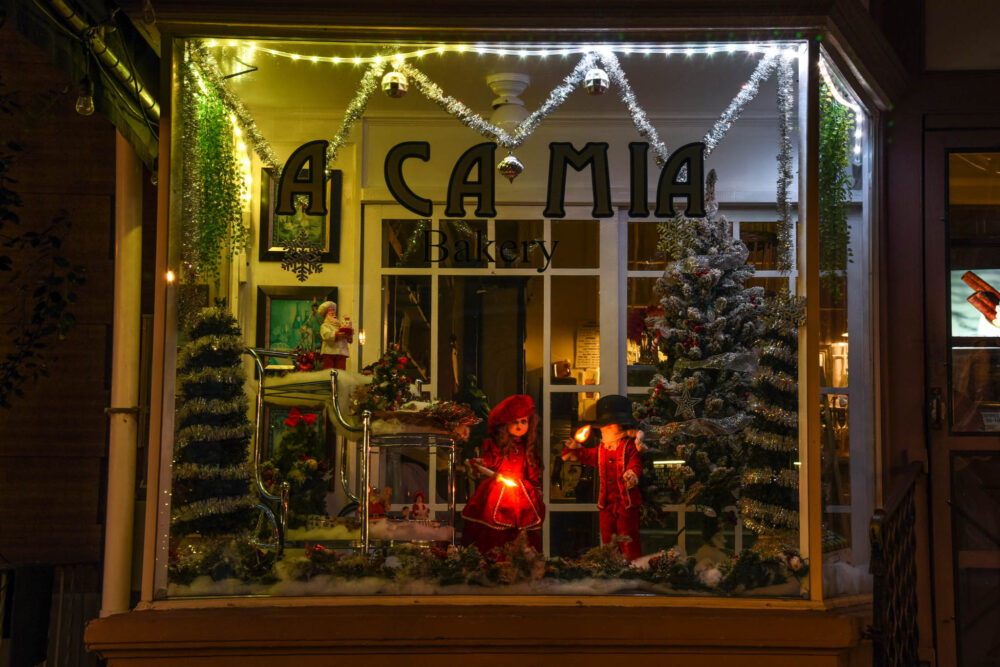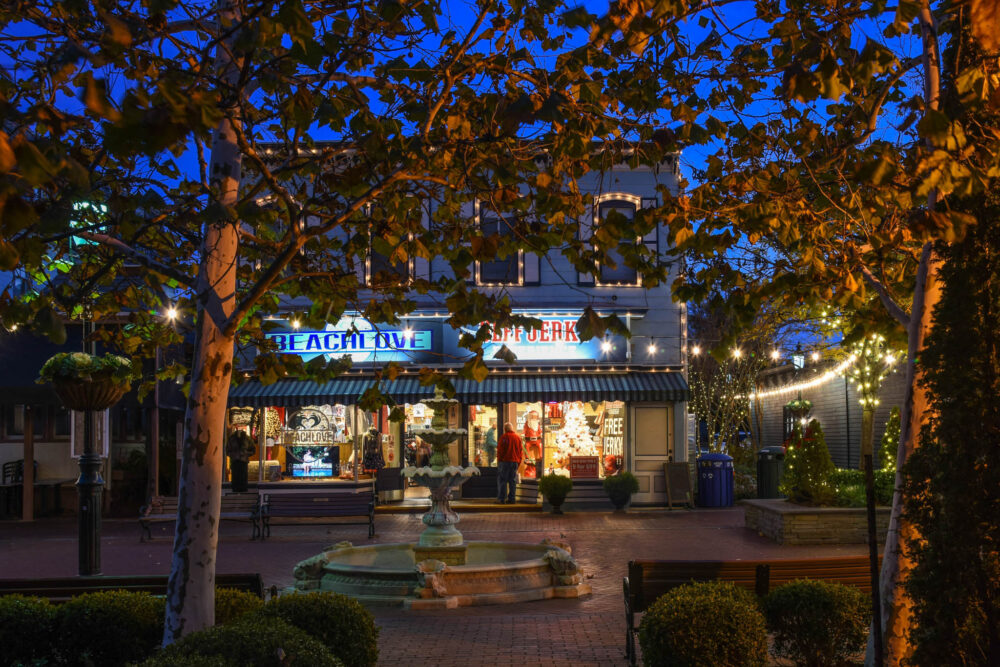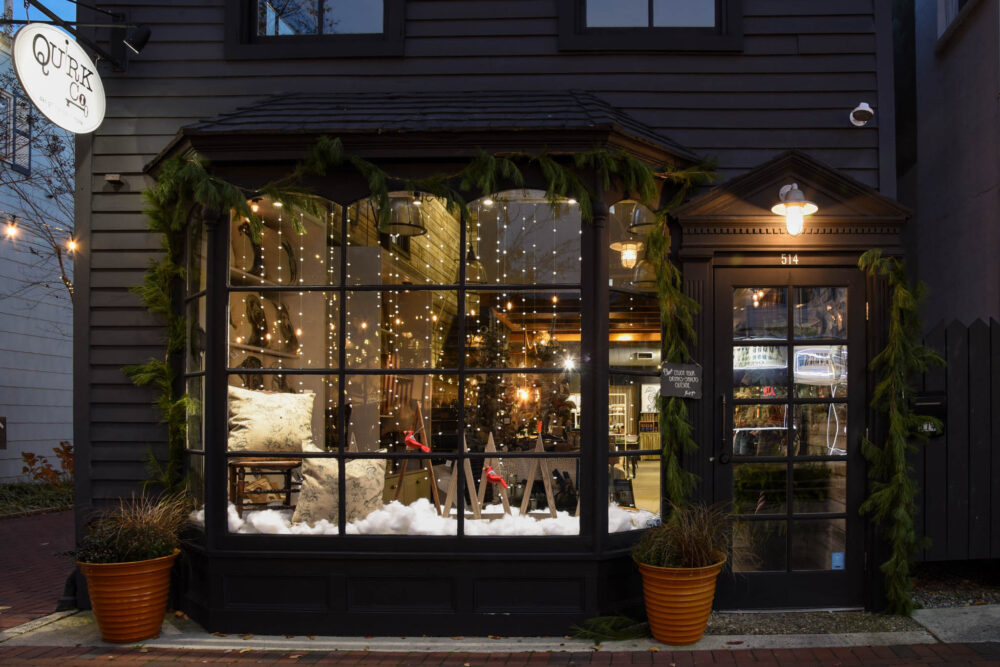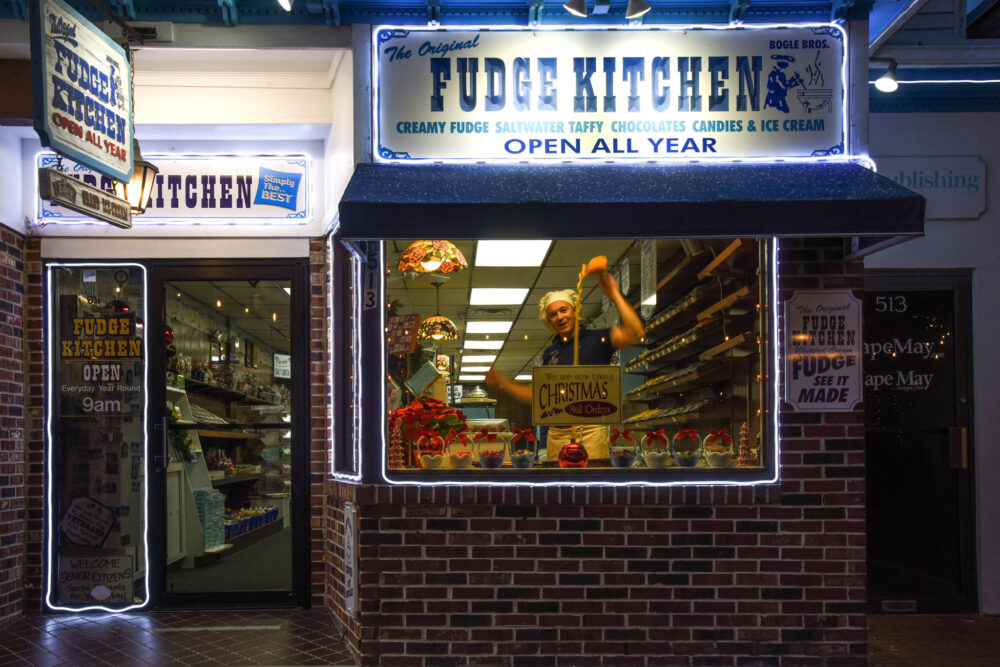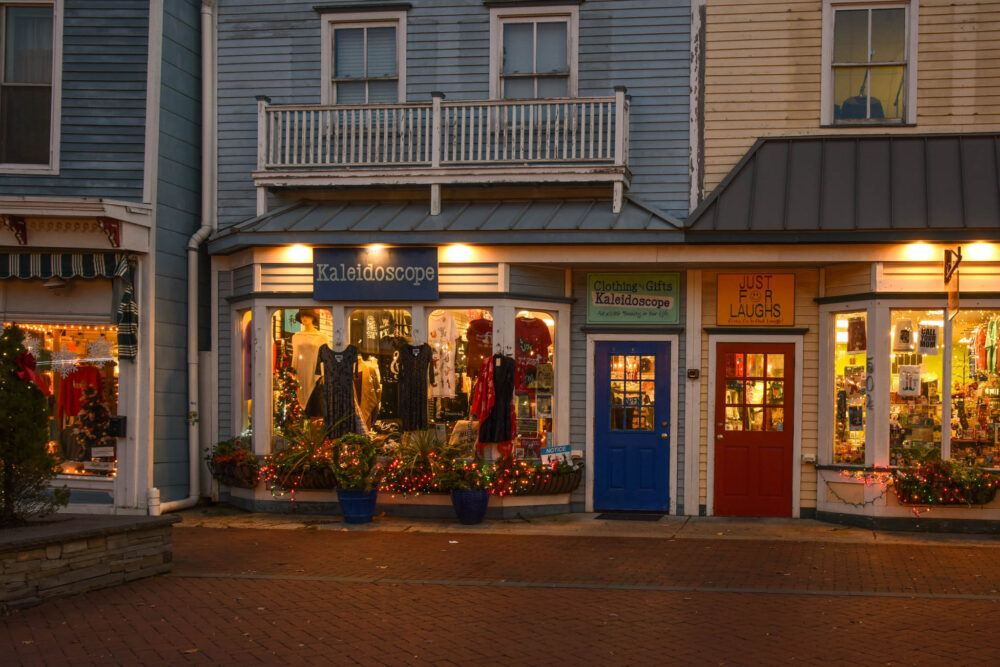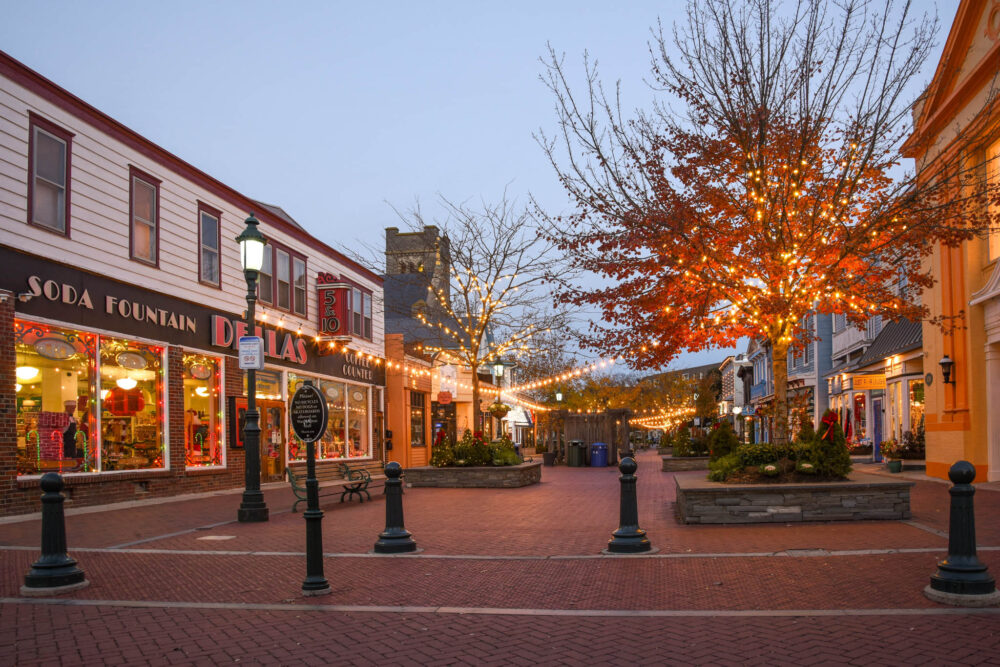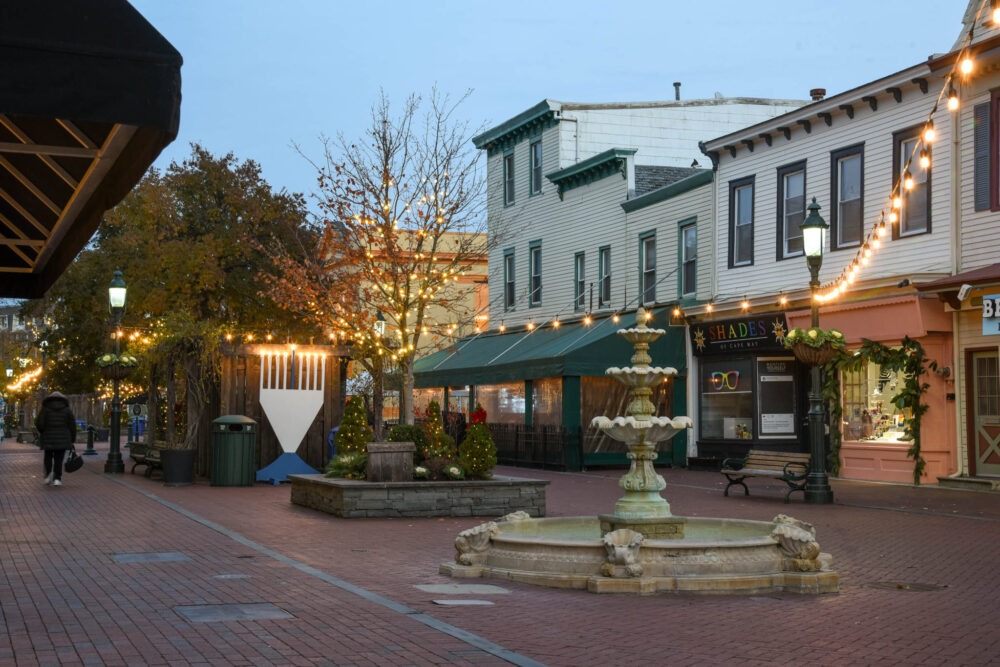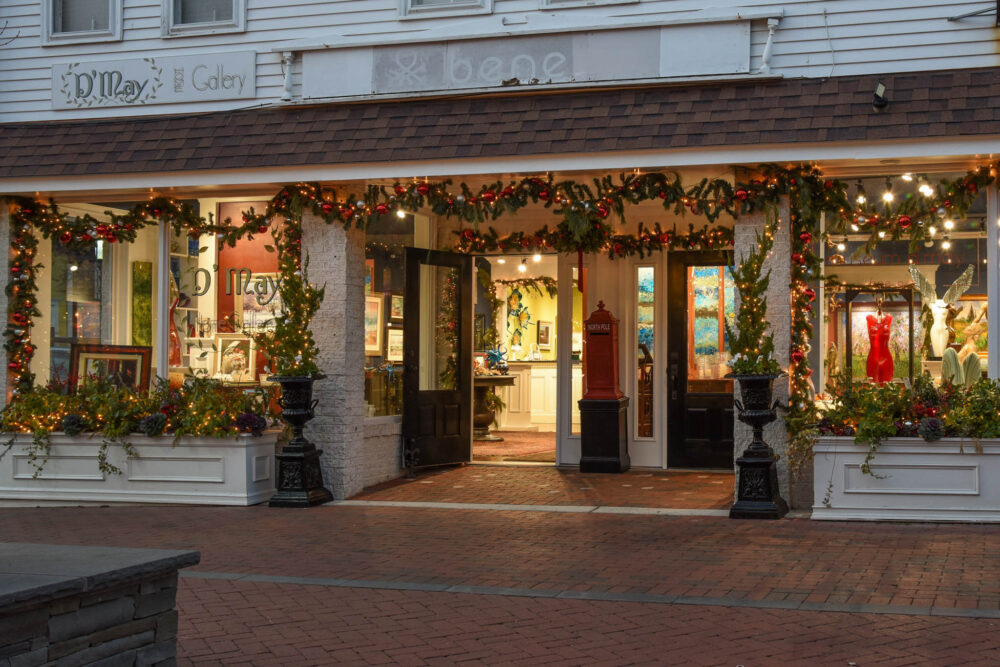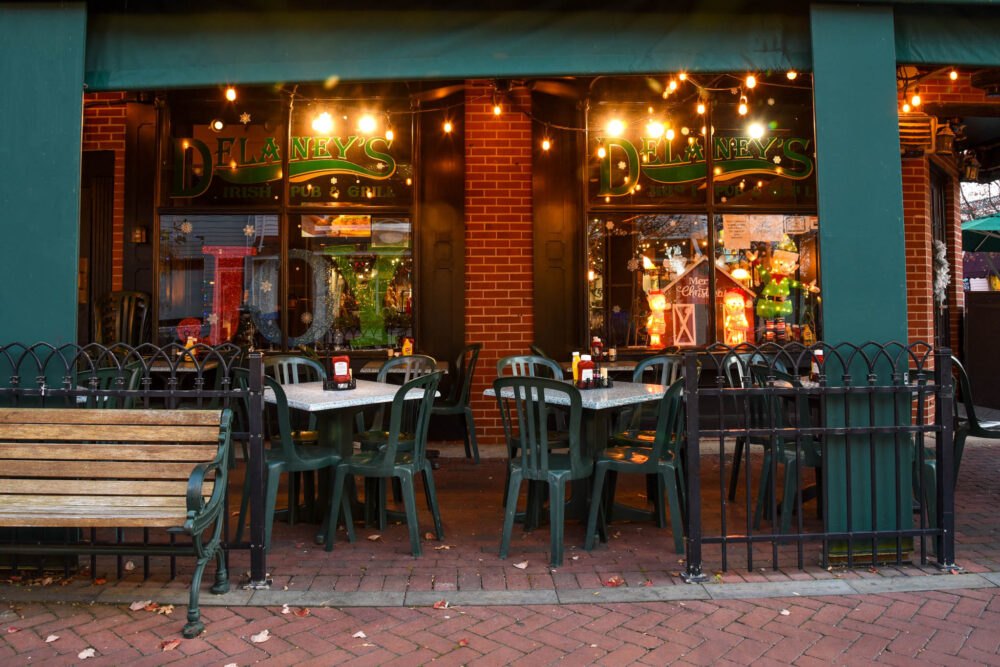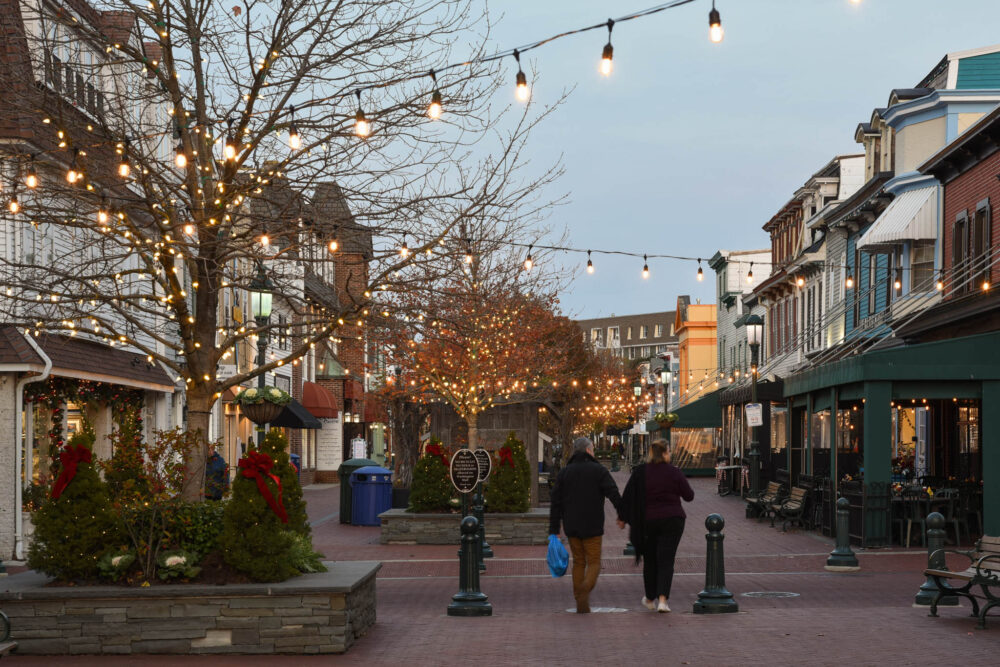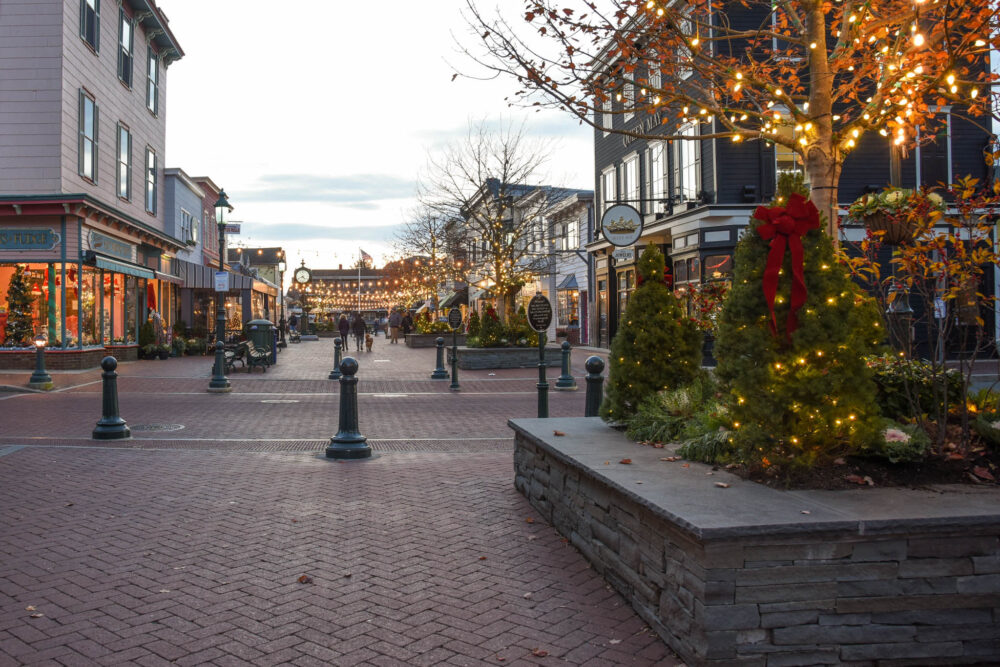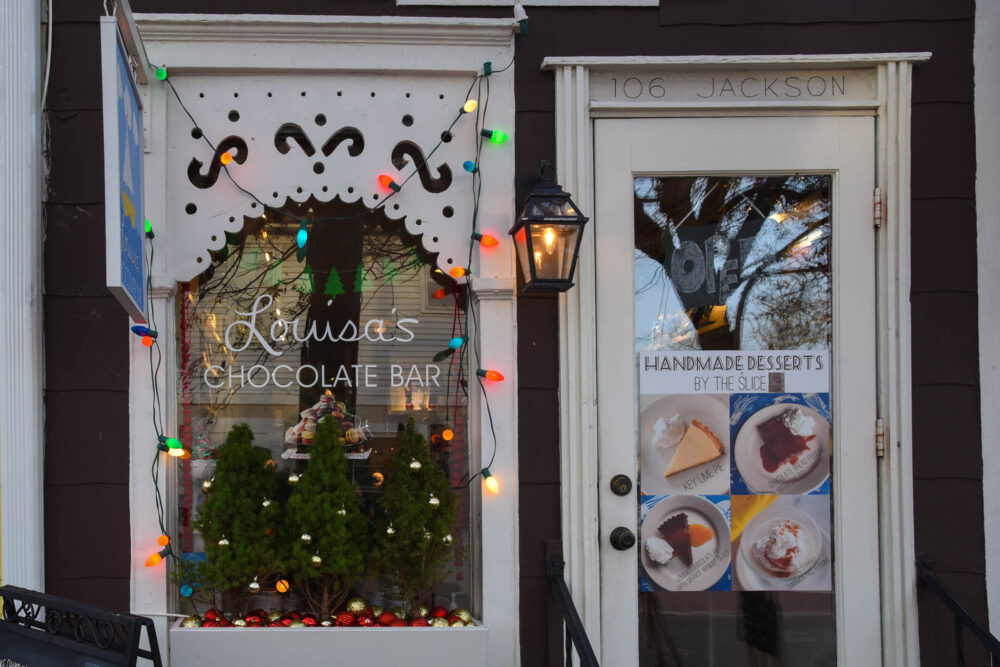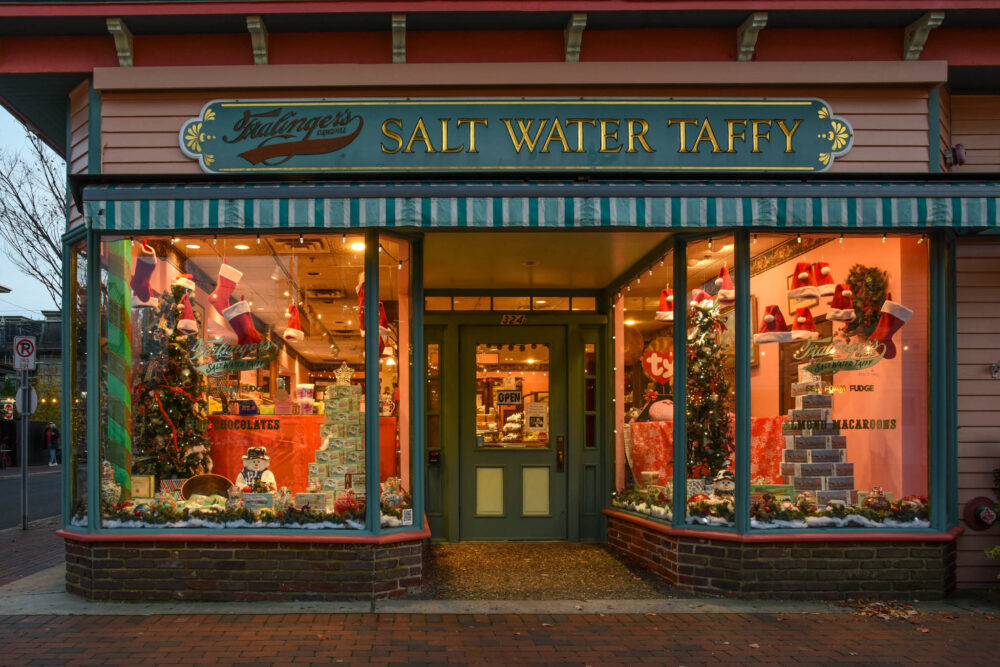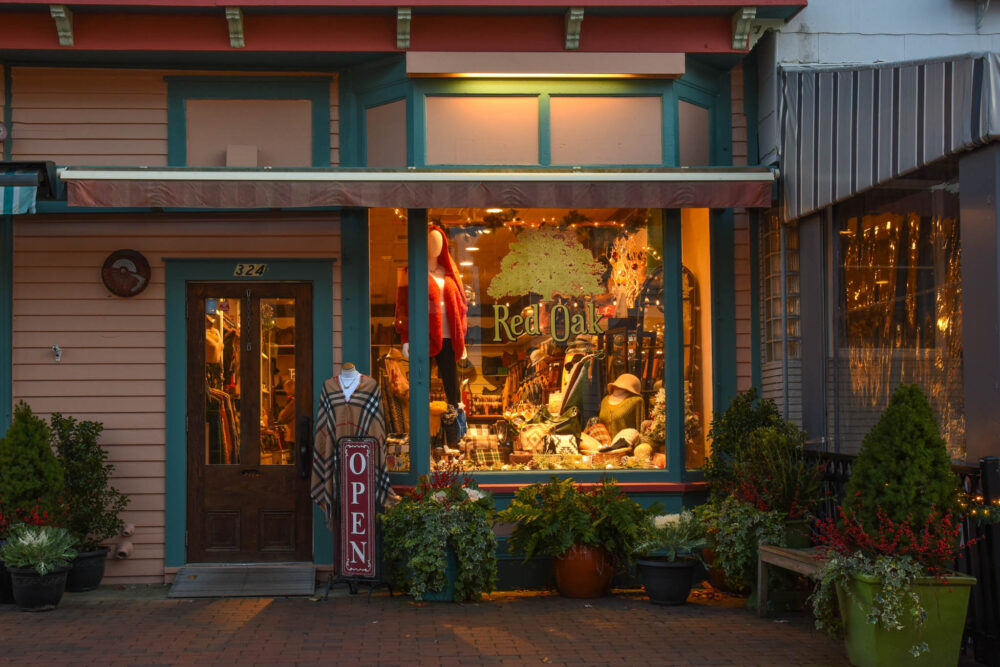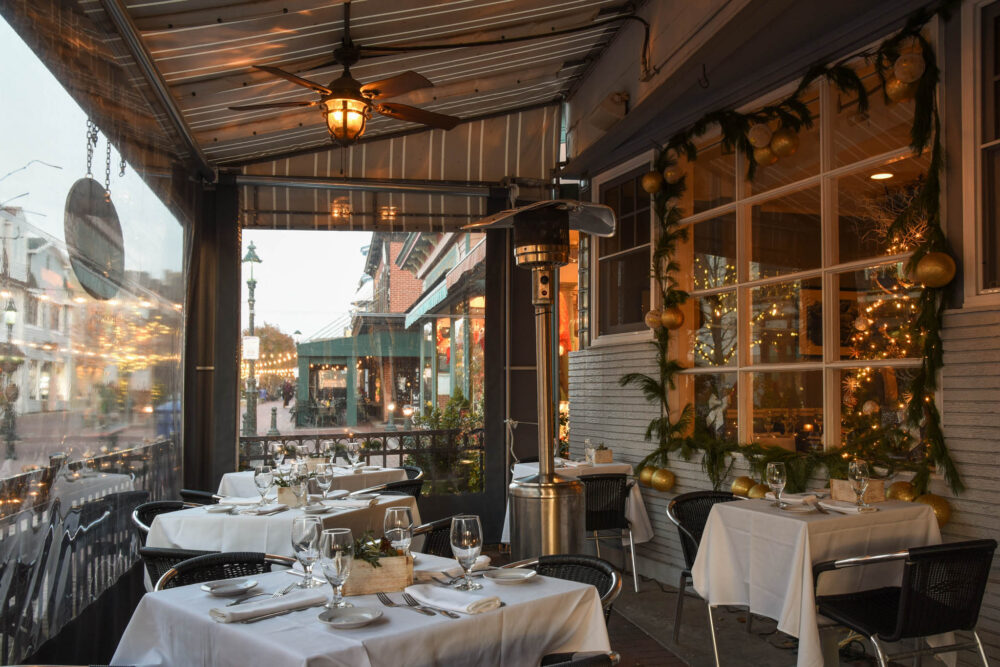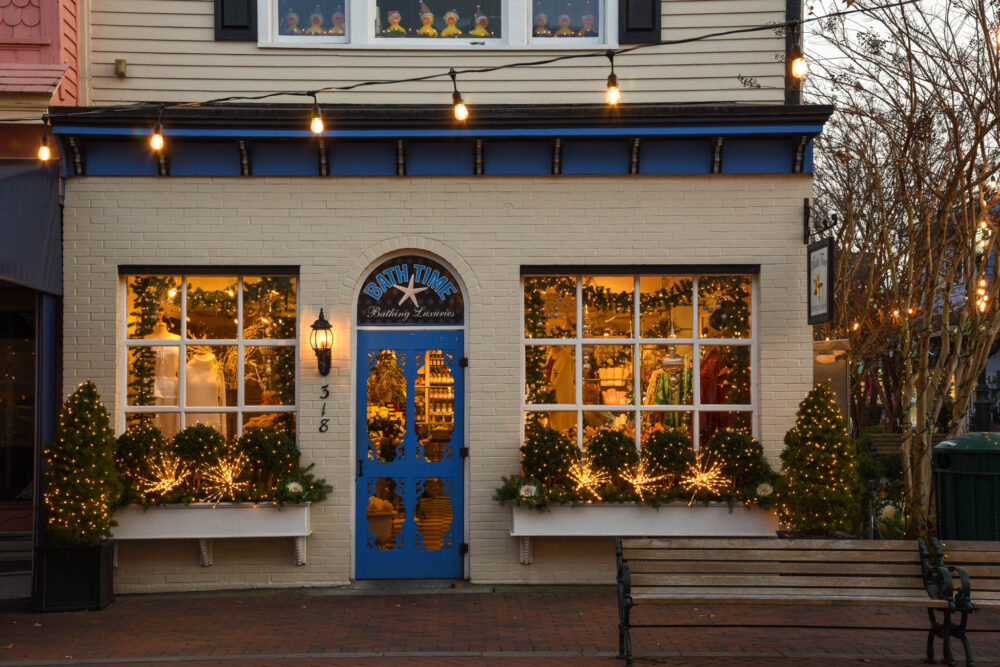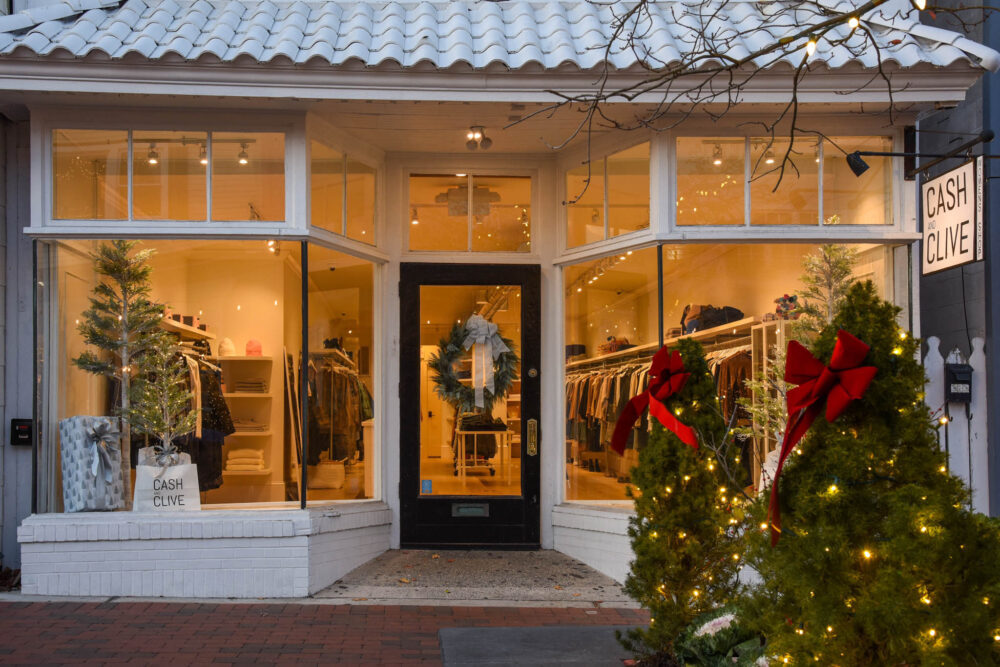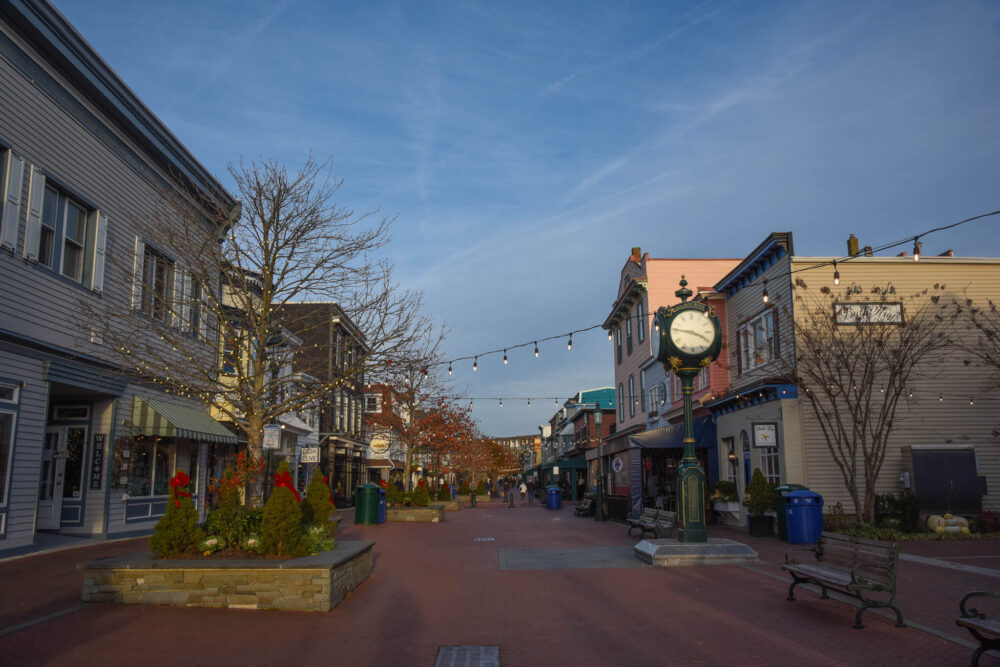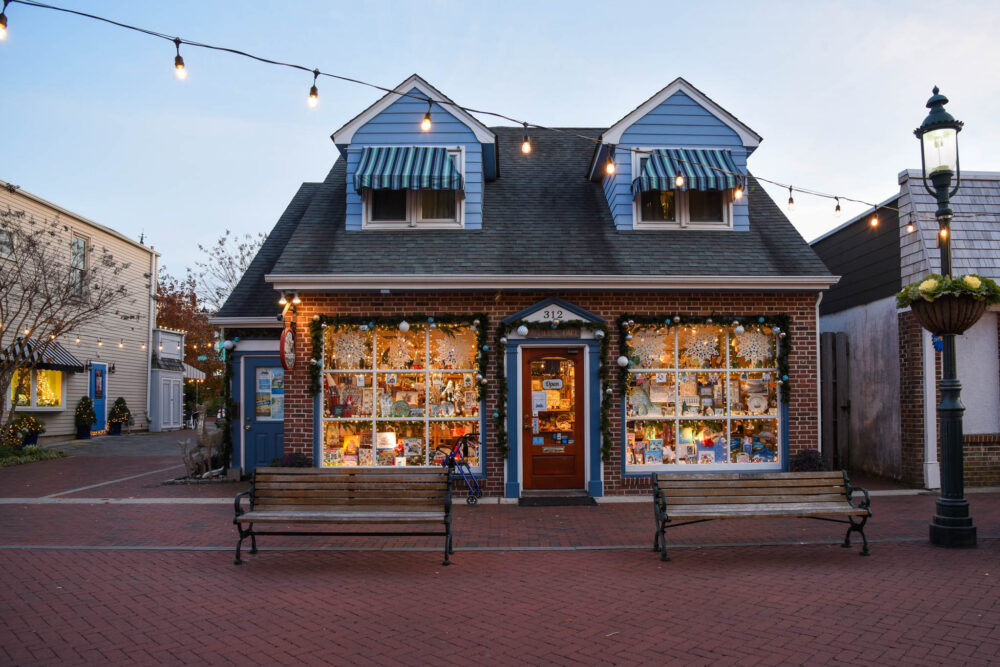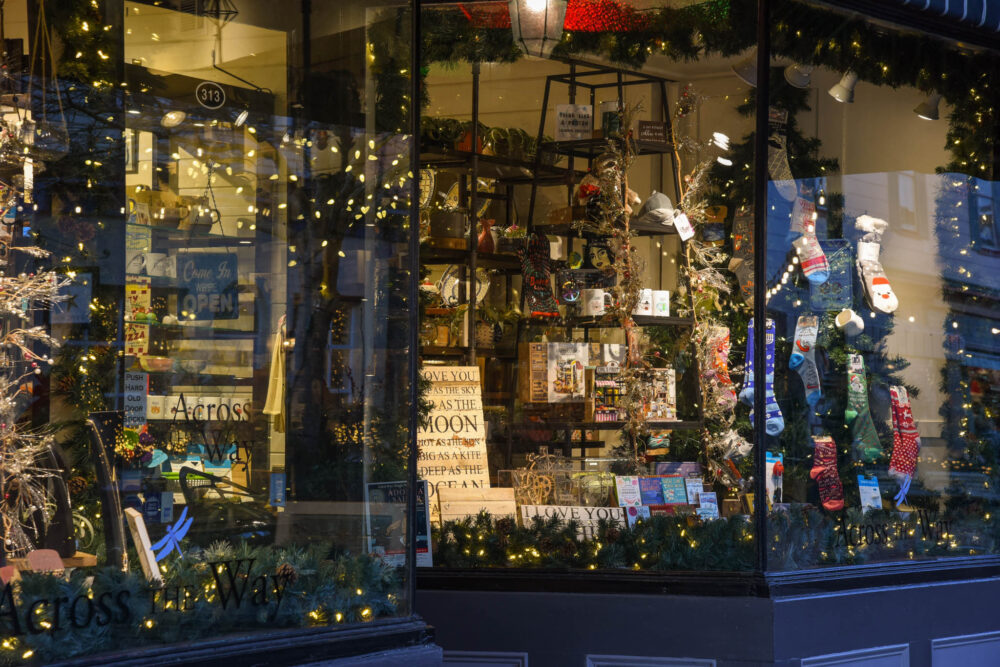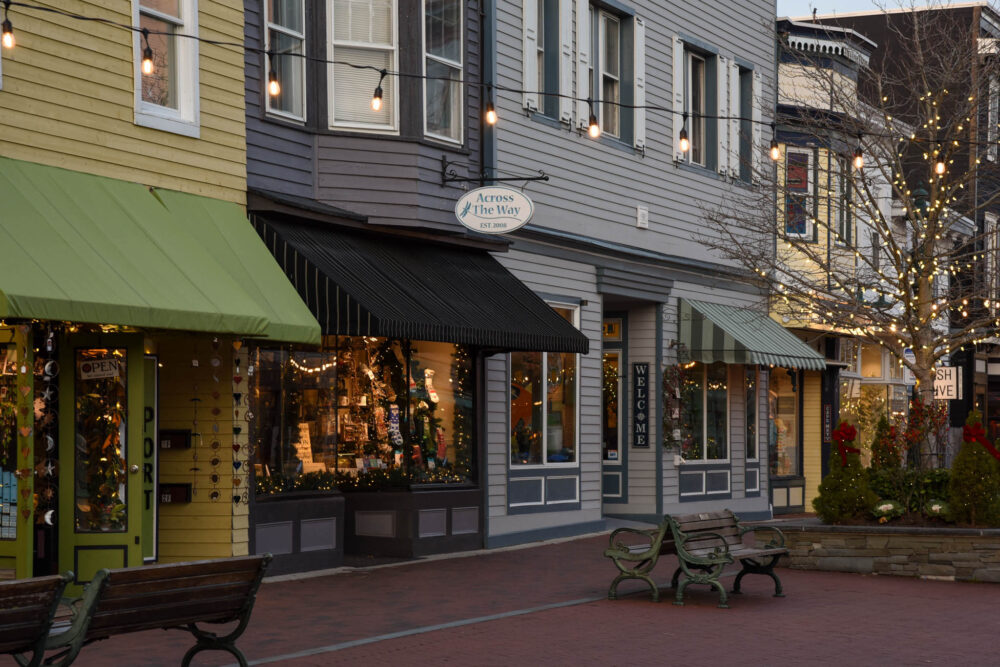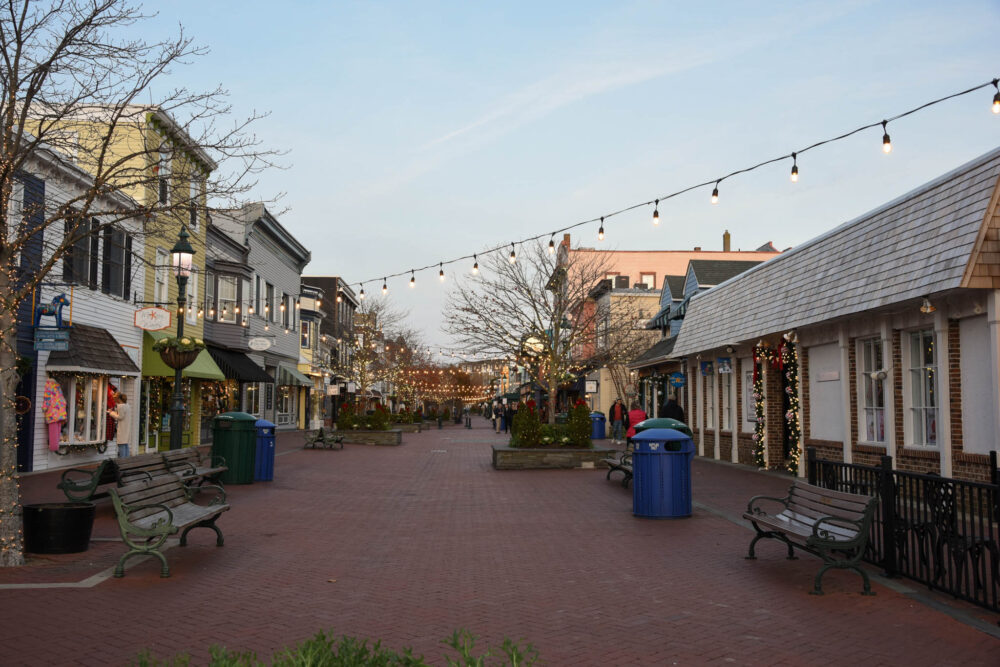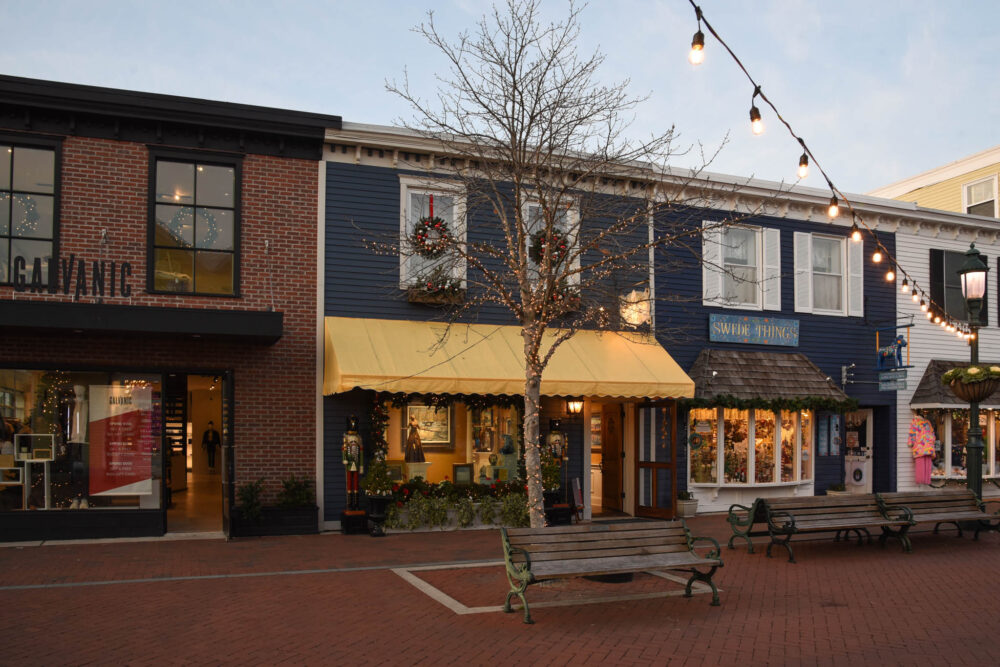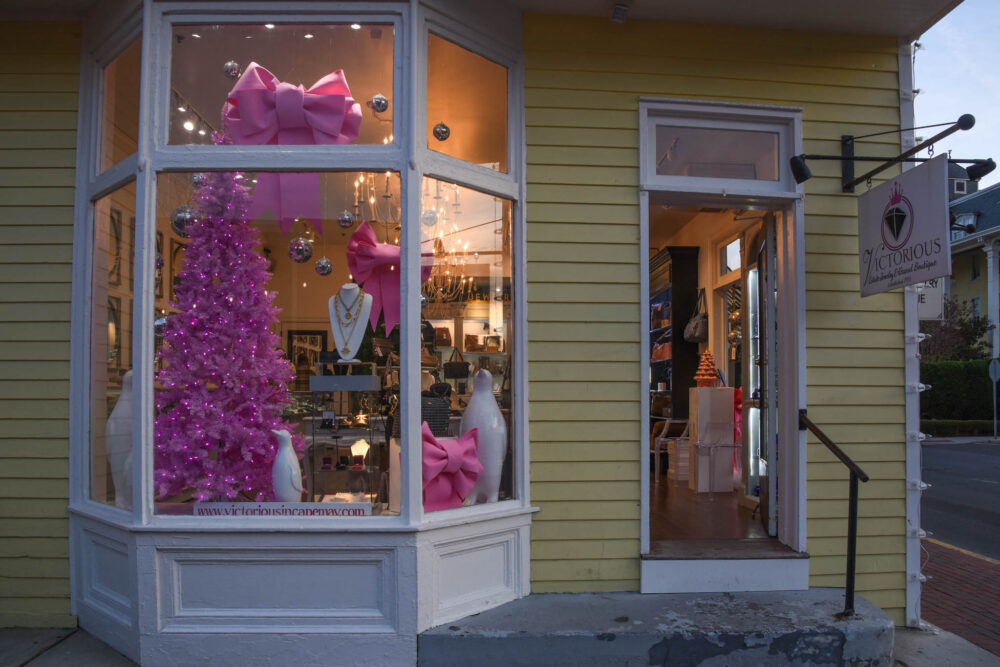 I hope you and your family are healthy and happy during this holiday season!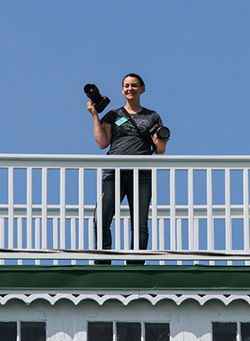 Michelle is the staff photographer for CapeMay.com and Cape May Magazine. On the weekends, she loves to ride her Harley, do crafts, and bake.