The snow started Friday night, and when I woke up the next day it was still coming down. My husband was already outside cleaning off the cars and making loops around our driveway. When he came inside, I said, "So, you think we can make the thirteen-mile trip down to Cape May?" He said yes and I grabbed my camera.
We live in Cape May Court House and took Route 9 into Cape May. The roads were mostly snow-covered and not that many people were out. The wind was blowing so hard that at points in our drive, it was a whiteout. Snow drifts were starting to form. We drove around town and I got out of the car to take pictures of the beach, walking towards Convention Hall. The snow drifts there were up to my waist. My husband just shook his head, but I wanted you to see Cape May during the storm.
We hope you enjoy these pictures of the snowfall from Winter Storm Kenan! I had fun climbing through the snow for you.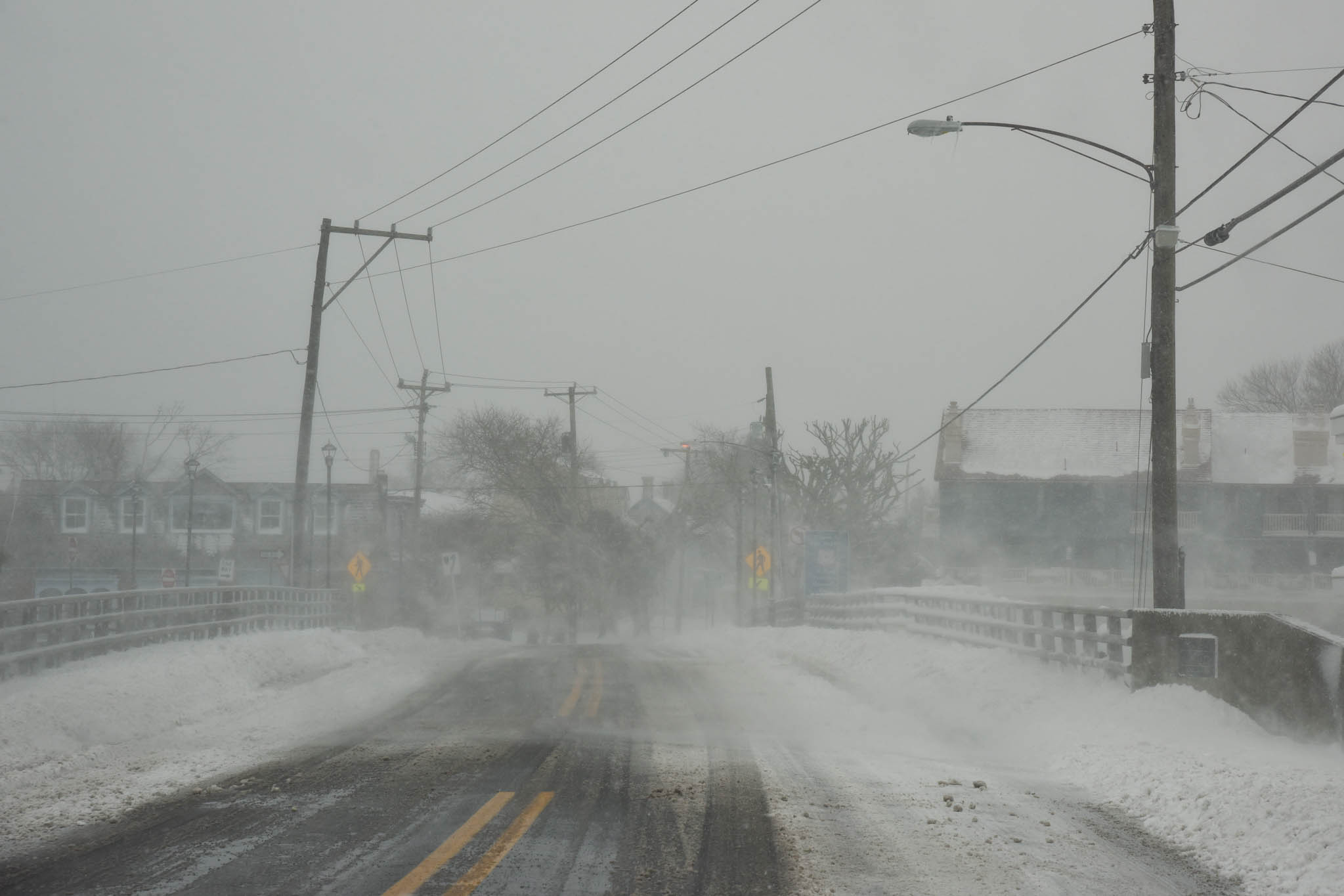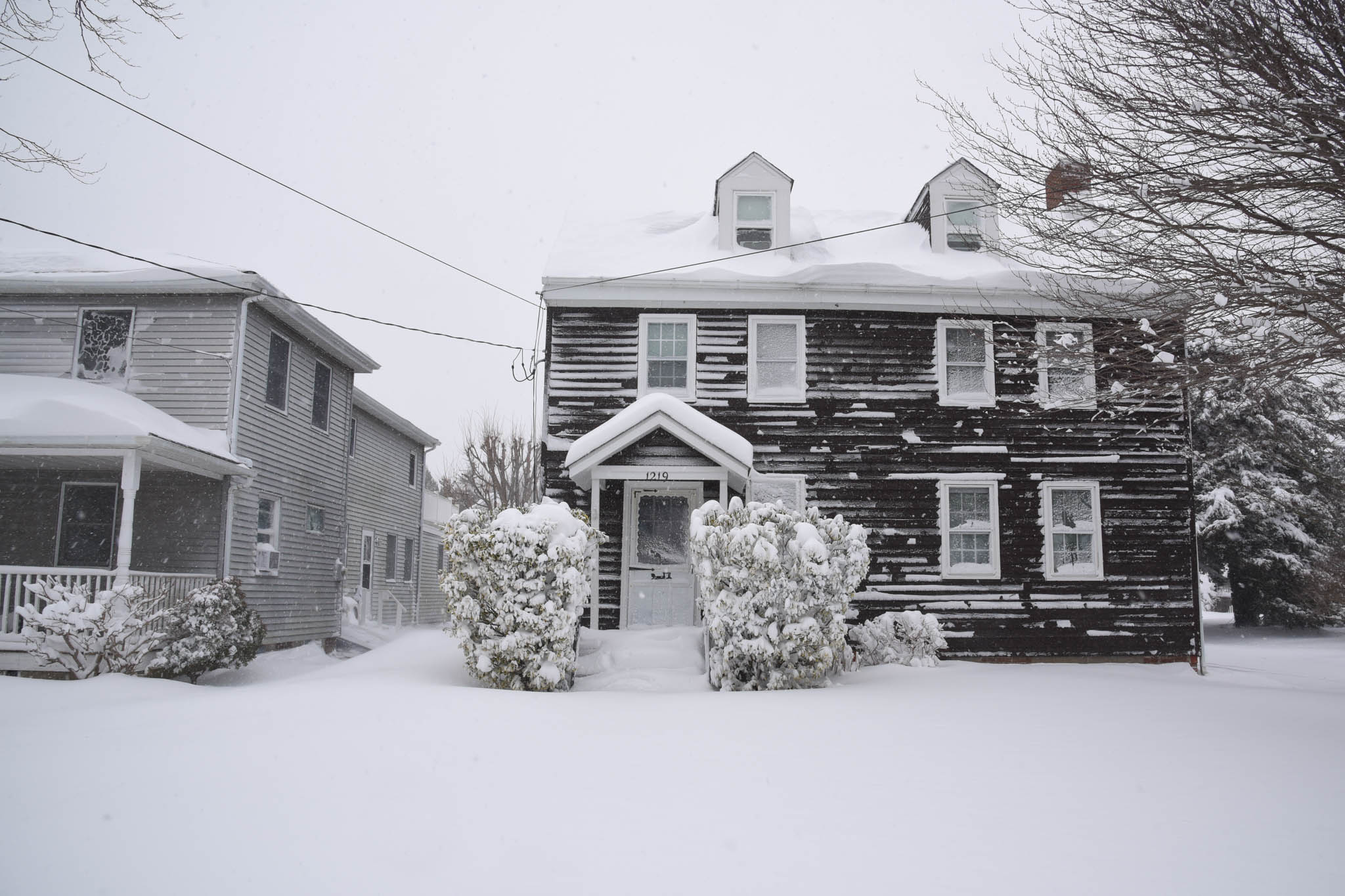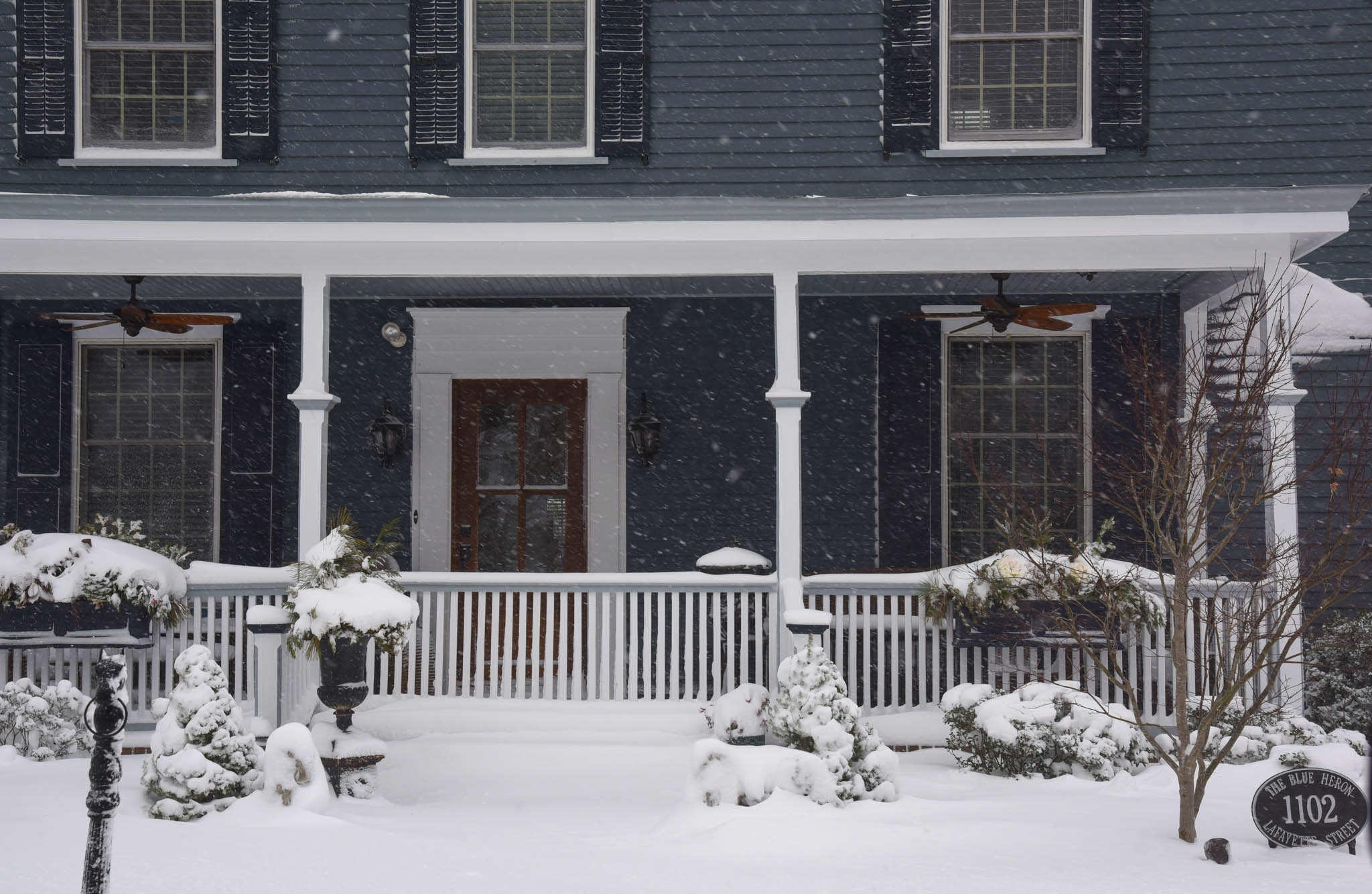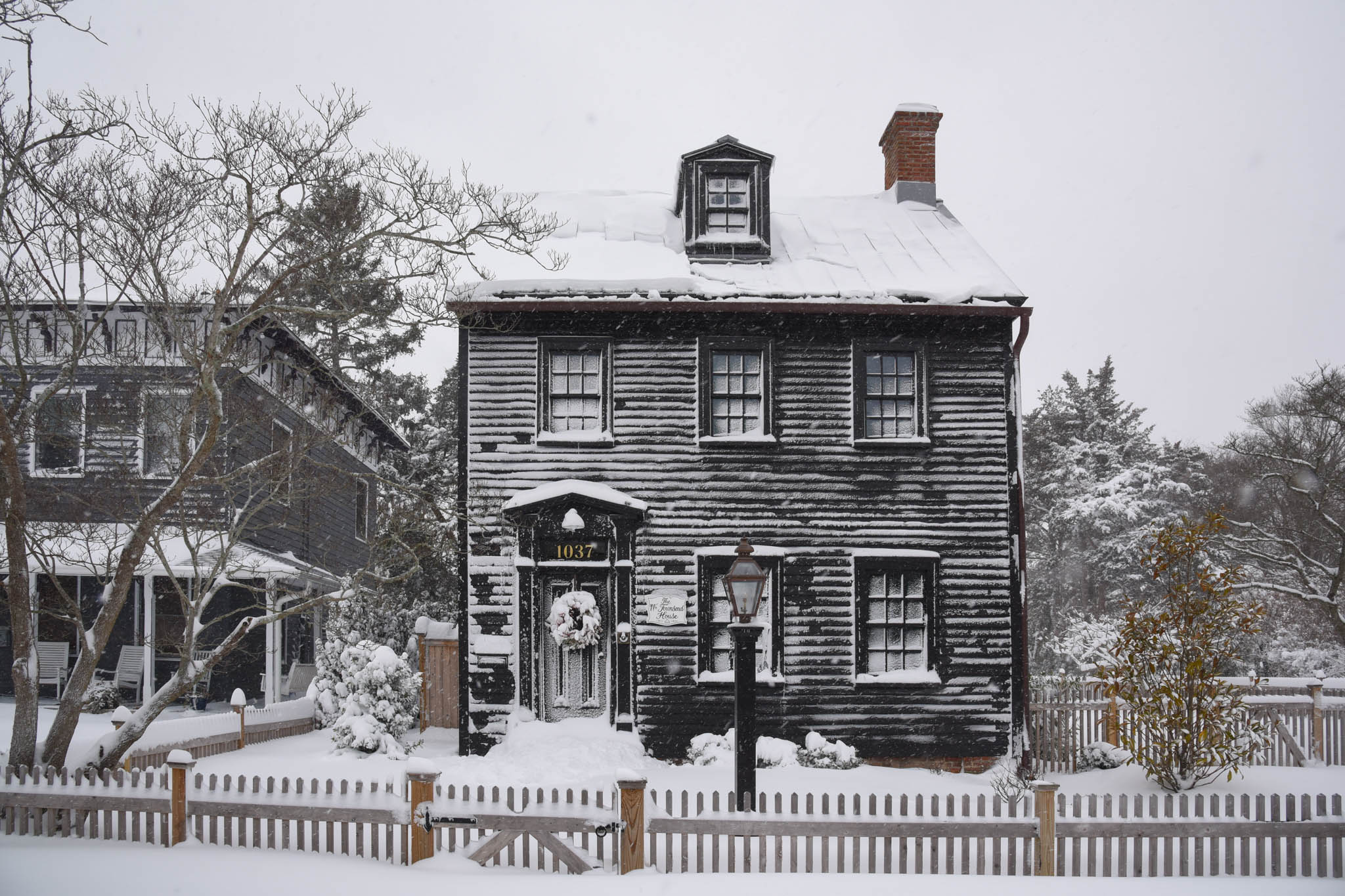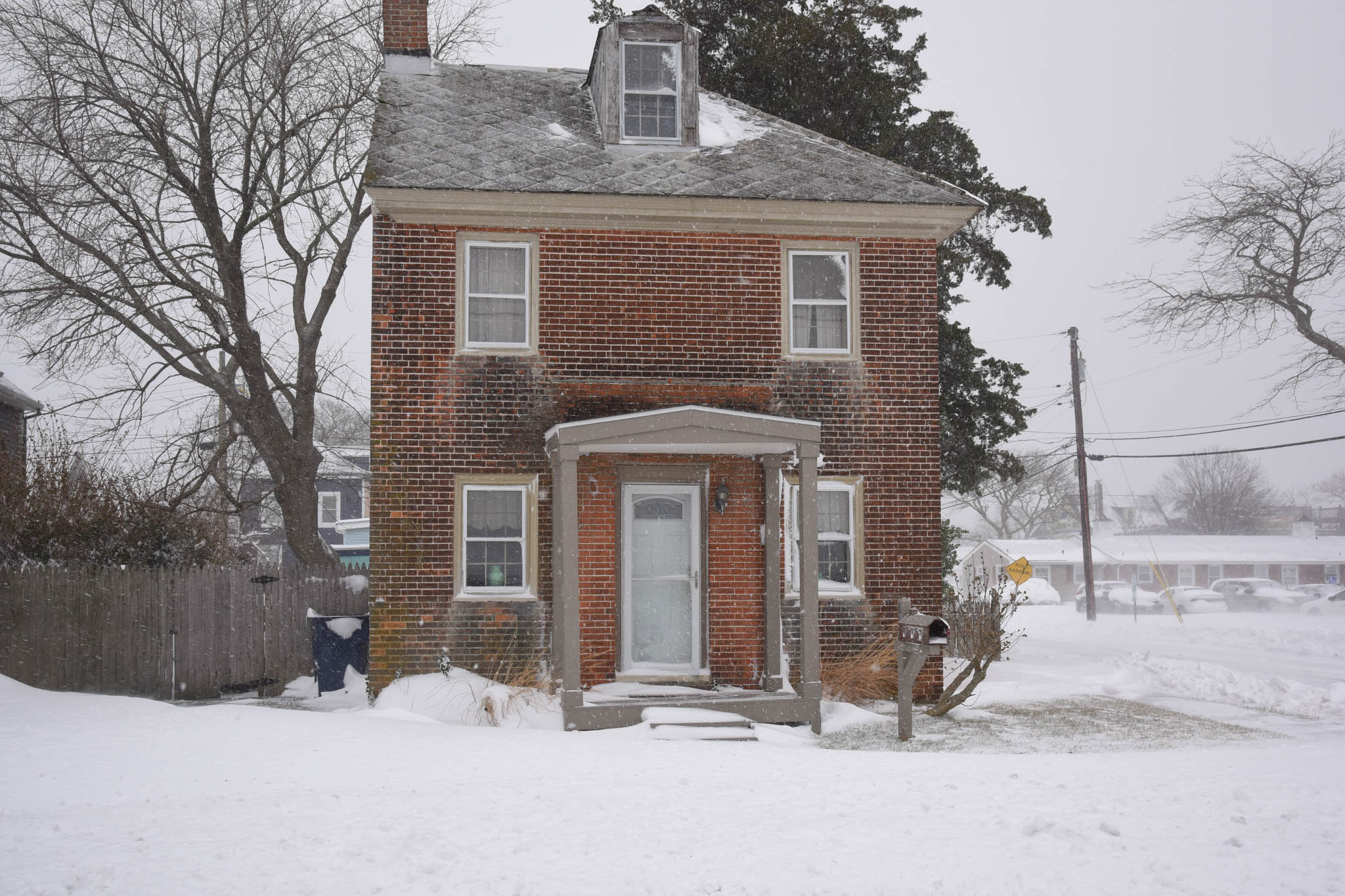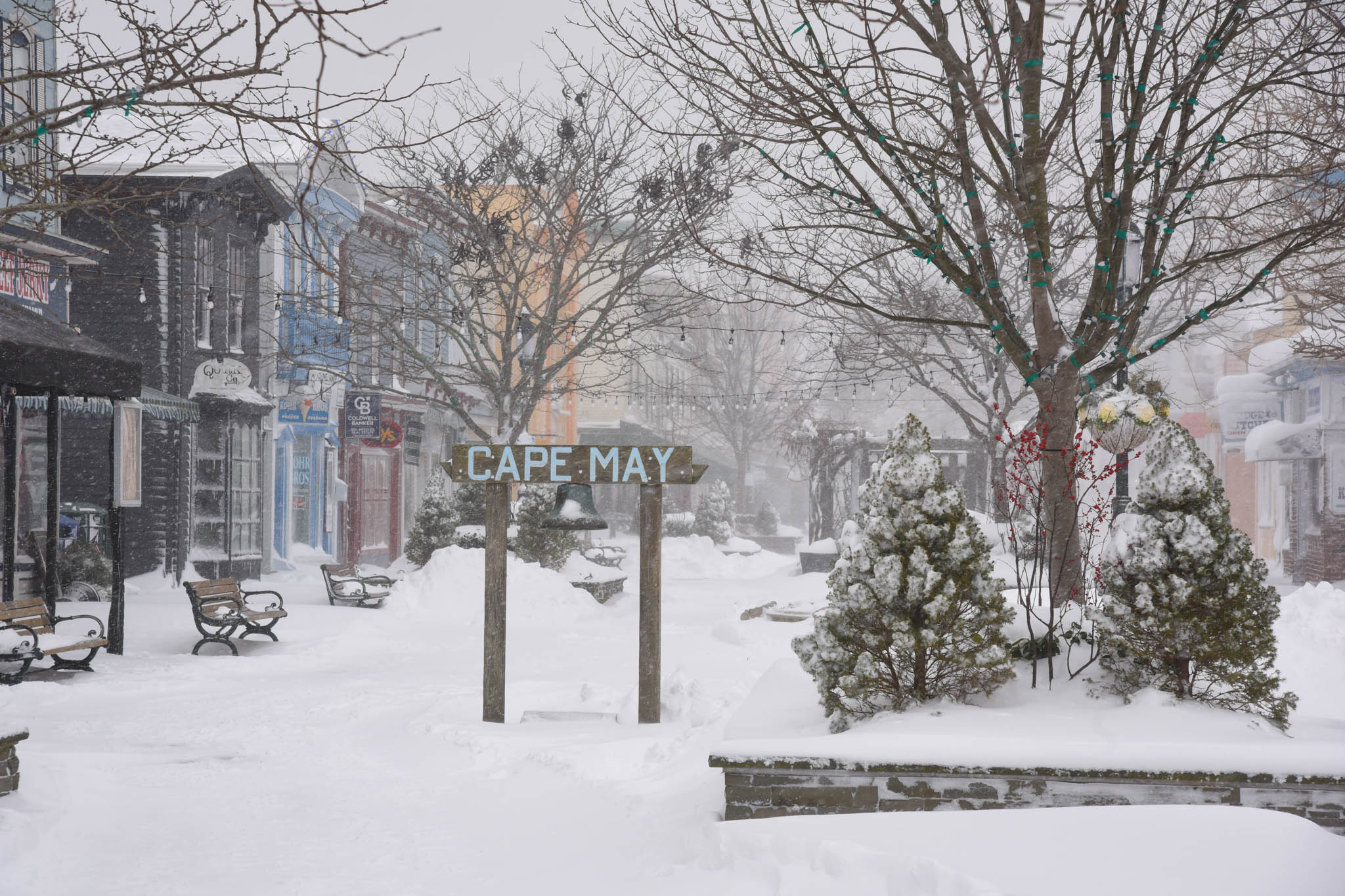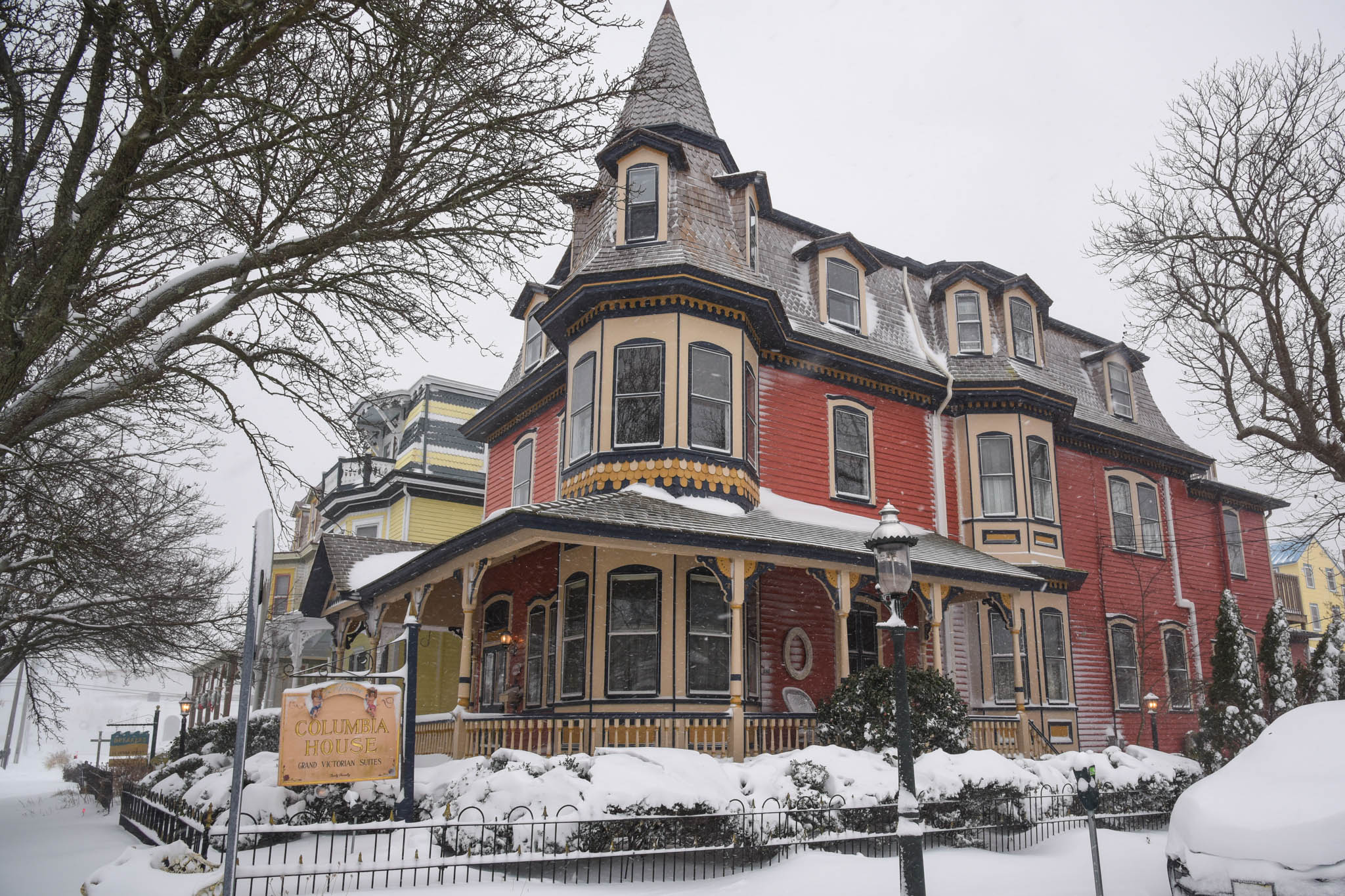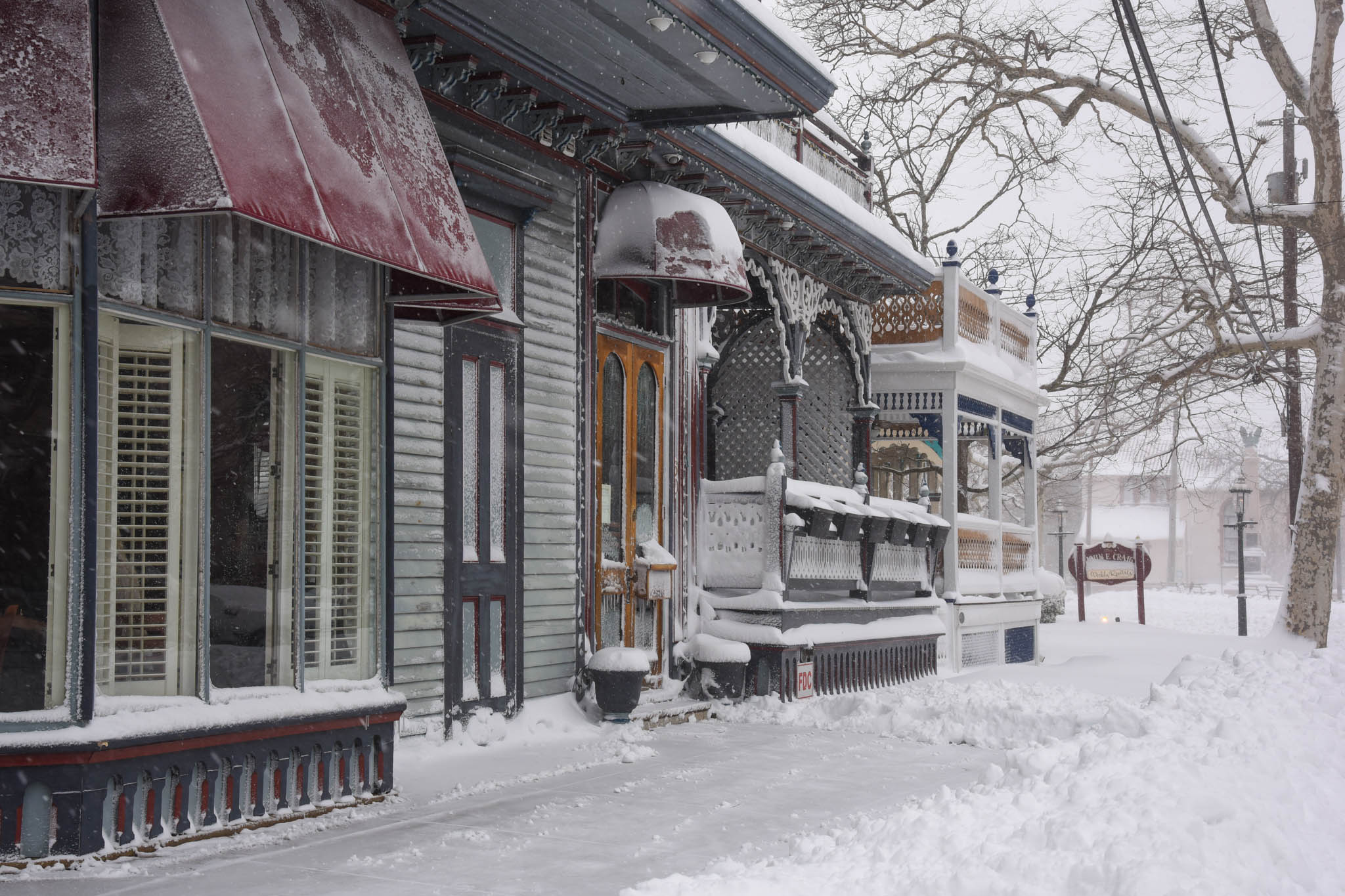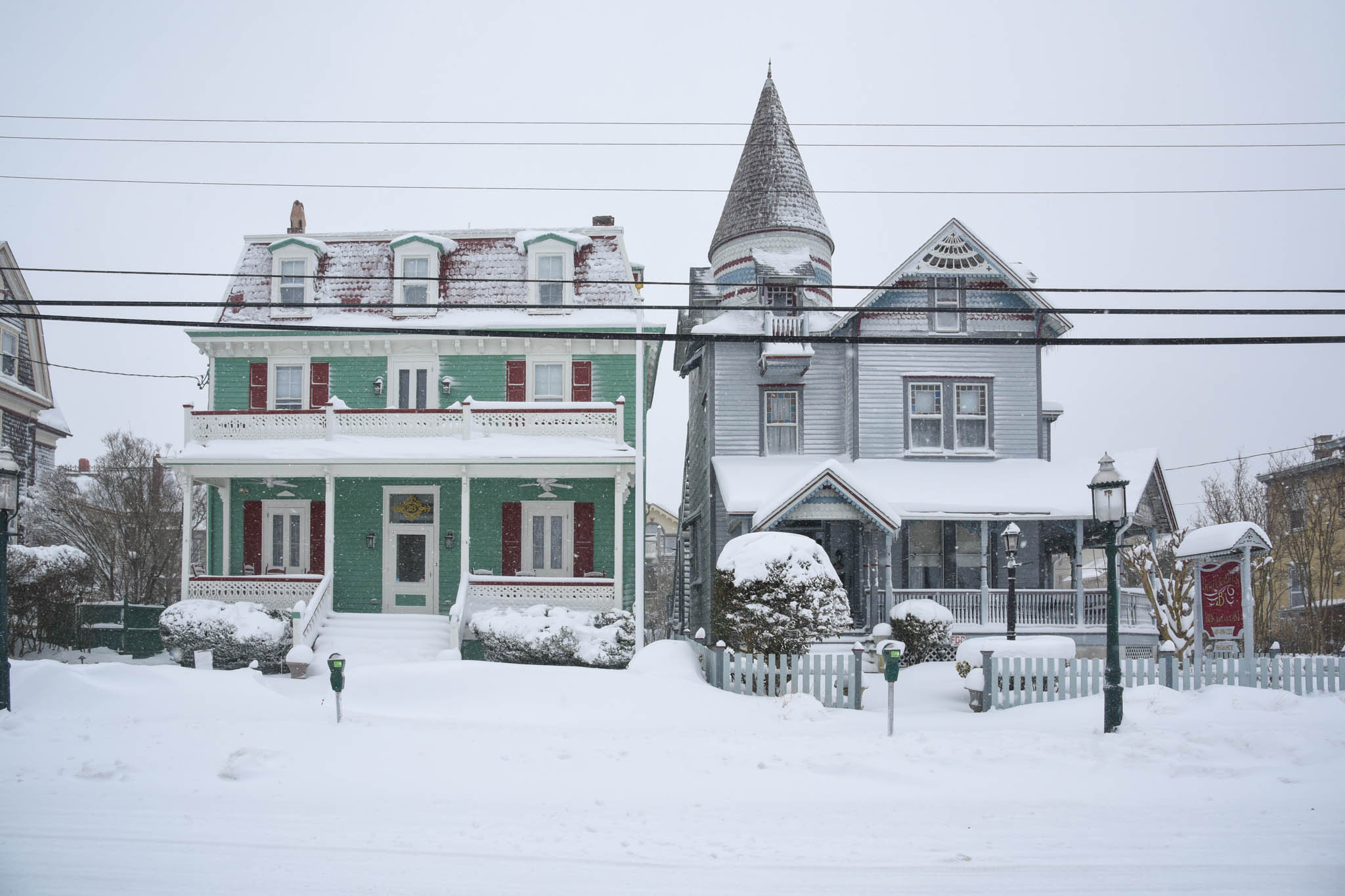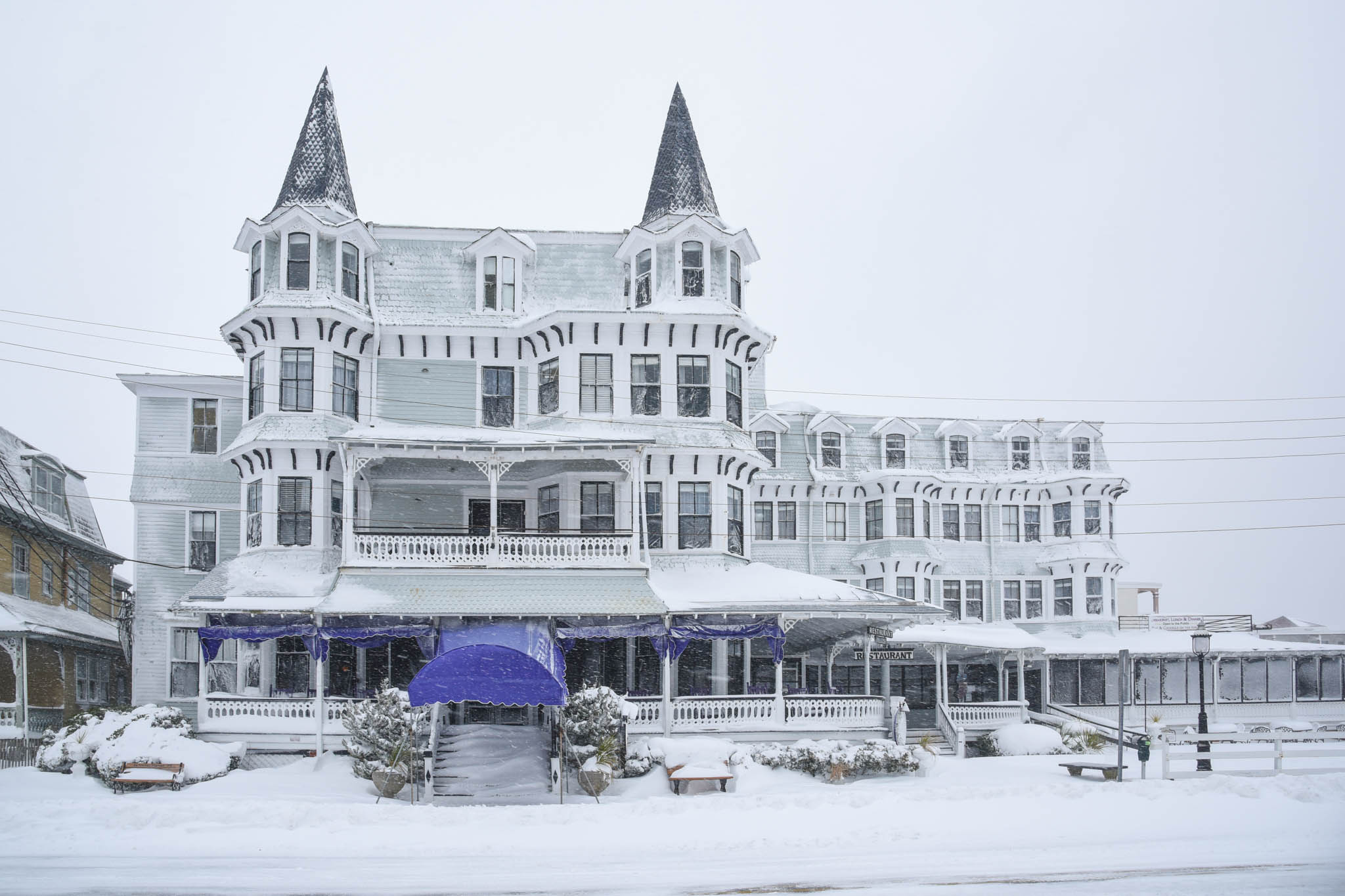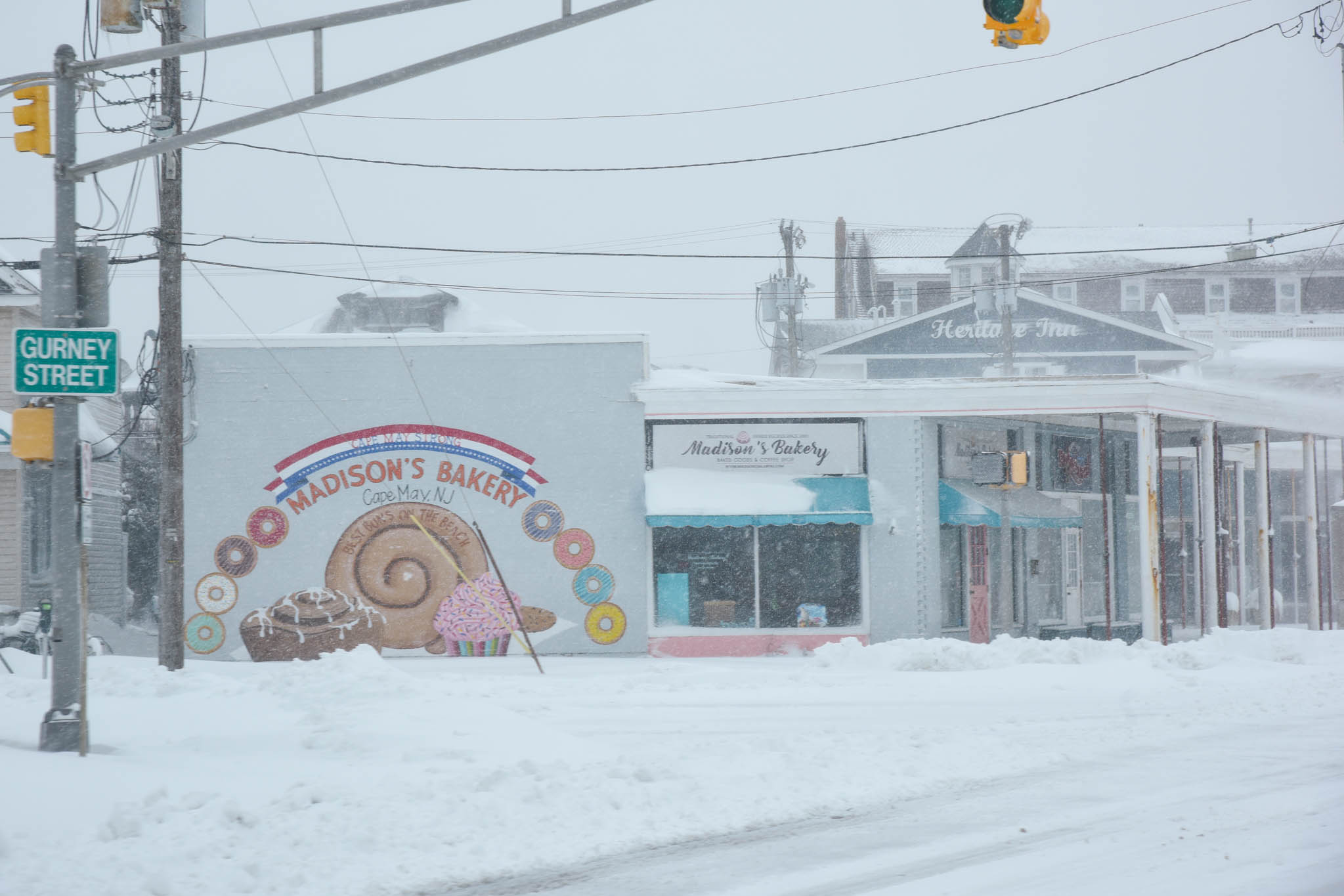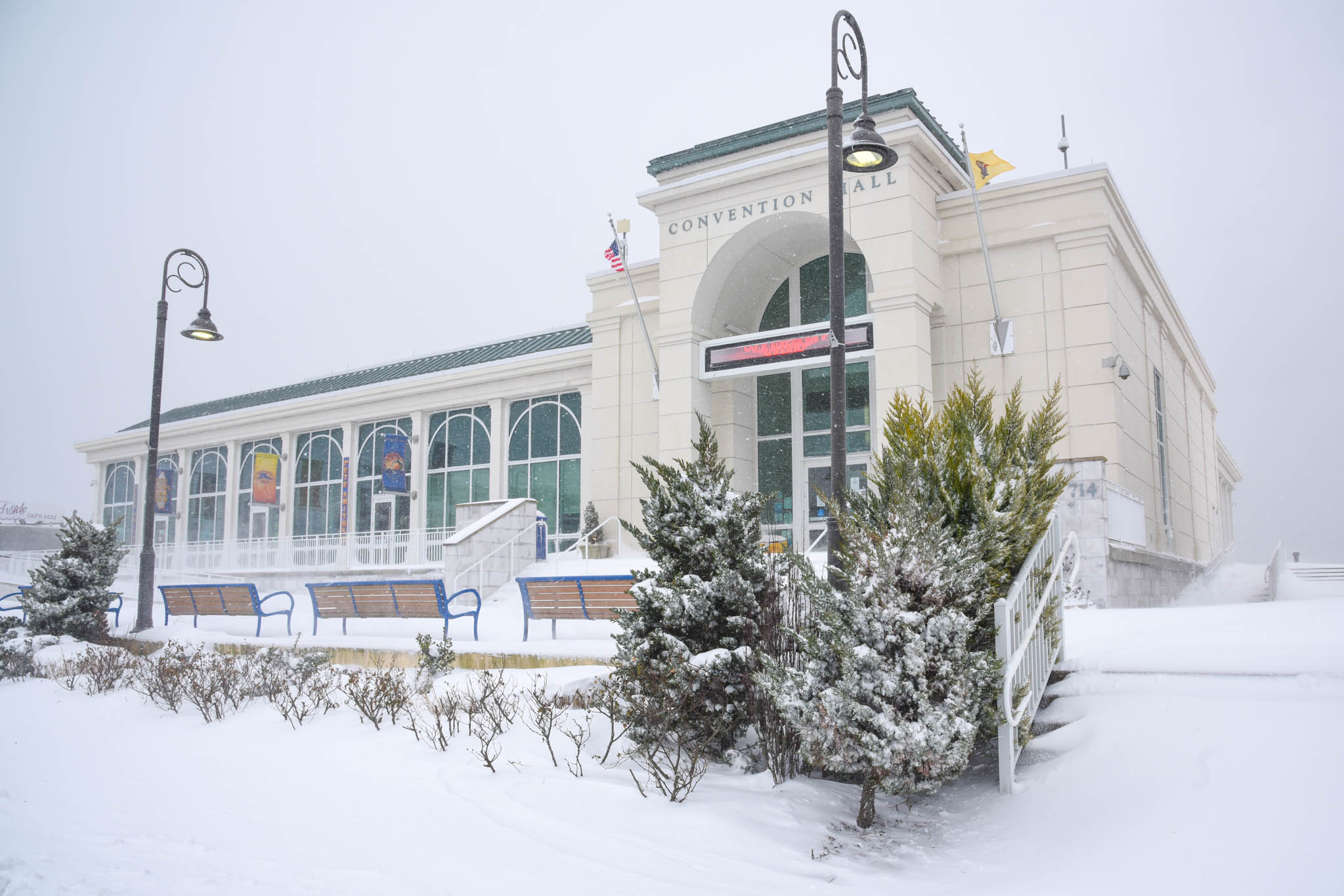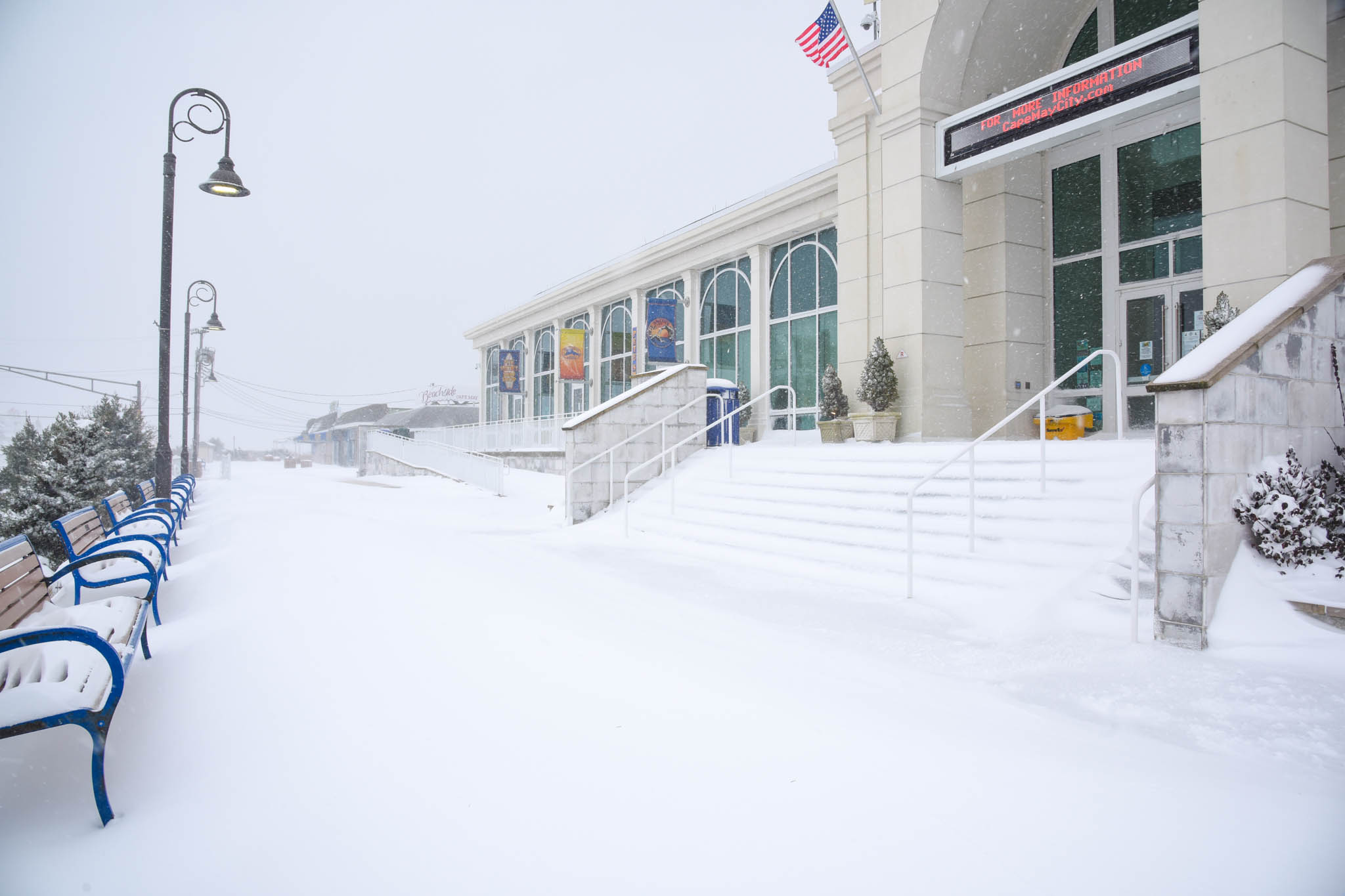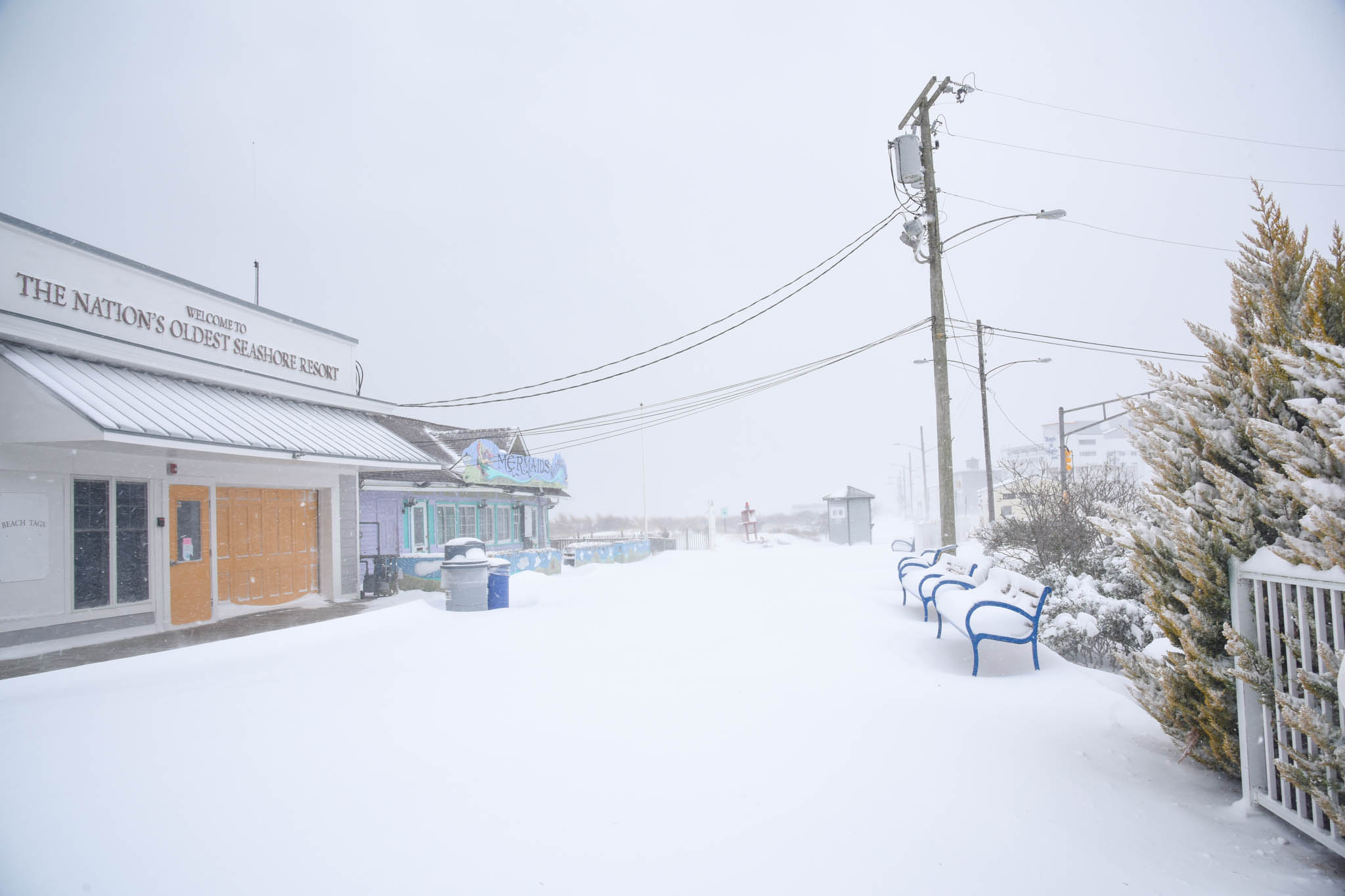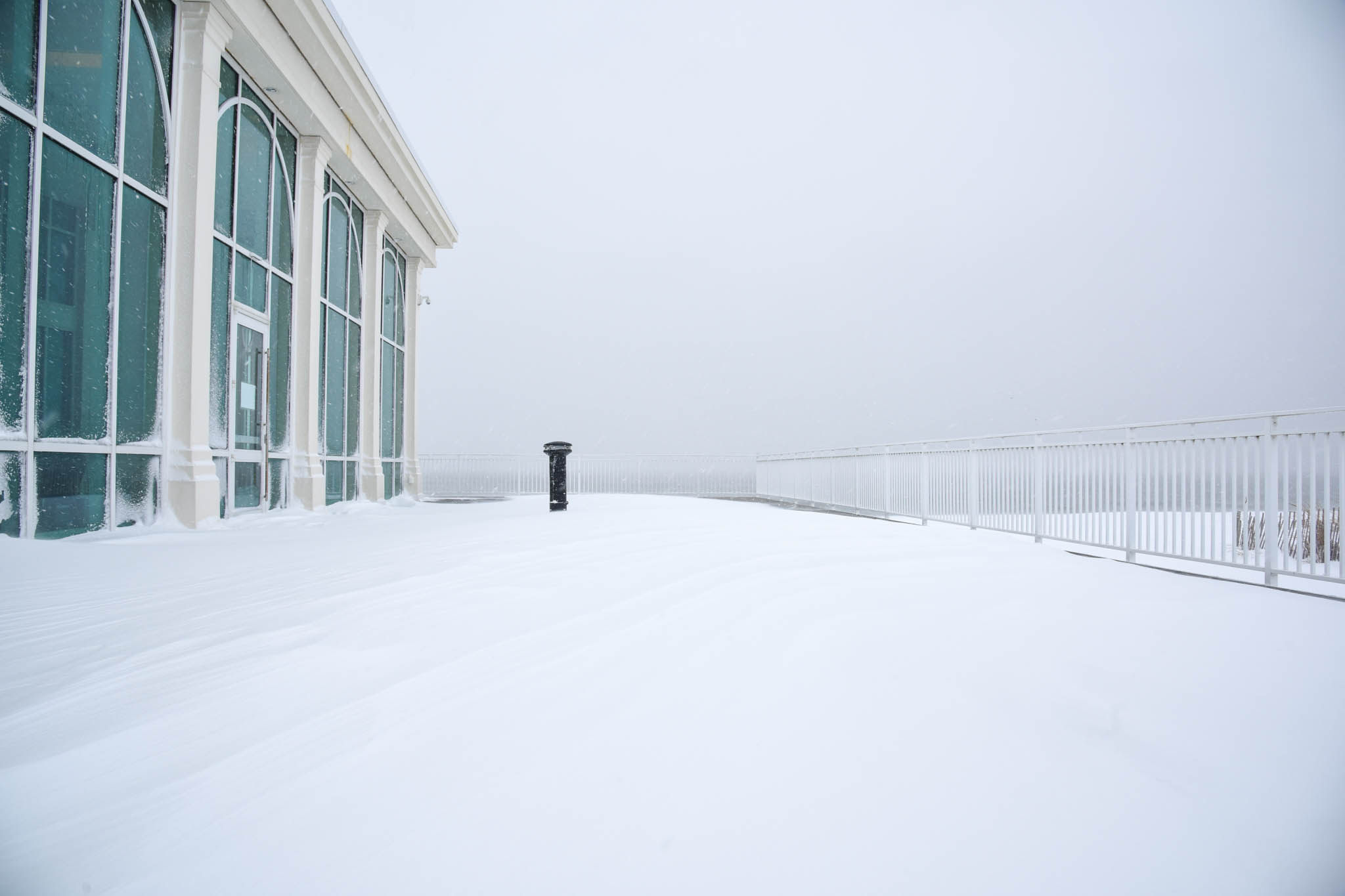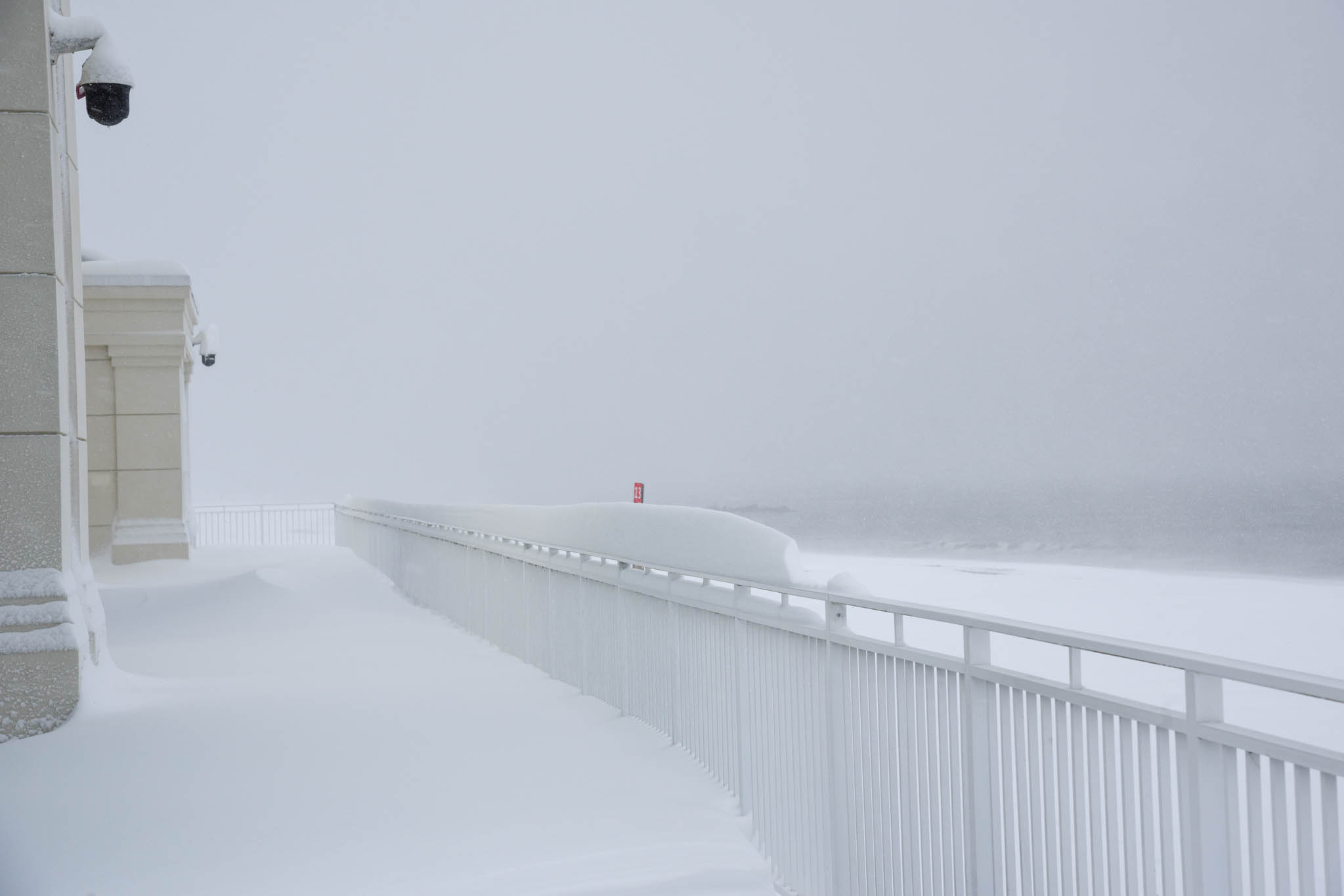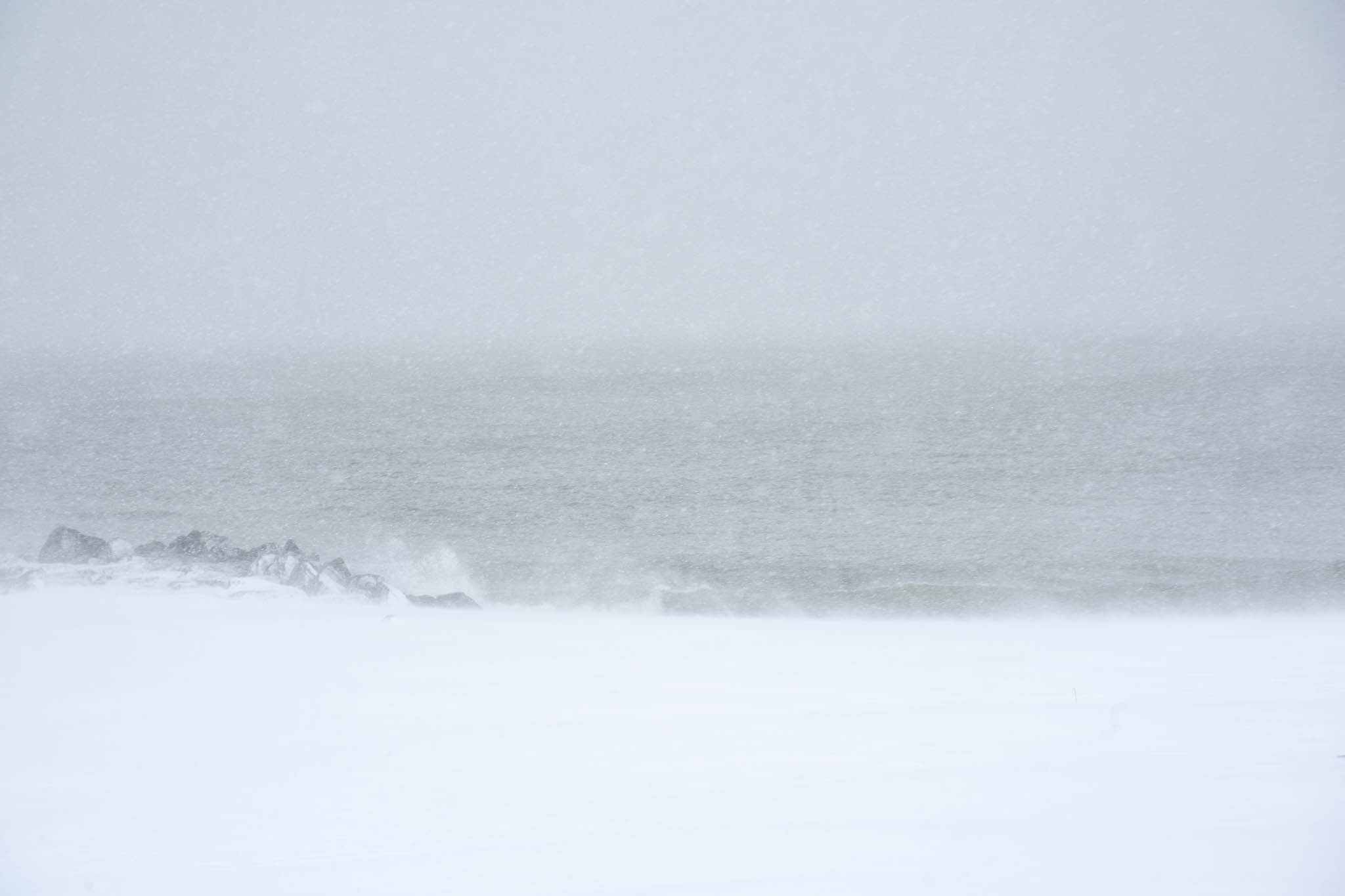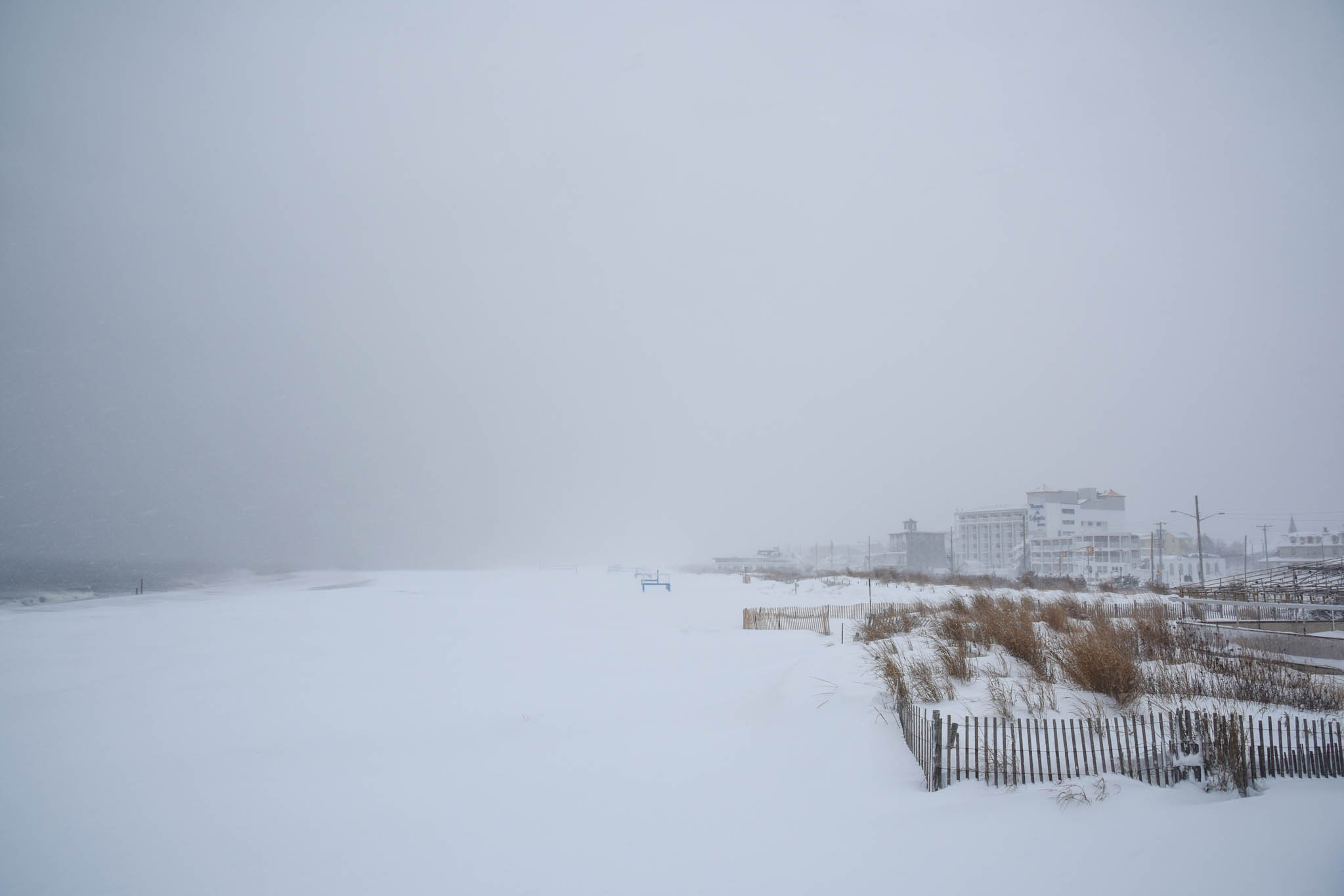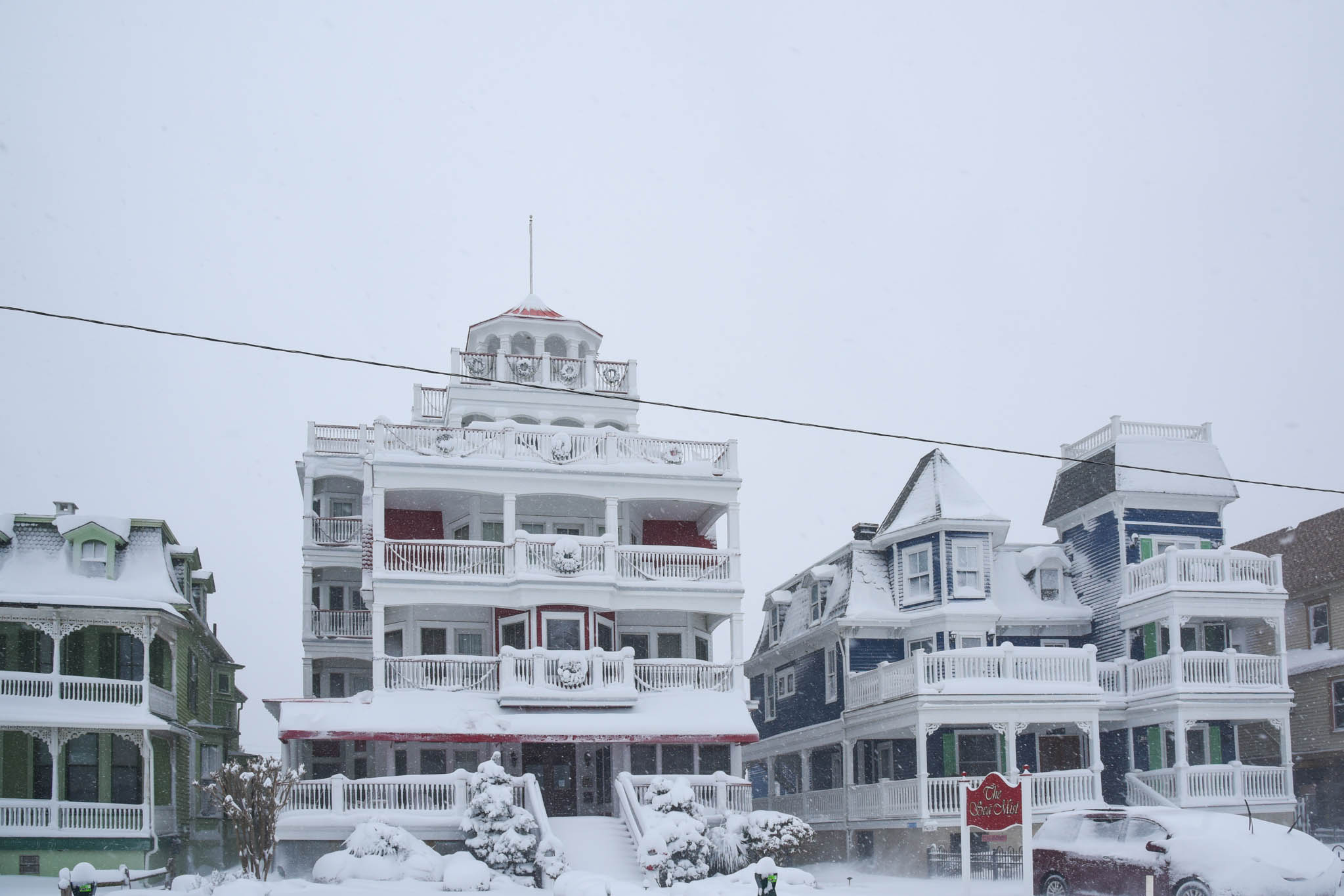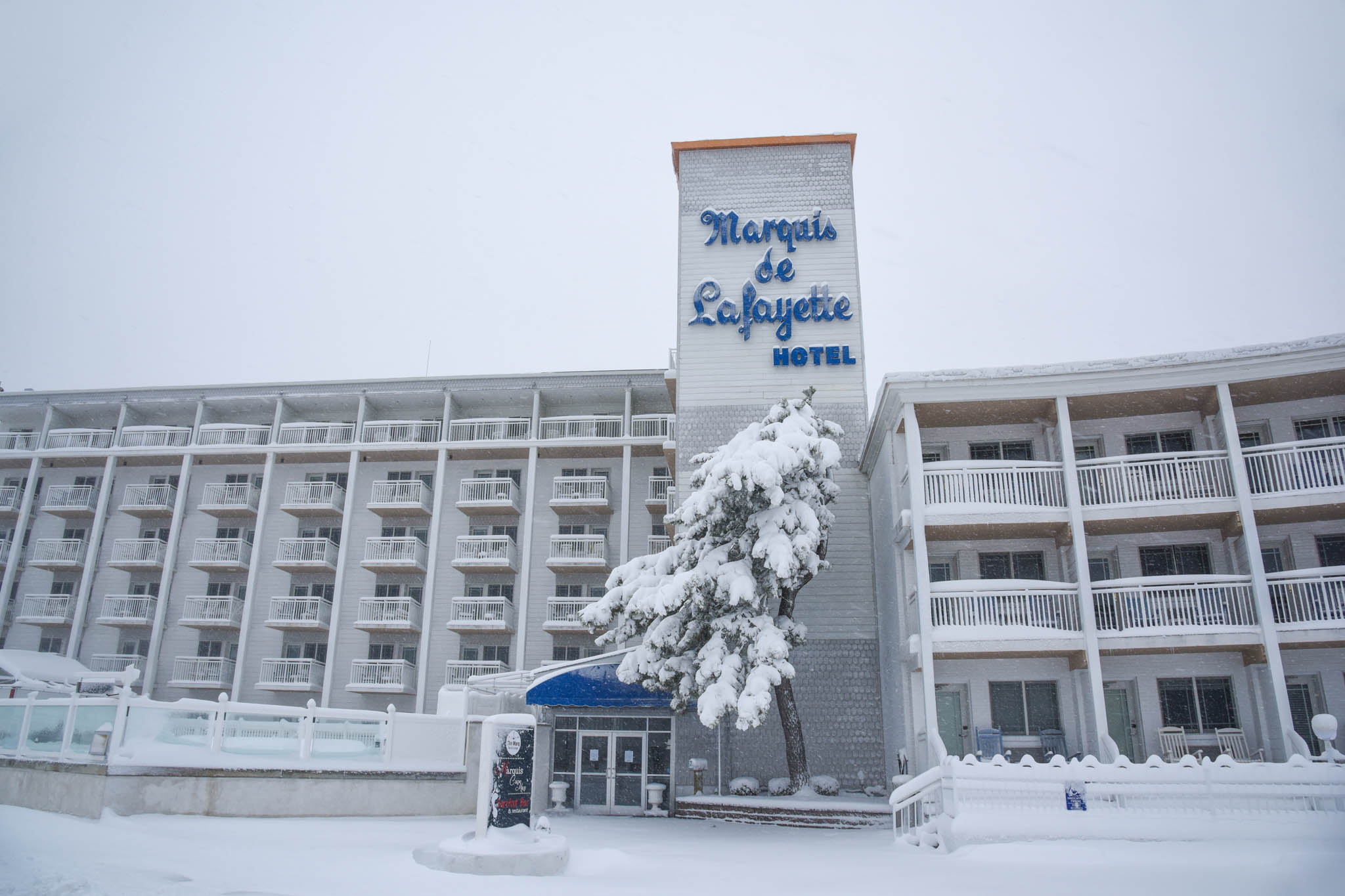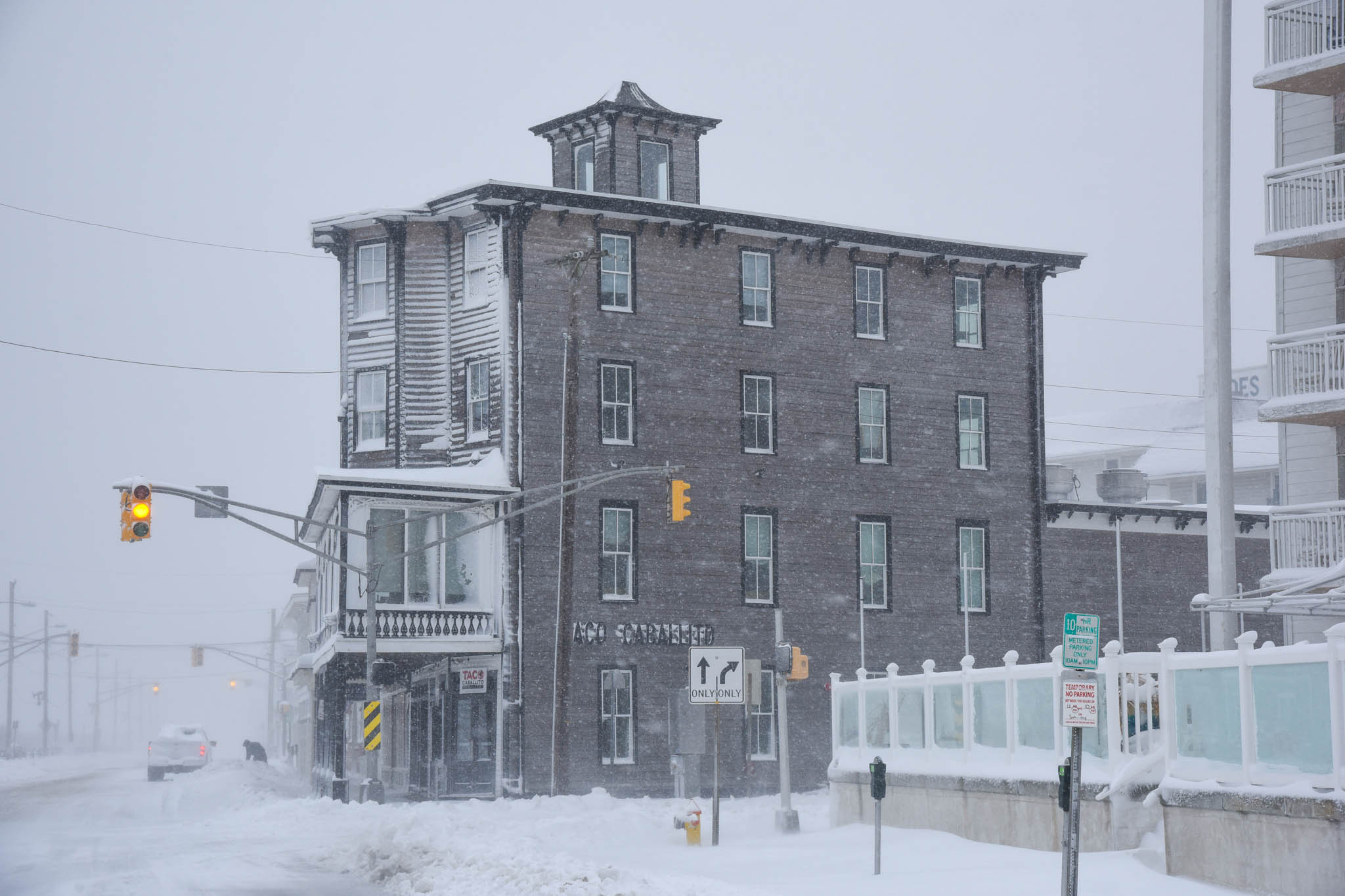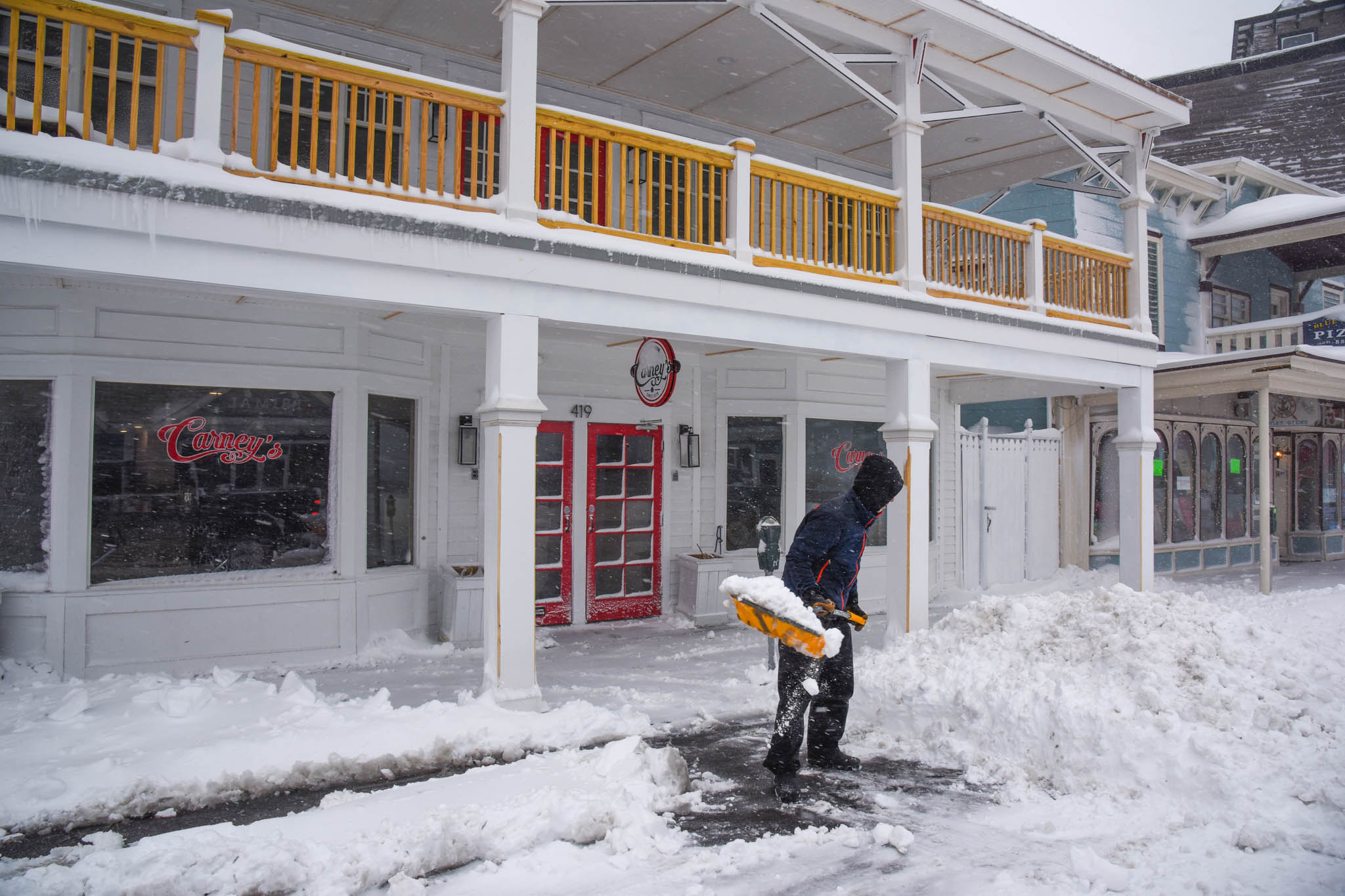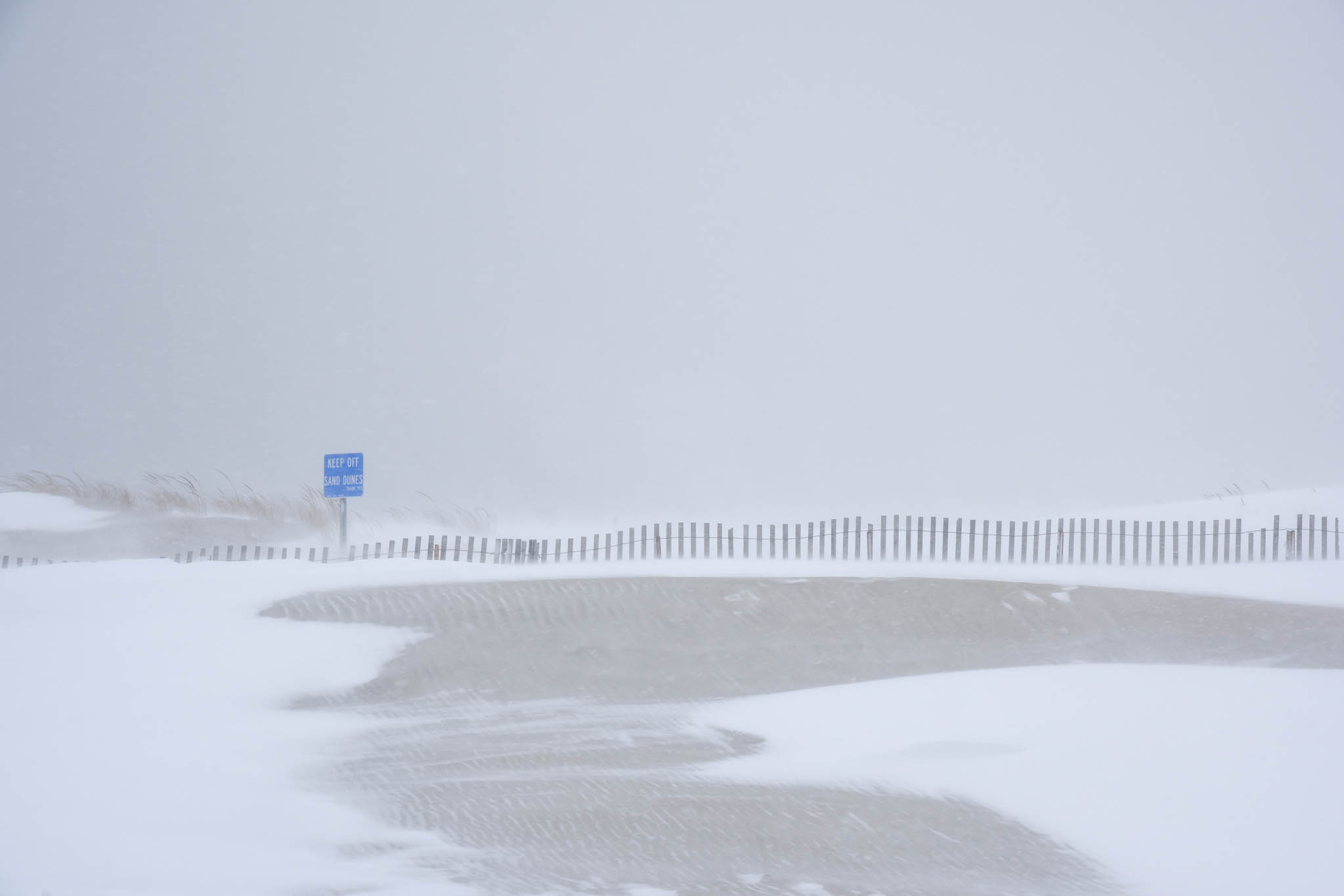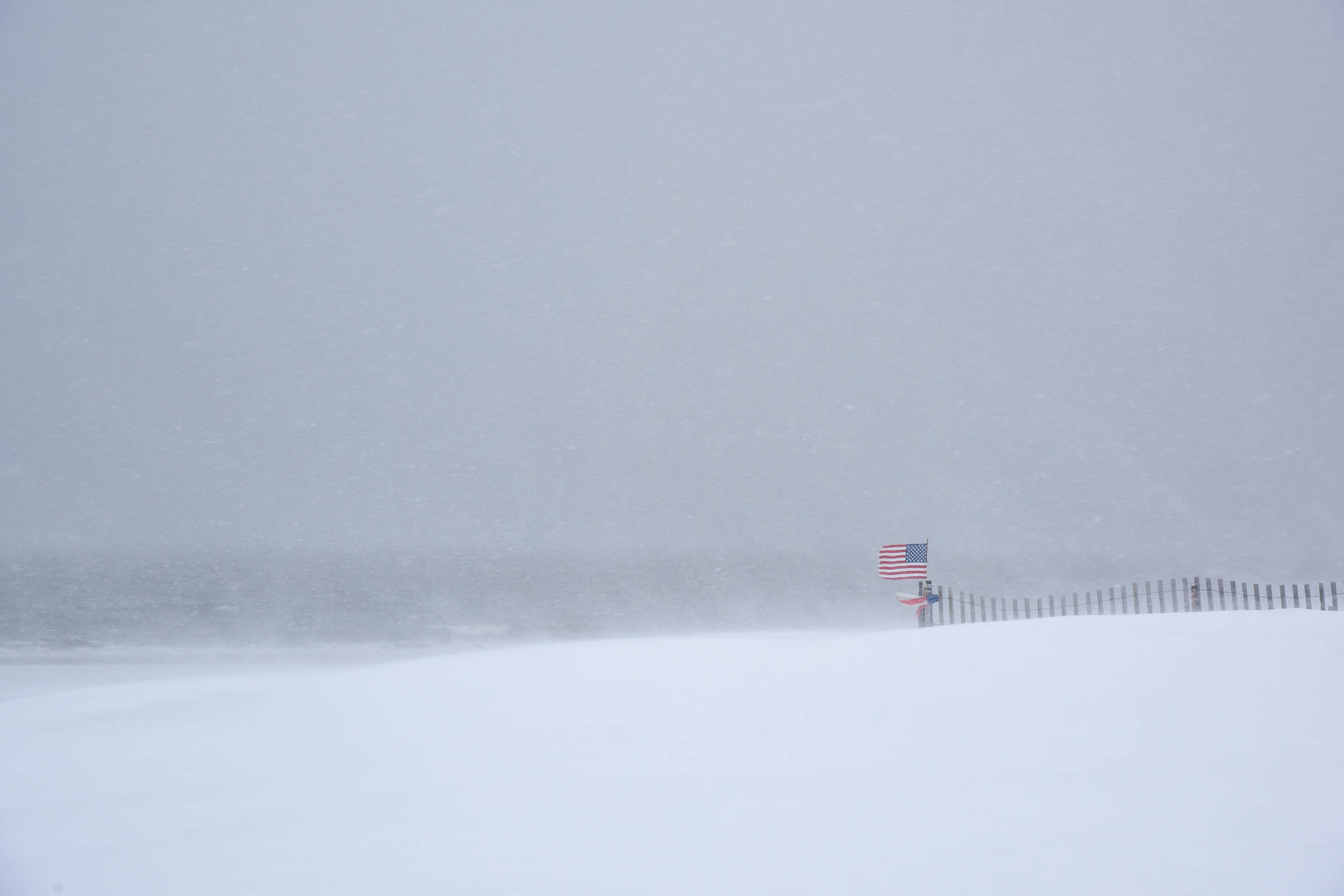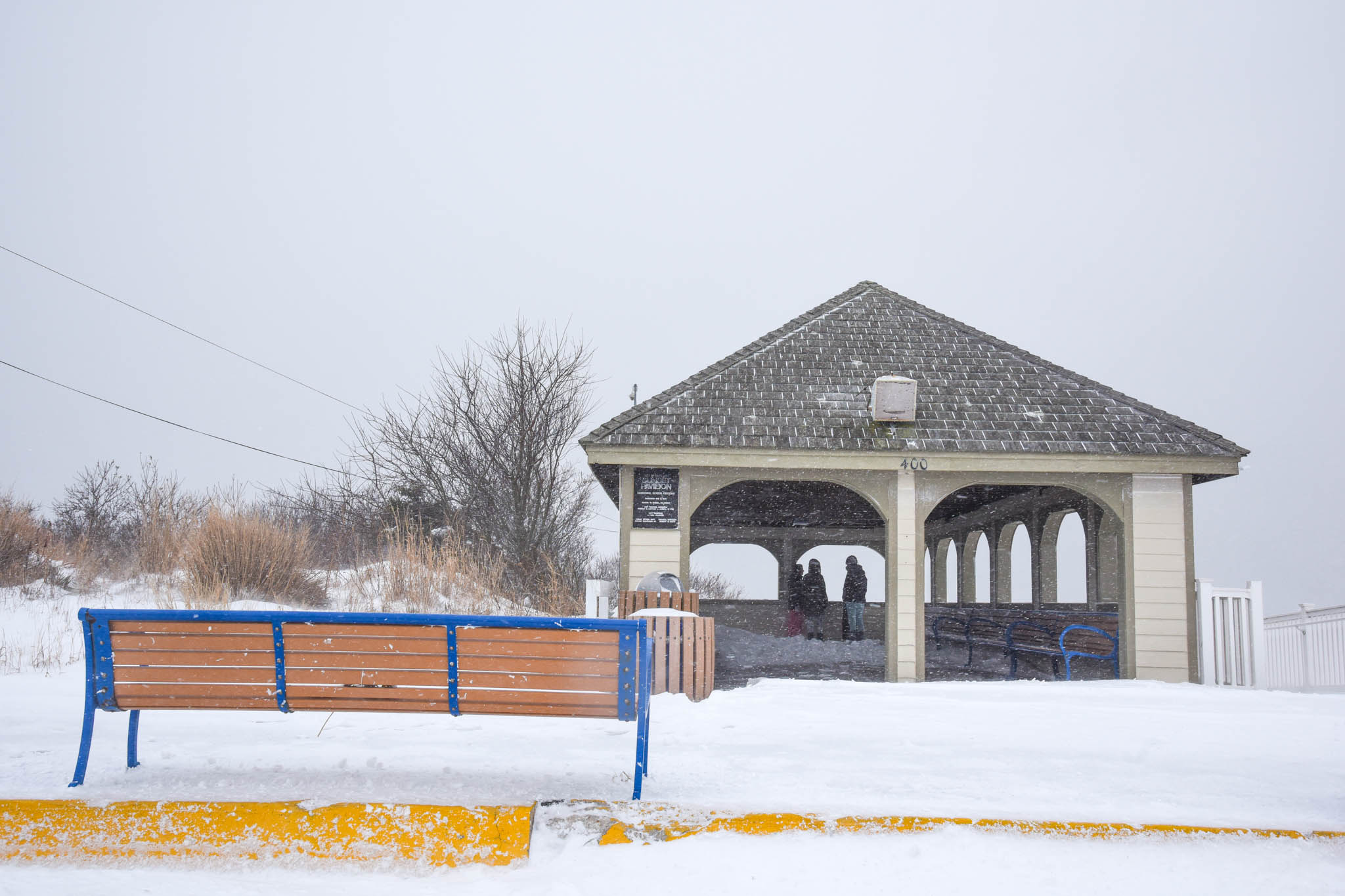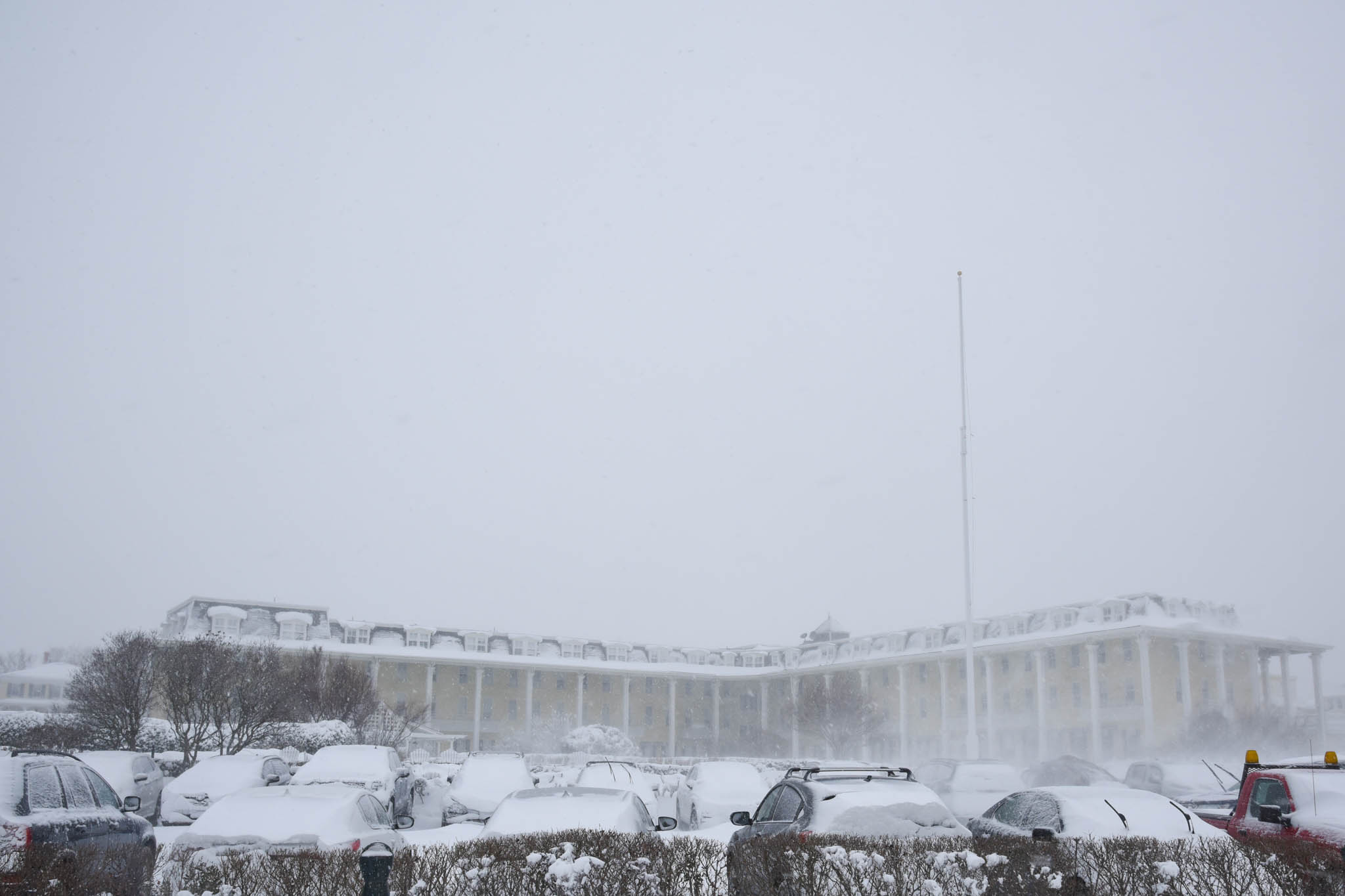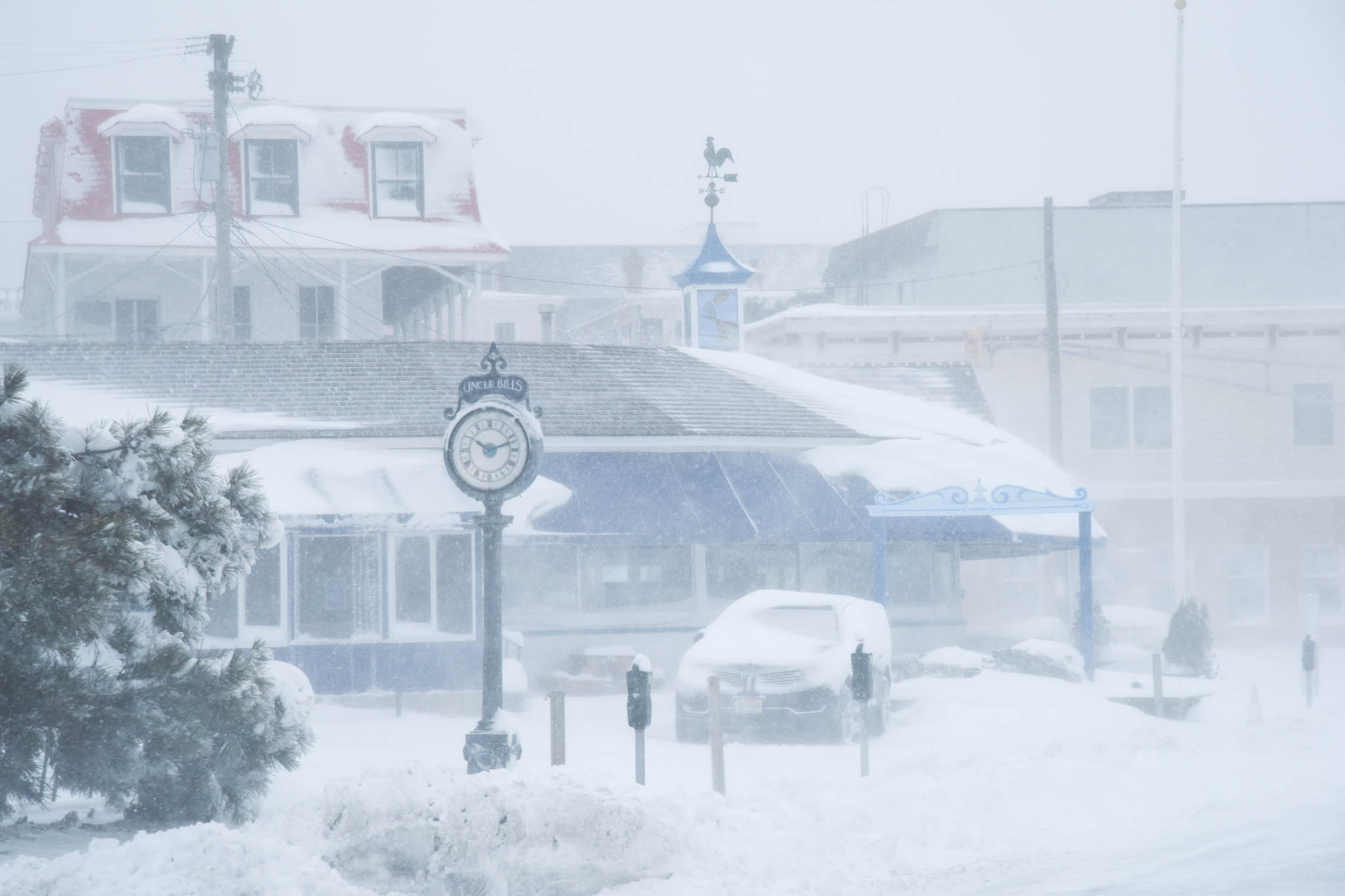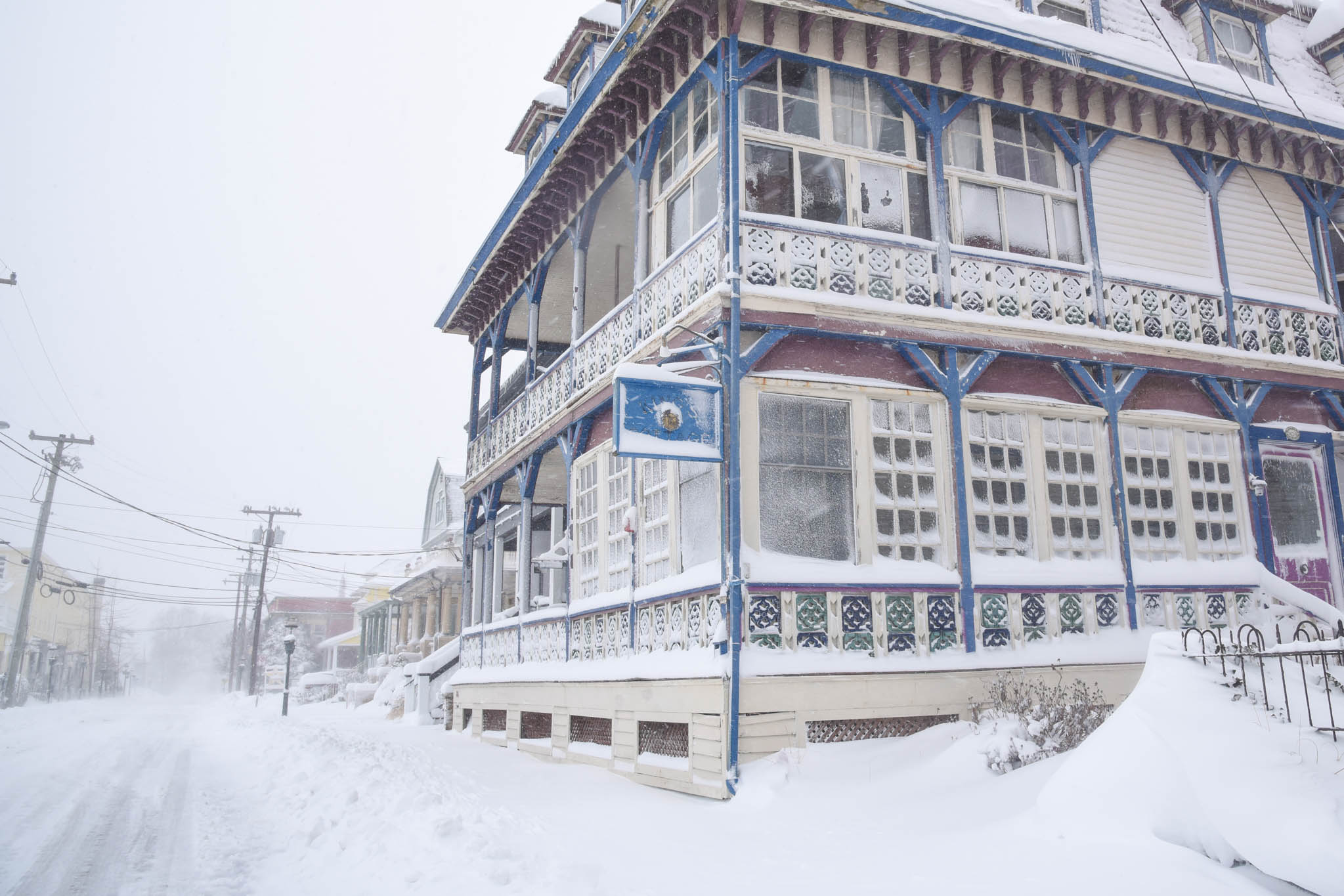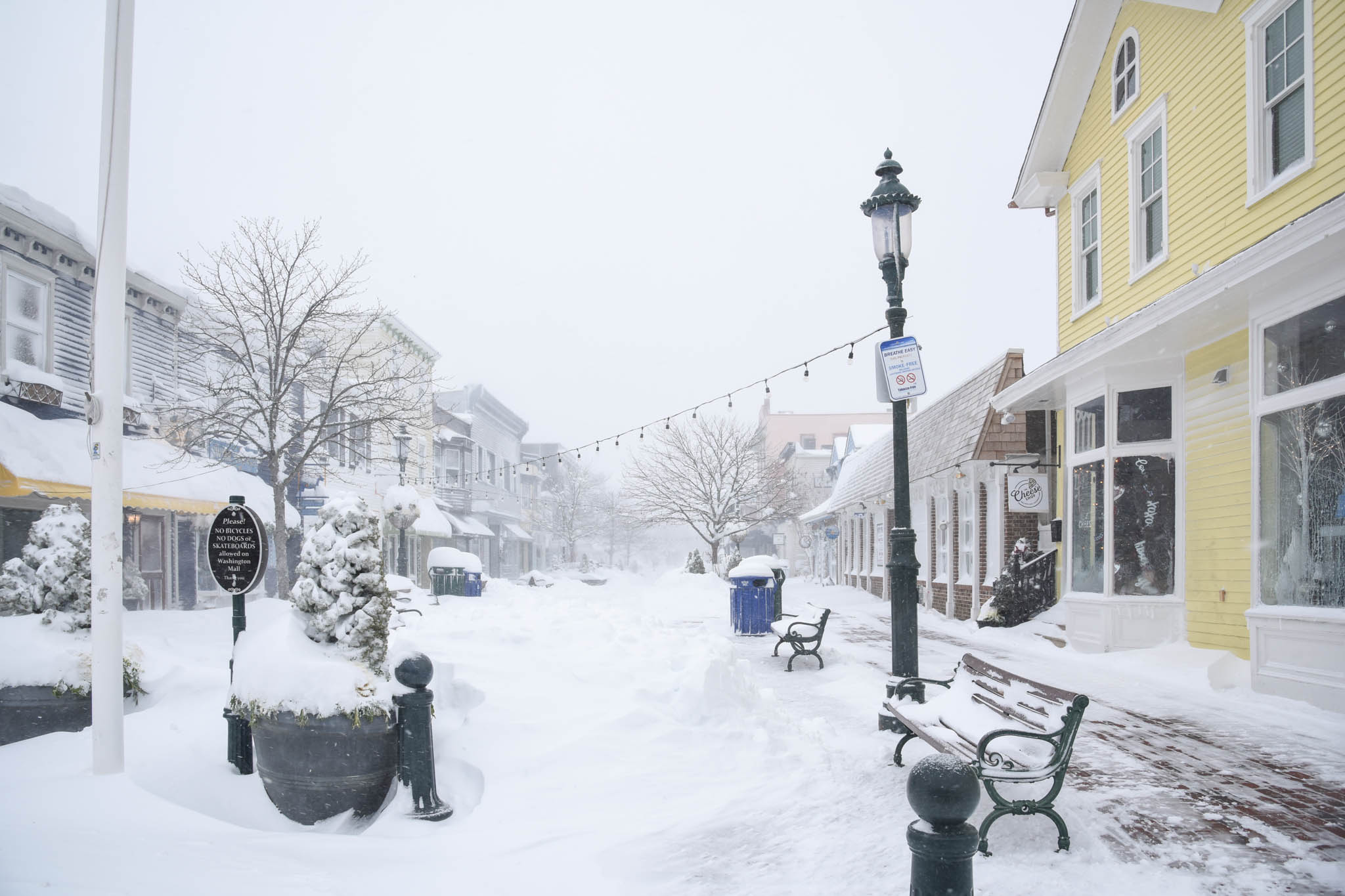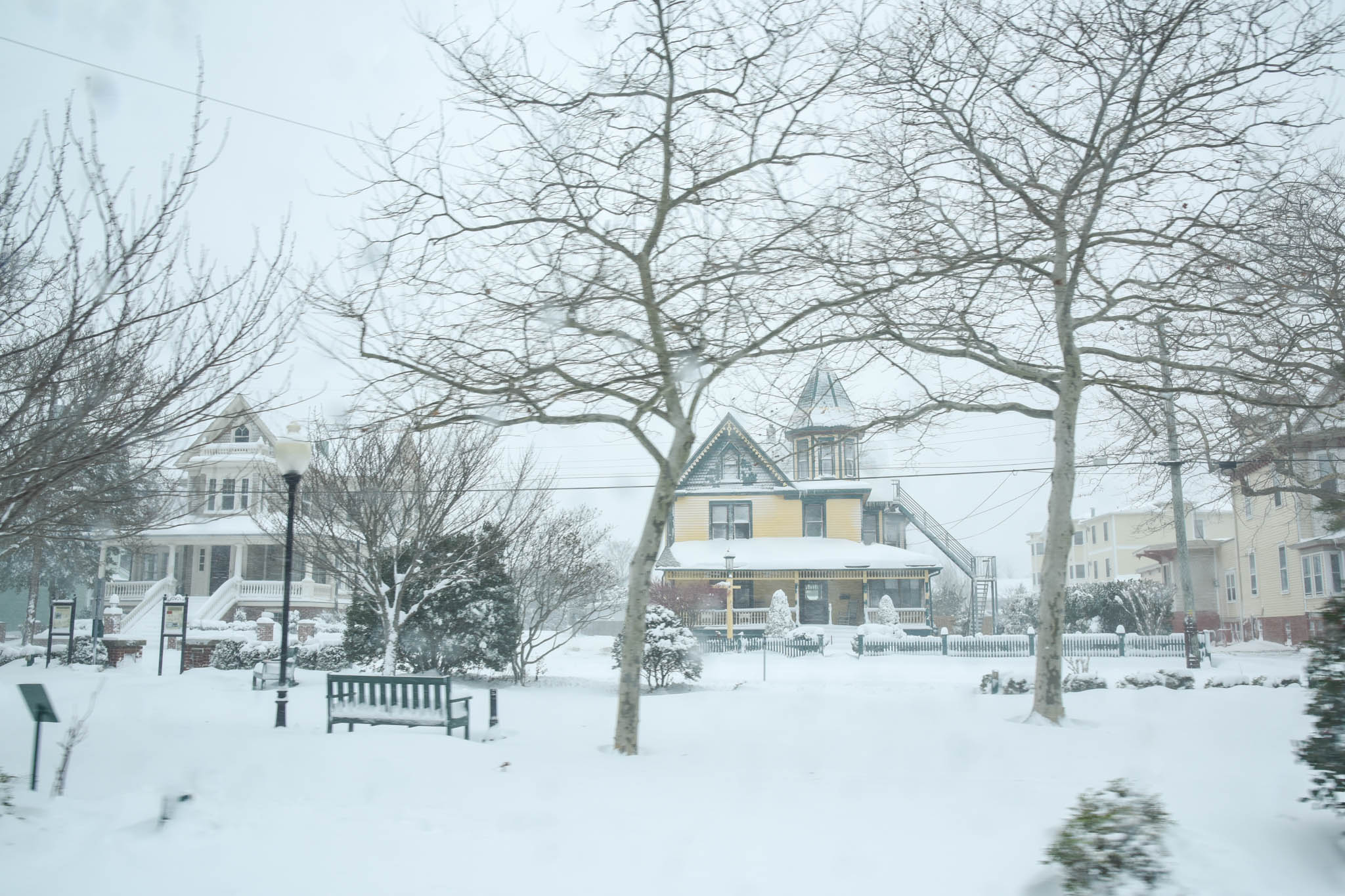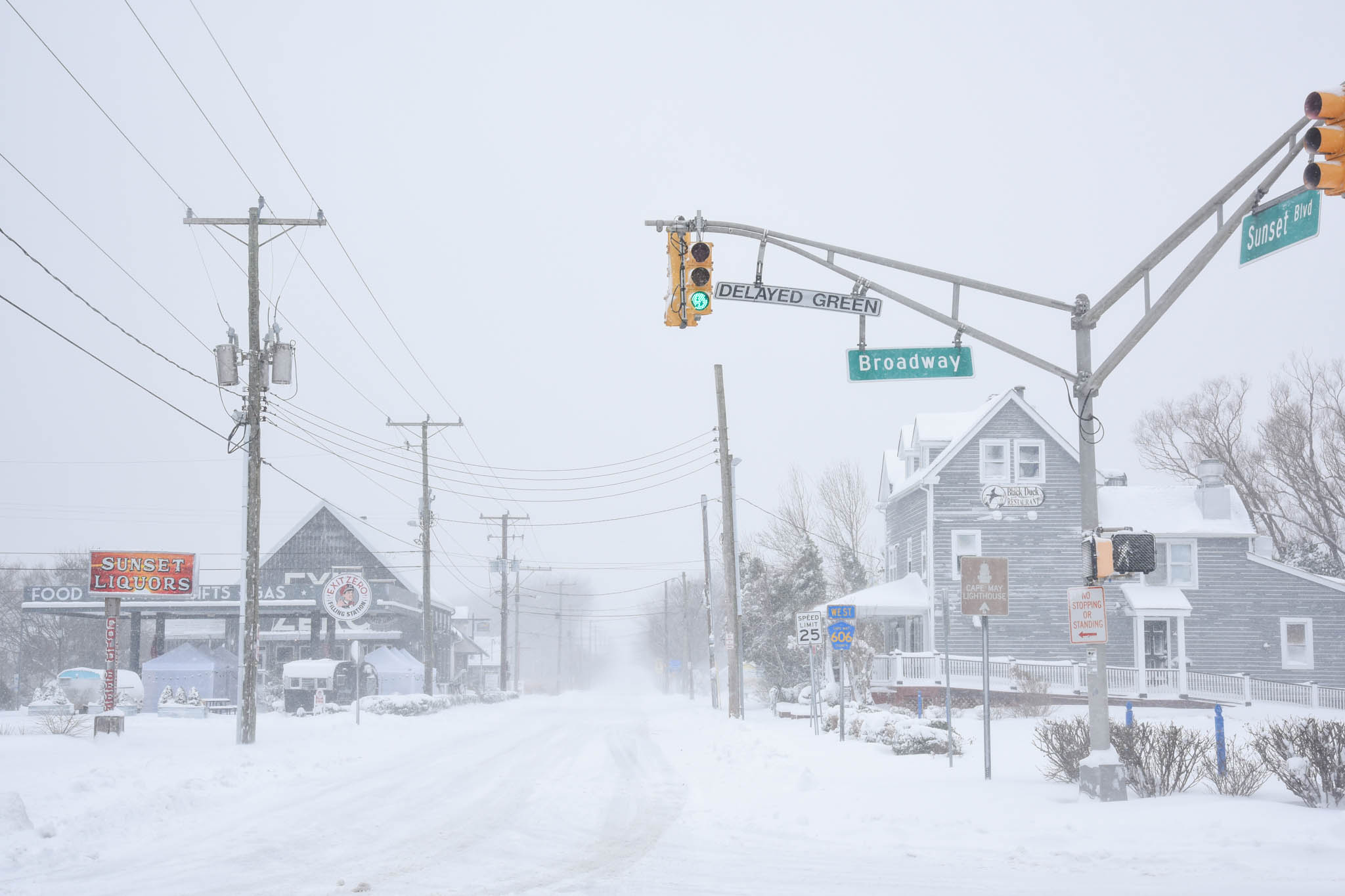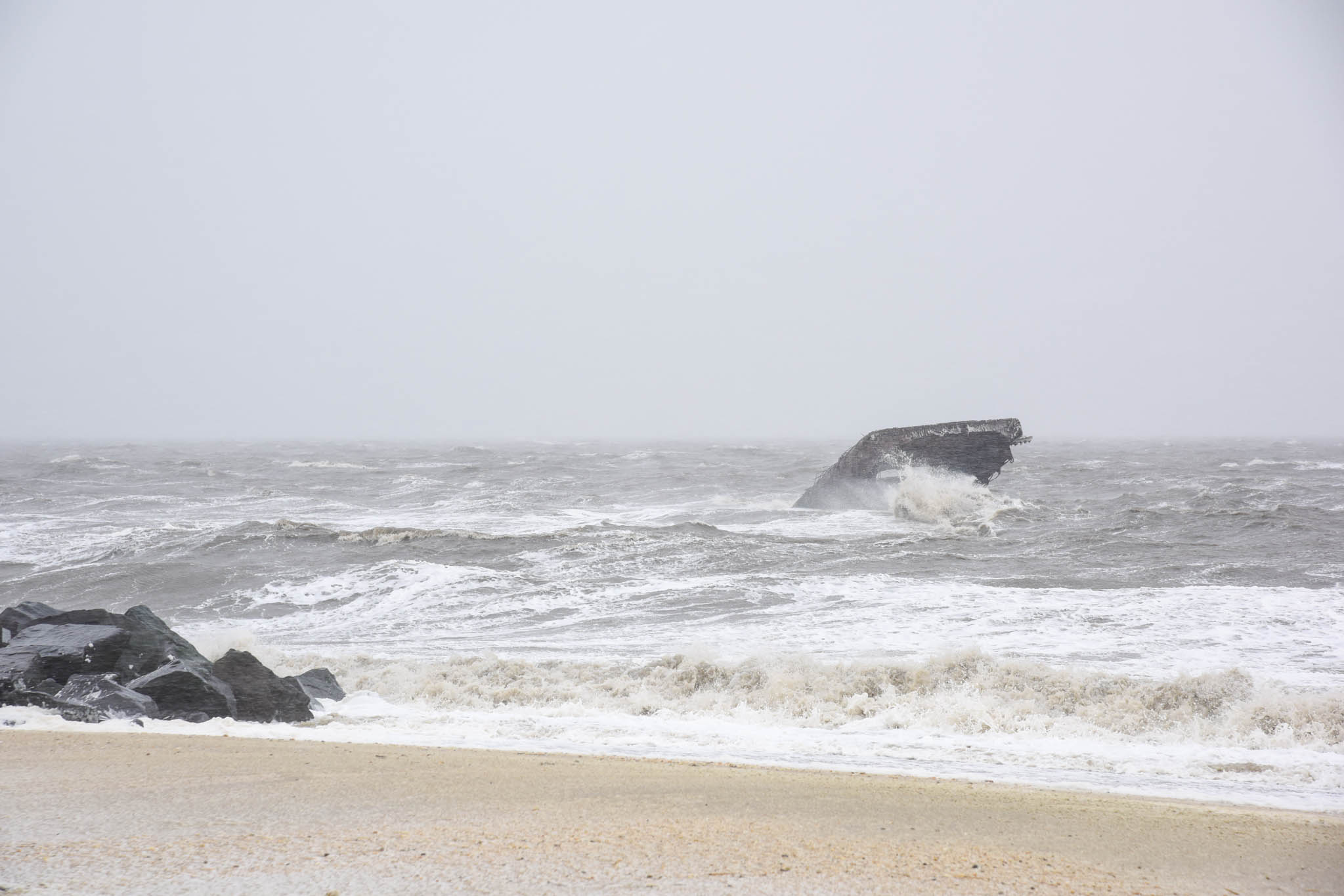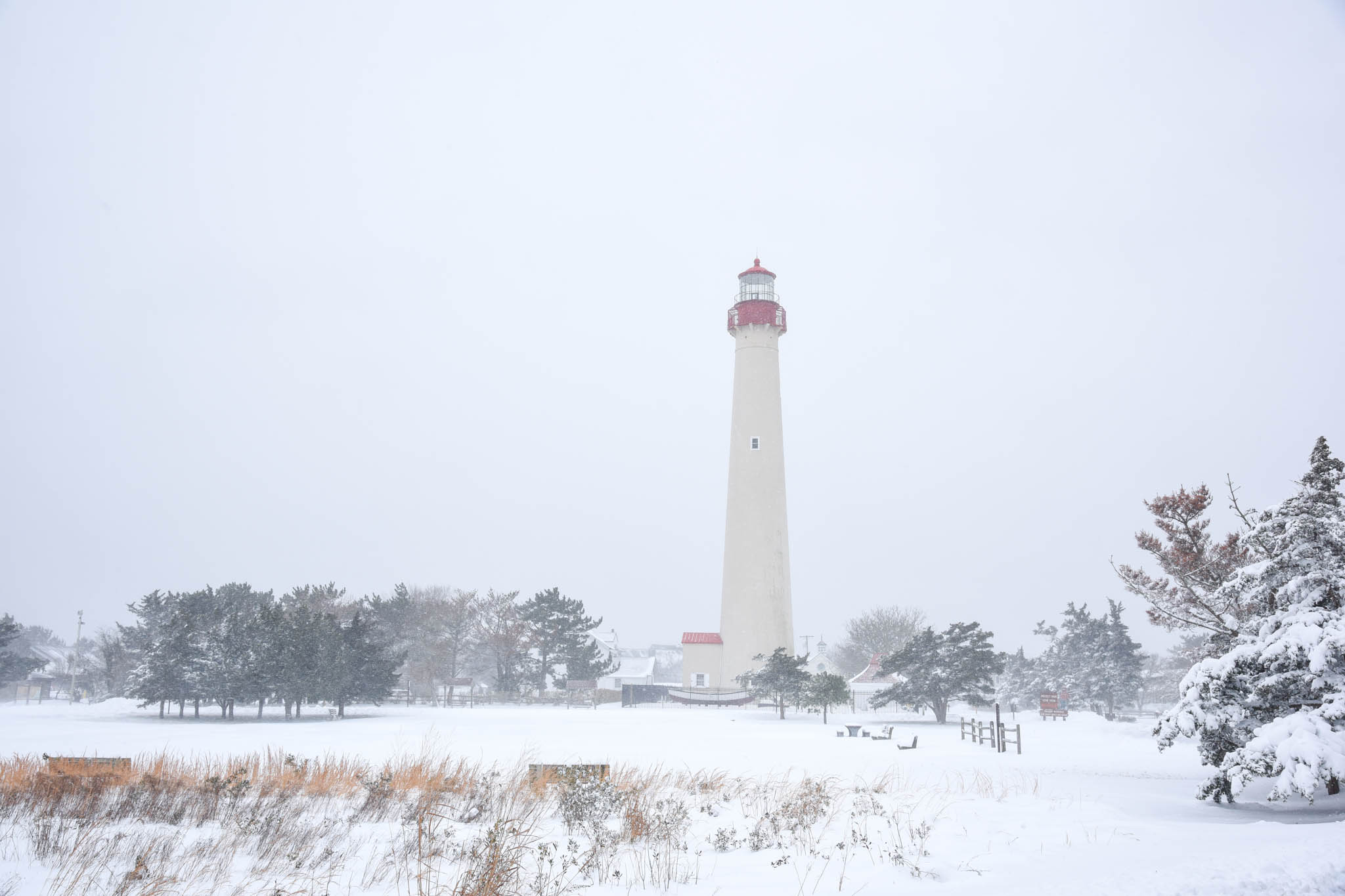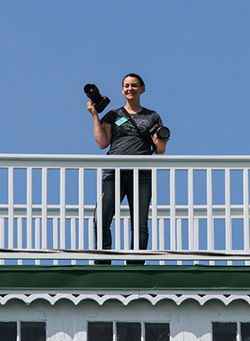 Michelle is the staff photographer for CapeMay.com and Cape May Magazine. On the weekends, she loves to ride her Harley, do crafts, and bake.