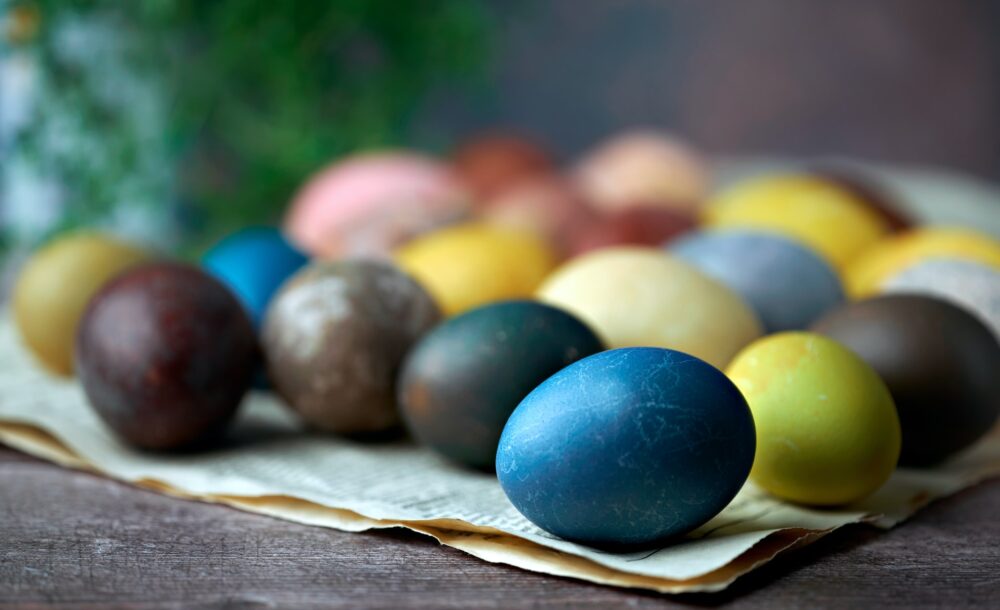 Events
Easter Egg Hunt
Saturday, April 16 at 10am
Kids aged toddler to 10 are invited to the Kiwanis Easter Egg Hunt at Cape May Elementary Fields, 921 Lafayette Street. Hunt the field for eggs, especially the golden one—there's one per age group. There is no rain date for this event. For more information, call the City of Cape May at 609-884-9565.
Easter Fashion Stroll
Sunday, April 17 at 1pm
Get fancied up for the annual Easter Fashion Stroll in Rotary Park, 400 Lafayette Street, at 1pm. Registration opens at noon. This year, judges will look for the best-dressed in the following categories: 3 and younger, 4 to 6, 7 to 9, 10 to 12, and 13 and older. They'll also give out prizes for the best-dressed lady, man, couple, family, and best Easter bonnets. Participating merchants on the Washington Street Mall will have special giveaways following the stroll. There is no rain date for this event. For more information, call the City of Cape May at 609-884-9565.
Easter Kegg Hunt at Historic Cold Spring Village
April 16 from 12-4pm
Cold Spring Village's egg hunt starts at their Brewery. Request an answer sheet from the tasting room server, then explore the village for eggs. Each one you find will contain a question. Mark it on your sheet and keep hunting. At the end, put your answer sheet into the Easter Kegg. One winner will take home a growler from the brewery filled with your brew of choice (a fill fee still applies, though). HCSV is located at 733 Seashore Road, which is north of the bridge. Learn more about this event on Facebook.
Dining
Brunch with the Bunny at Exit Zero Filling Station
April 10 and April 17 from noon to 4pm
Exit Zero Filling Station at 110 Sunset Boulevard is offering their Easter event two Sundays in a row. This one's a little later in the day and features lunch items like a Hot Chick Sandwich or their Americana Burger. And of course, you can get your picture with the Bunny. For more information, call 609-770-8479 and press 1 for the restaurant.
Brunch with the Easter Bunny at La Mer
Saturdays and Sundays from April 2nd through April 17th
Won't be in town for the holiday weekend? No problem. La Mer is offering their Easter Brunch on weekends starting April 2nd and ending on Easter Sunday. The a la carte menu includes options like a Sweet Bread Trio, Eggs Benedict, Cotton Tail Pancakes, and Berry Bunny Stuffed French Toast. Seatings available from 8am – 2pm. Please call the Pier House for reservations (they're required) at 609-898-2244.