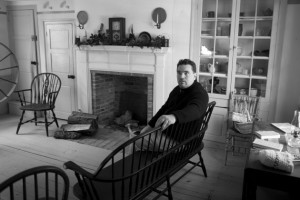 The Ghosts of the Lighthouse Trolley Tour continues this weekend. Board a MAC trolley and dare to take an evening tour down the ghostly path that leads to the Cape May Lighthouse. You'll hear and experience Craig McManus' paranormal findings during your journey. Once you reach your destination, you'll feel the presence of the spirits at the Light. Whether you choose to climb or stay below, you'll surely enjoy a ghostly experience.
The Ghost Hunt trolley runs   Friday, Oct.  14;  & Saturday, Oct. 15, 22 & 29: 8pm.
$20 adults, $15 children (3-12)
For more information call Call 609-884-5404 or 800-275-4278 or visit www.capemaymac.org.