The North American Sea Glass Association had their first festival in Cape May this weekend. Highly anticipated, the turn out was over 5,000 people. Although the wait to get in was an hour, the festival was fantastic. It is always exciting to see all the creative ways artisans use their sea glass.
There were dozens of booths to look at, primarily beach glass jewelry. Many vendors even had pieces from their collection for visitors to look at and admire. One man even had a tray of sea glass marbles for purchase.
Not only was there wonderful beach glass items to purchase, but there were seminars by beach glass collectors as well as an exhibit to view. There were women from Italy with collections of sea tumbled Murano glass and multicolored pieces. Another collection was from a little girl's whole family, found in Maryland.
There was also a contest for the "shard of the year," won by a man with a beautiful red bottleneck.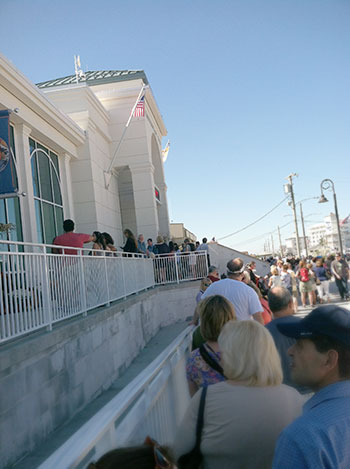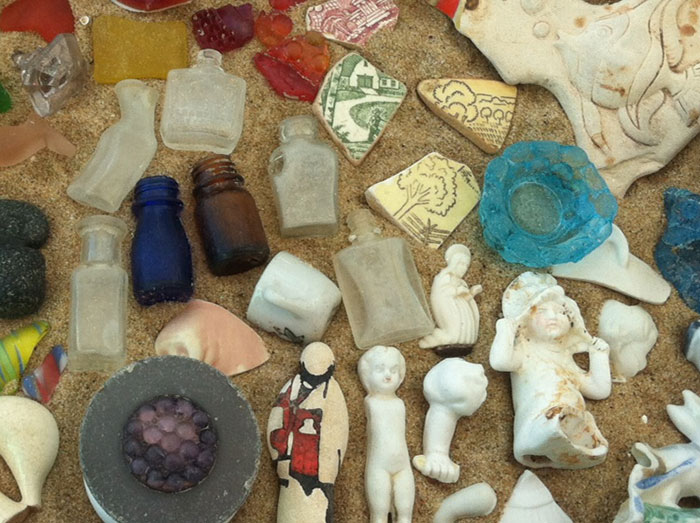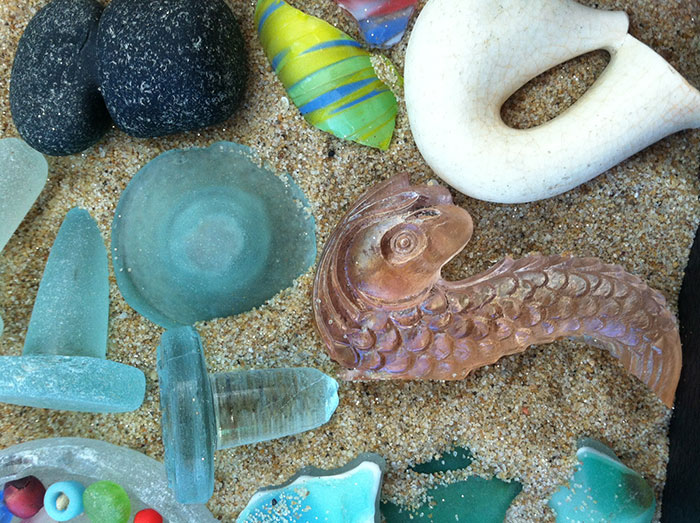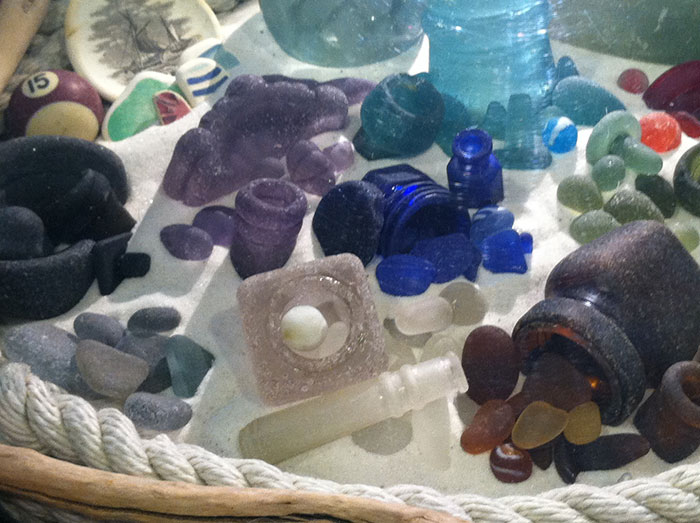 Find out more about NASGA on their website seaglassassociation.org.