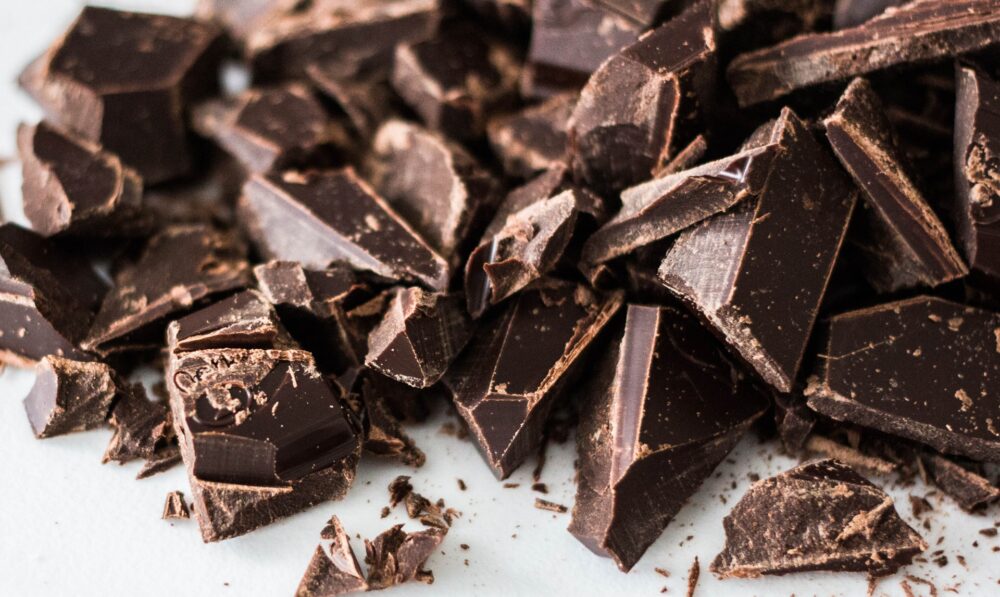 We're not looking down on boxed chocolates this Valentine's Day, but there is something incredible about warm chocolate, especially when temperatures are below freezing (it's 27 degrees here this morning).
Here are two of the Persnickey Chef's chocolate-inspired recipes: S'mores French Toast and Chocolate Soup. They only call for a few ingredients and come together quickly, so whether you enjoy Valentine's Day or not, have breakfast for dinner tonight!
These recipes originally appeared in That's Amore and Feeding a Bunch with Brunch.
Jessica is the Creative Director at Cape Publishing and reports on business changes and historic preservation in Cape May. Is there something going on that we should know about? Email news tips to jessica@capemay.com.