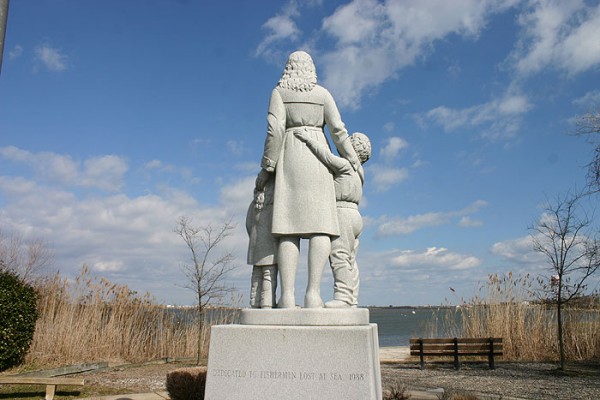 Blessing of the Waters ceremony
The annual "Blessing of the Waters" is scheduled for this Saturday, April 1st at 11am.
The ceremony honors the Cape May fisherman who have lost their lives and offers up prayers for a safe and successful upcoming fishing season.
The ceremony is held at the City's Fisherman's Memorial, located at Missouri Avenue and the Harbor.