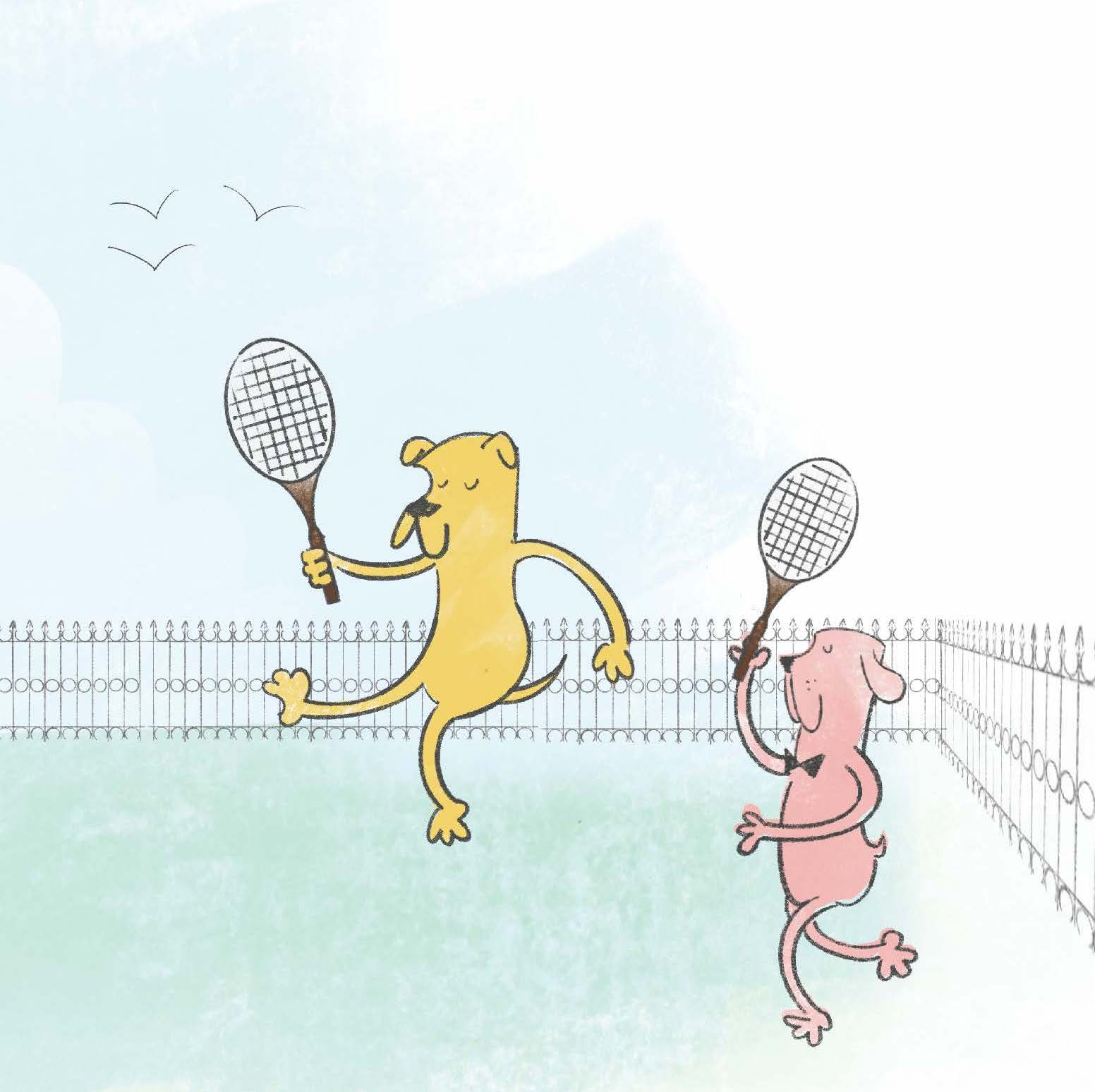 Book Signing at Cape May MAC Museum Shops
Cape May MAC's Museum Shops will offer a variety of events. At the Lighthouse Museum Shop, Cape May author John Bailey will be signing his book, "Sentinel of the Jersey Cape: The Story of the Cape May Lighthouse," a comprehensive history of the Cape May Lighthouse with beautiful illustrations and photographs.
Make your way over to the Carriage House for another book signing of Cape May MAC's very own children's book, "Dr Physick's Dog Days of Summer." Published this past summer, this charming picture book brings to life the hustle and bustle of Victorian-era Cape May as Dr. Emlen Physick takes care of his many dogs.