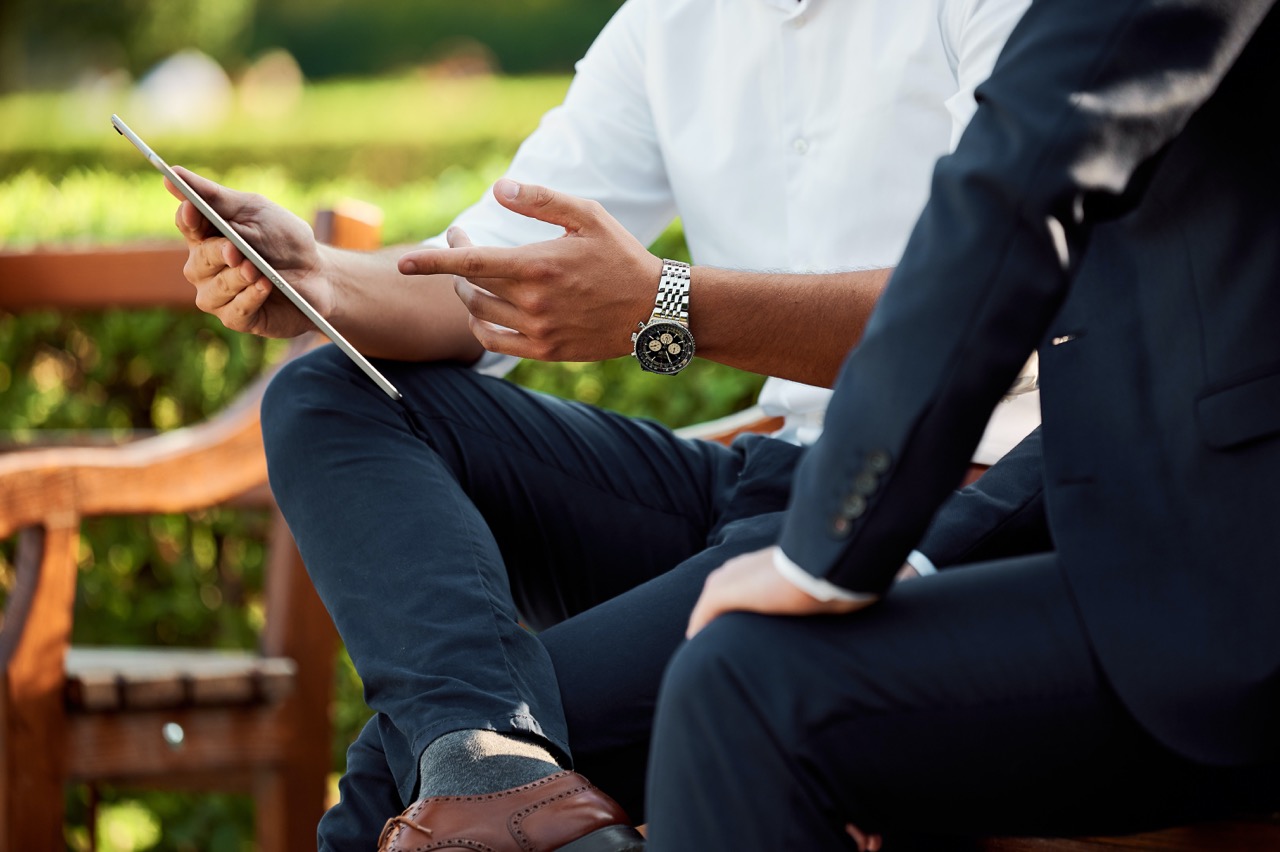 Cold Spring Supper: Real spirituality over free pizza
Recognizing that real spirituality cannot be confined just to religious services, Cold Spring Suppers invites you to this presentations and discussion on the true meaning of spirituality.  "We launched this program in 2020 just before COVID hit, and then took it online for a time, so now we're re-launching as the in-person gathering it was intended to be," notes organizer Norris Clark.
*this supper gatherings are open to all.