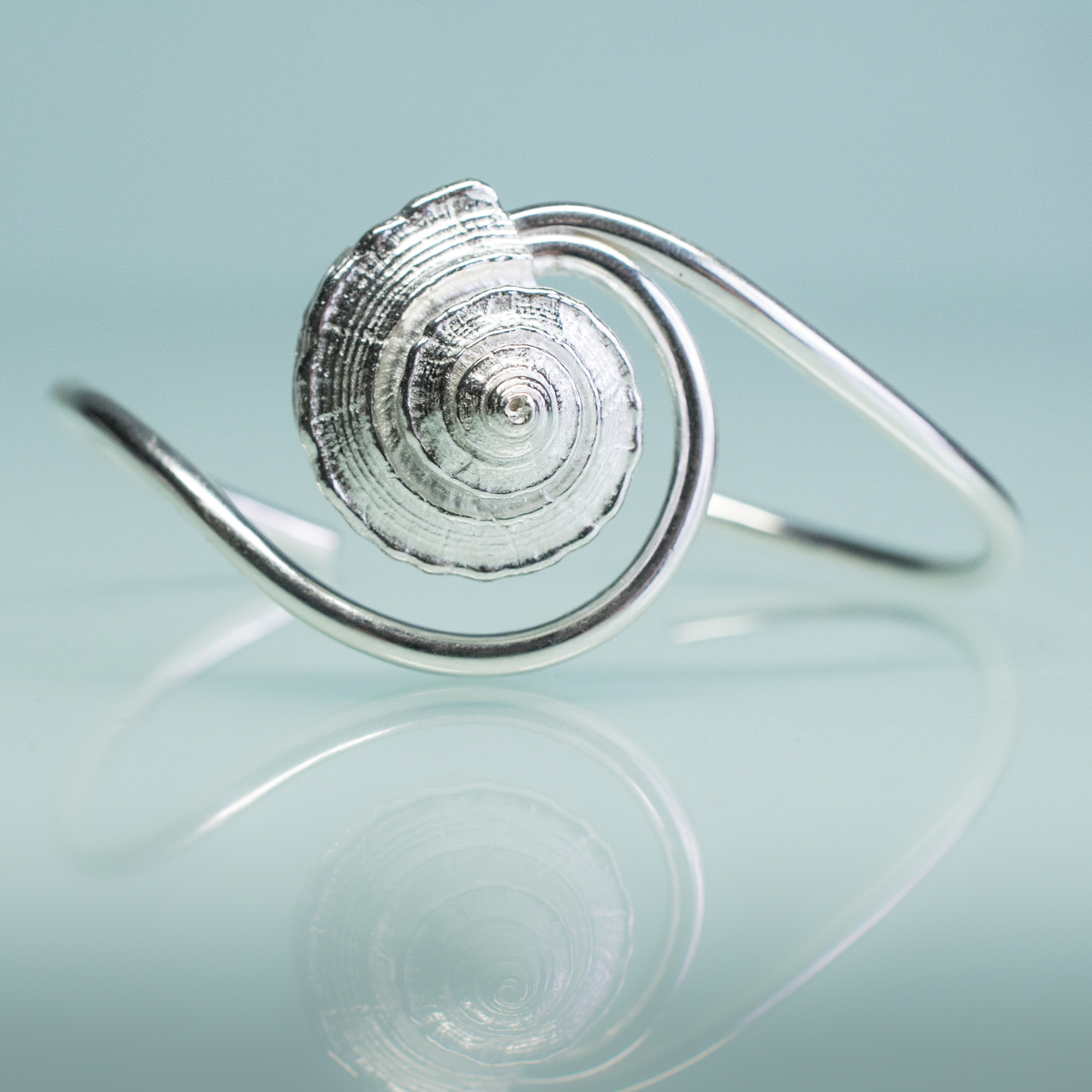 Hali MacLaren and John Safrit at the Harbor Gallery in Cape May
Hali MacLaren and John Safrit – Featured Artists
The Harbor Gallery is pleased to announce their featured artists for the month of November. Jeweler, Hali MacLaren and local painter, John Safrit will display their works for the entire month of November, with an opening reception to meet the artists on Friday, November 4th from 4-6pm. Light refreshments will be served.
Hali MacLaren has been a collector ever since she was a young girl. Natural specimens cover every inch of space in her studio. In 2014 she received a BFA in Jewelry and Metals from the University of the Arts and started her business HKM Jewelry in 2015. She then began teaching beginner jewelry at local art centers and in her West Chester Studio. You can find her and her work at local craft shows on the East Coast and in Splash and Whales Tale on the Washington Street Mall.
John Safrit received his BFA in Graphic Art with a minor in Fine Arts before working in advertising as a Senior Art Director and Associate Creative Director. He turned his sights to painting after moving to Cape May 15 years ago. John works in both watercolors and oils. When asked which he prefers, John explains, "I love both! Each has their own challenges, each is rewarding and interprets images with its own character." John is inspired by colors and mood and being near the sea. His work is done on site or from sketches.