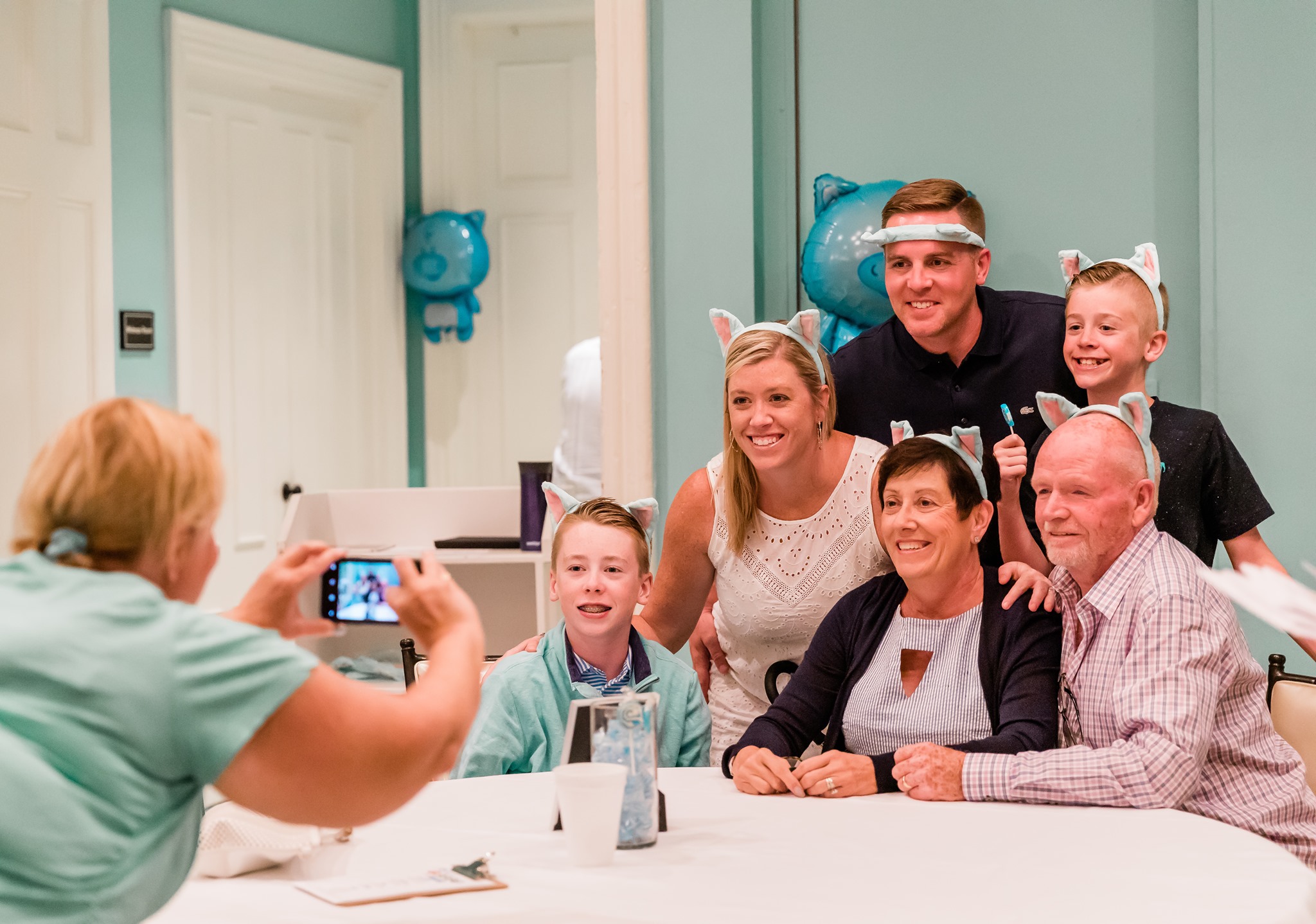 Holiday Bingo and Dinner with Blue at Congress Hall's Ballroom
A family favorite of seasons past! Holiday Bingo with Blue returns to the Congress Hall Ballroom this December. Join Blue the Pig for a homespun dinner in the Ballroom, as well as round after round of Bingo—his Favorite game! Reservations (609) 884-6542.
*Two Required Attendees. Reservations are required 12/22 and 12/29.