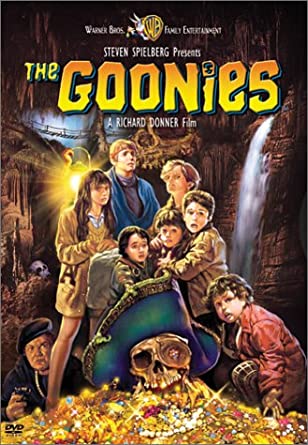 Movies on the Beach: The Goonies
The Goonies movie will begin at dusk next to Cape May Convention Hall at Gurney Street Beach. In the event of inclement weather, the cancellation will be announced on Cape May City's Facebook page.  All are welcome and encouraged to bring your favorite beach chairs and blankets.
*to get a great spot you should get there early.