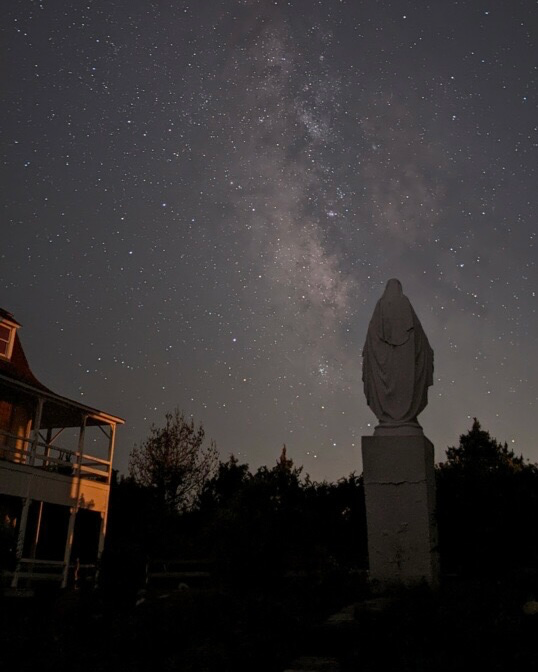 Peak of the Lyrid Meteor Shower at the Cape May Point Science Center
Cape May Astro is thrilled to present a program at The Cape May Point Science Center and is excited to invite you to join us for an in-depth look at the Lyrid Meteor Shower. This meteor shower is one of the oldest known and has been recorded for more than 2000 years! The new moon that night will provide optimal viewing conditions with a dark sky perfect for seeing these streaks of light as they enter Earth's atmosphere. Arrive by 7:45 pm so that we can start the program promptly at 8:00 pm and enjoy a delightful evening under the stars! We hope to see you there.
Suggested donation of $5 per person, or $10 per family, which will go to the Science Center. Depending on demand and the logistics of staffing these events, we may transition to having them ticketed (at the door or in advance).
We'd like to suggest car pooling out of respect to our neighbors in the Point. For the April event, the building, including the restrooms, will not be open and guests will only have access to the courtyard.