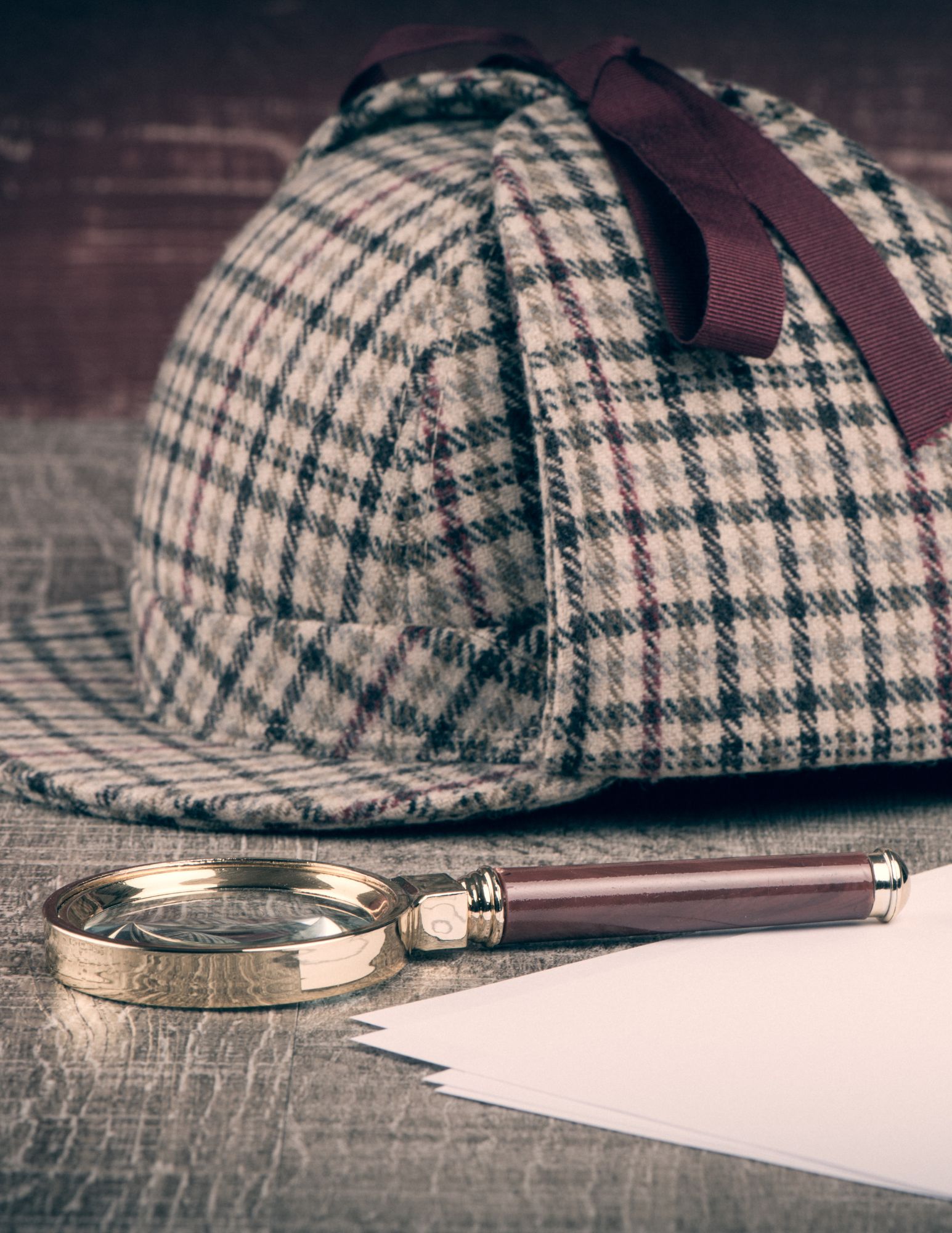 Sherlock Holmes Weekend
"'Come, Watson, come!' he cried. 'The game is afoot. Not a word! Into your clothes and come!' "- Sherlock Holmes. We invite you to pick up your magnifying glass and detective hat during MAC's Sherlock Holmes Weekend in Cape May! Join Sherlock and Watson on their next case, help search for clues, and become part of the interactive MAC performance.
*See La Mer Beachfront for restrictions.
*For those looking for MAC's Sherlock Holmes Weekend tickets only, please contact MAC directly.