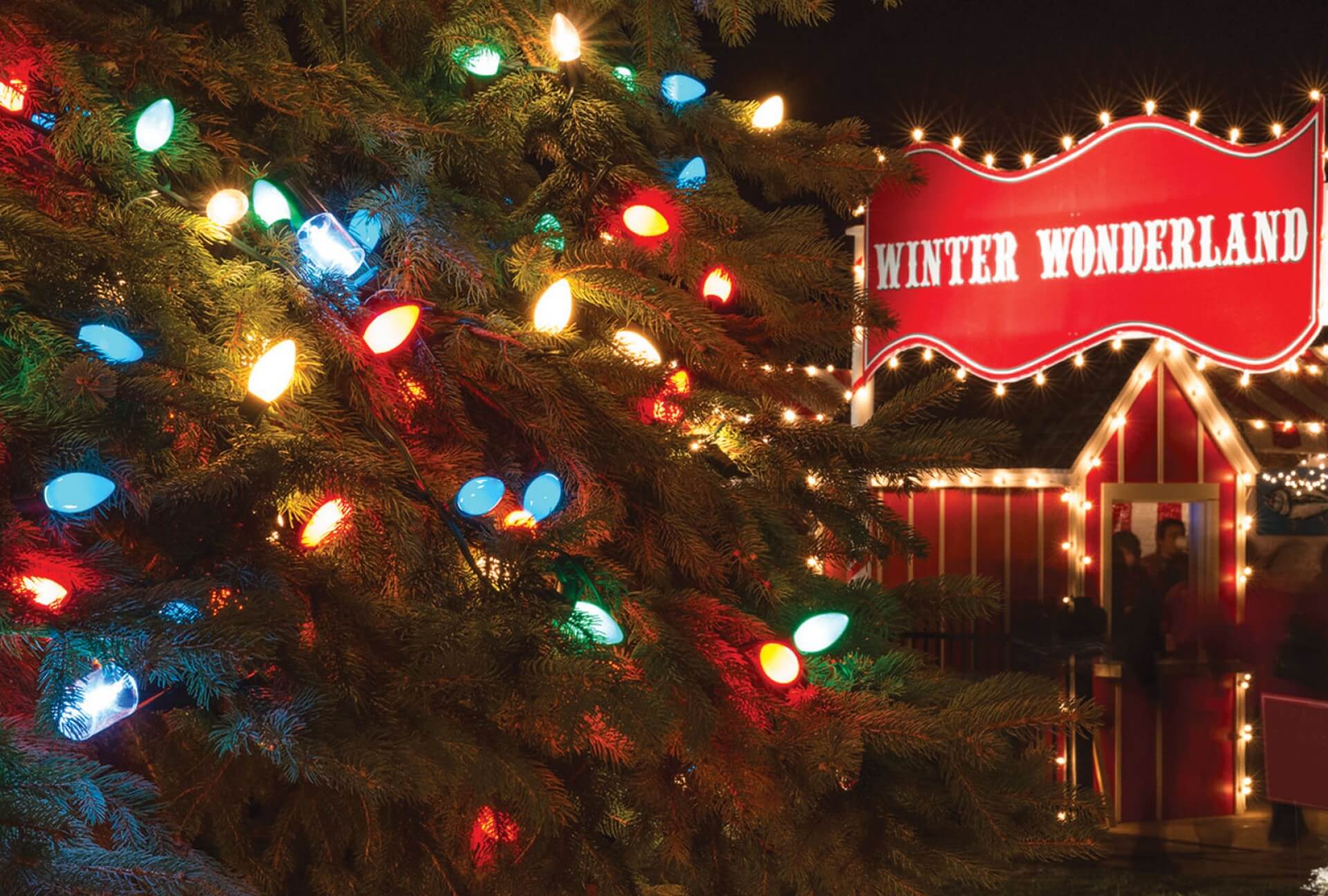 Winter Wonderland at Congress Hall
The magic returns to Congress Hall!
Congress Hall is delighted to announce its twelfth annual Winter Wonderland—our beloved holiday spectacular that celebrates this special time of year in Cape May. Join us for old favorites like Breakfast with Santa, Congress Hall Express rides, and Santa's Workshop activities.
Please see Congress Hall's website for exact times and dates.
November 25, 2022 through January 1, 2023