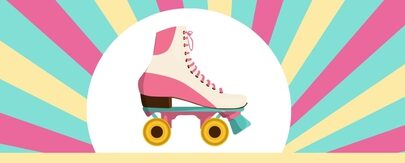 Roller Skating at Convention Hall
Roller Skating will be taking place at the Cape May Convention Hall.
***As a reminder to our Roller Skating patrons, in order to keep our Roller Skating program safe and enjoyable for all ages and families, All children under the age of 18 Must be accompanied by an adult. No more than 4 minors per adult!